Our weekly Fantasy Premier League quiz returns and we've been trawling through the history books in order to attack you with 20 questions on the 2012/13 campaign.
This was the season of Manchester United's most-recent title win, with Sir Alex Ferguson stepping down from the hot seat at Old Trafford after 27 years at the helm.
Gareth Bale scooped about every award going in his final campaign as a Premier League player, while Queens Park Rangers, Reading and Wigan Athletic all dropped down to the Championship.
From a Fantasy perspective, this was also the year of Michu – the Spaniard racking up 21 attacking returns in his debut season in England.
As ever there's a mix of questions on FPL returns and key events, which vary in difficulty.
To make life a little easier for those who have more important things to remember, the multi-choice format at least gives you a one in four chance of answering each brainteaser correctly.
Click 'next' below to start the quiz and to cycle through the questions, and let us know how you got on in the comments section.
READ MORE: Our 2013/14 quiz
READ MORE: Our 2014/15 quiz
READ MORE: Our 2015/16 quiz
READ MORE: Our 2016/17 quiz
READ MORE: Our 2017/18 quiz
READ MORE: Our 2018/19 quiz
READ MORE: Our 2019/20 quiz
---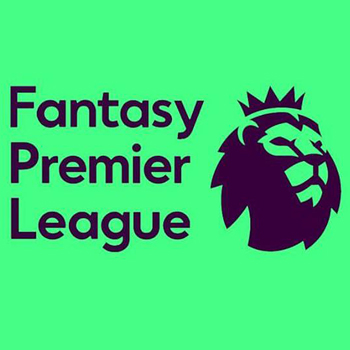 #1

→ Who was the leading FPL points-scorer of 2012/13?
#2

→ Who was the most-expensive FPL asset when the game was launched in July 2012, starting out at £13.0m?
#3

→ Who was the only FPL midfielder to be handed a starting price of £10.0m or more in 2012/13?
#4

→ Nine of 2012/13's FPL Dream Team had made, or went on to make, more than one appearance in the end-of-season XI. Michu and which other player made their one and only appearance?
#5

→ Which budget midfielder, who started out at £5.0m, recorded six goals and nine assists in 2012/13?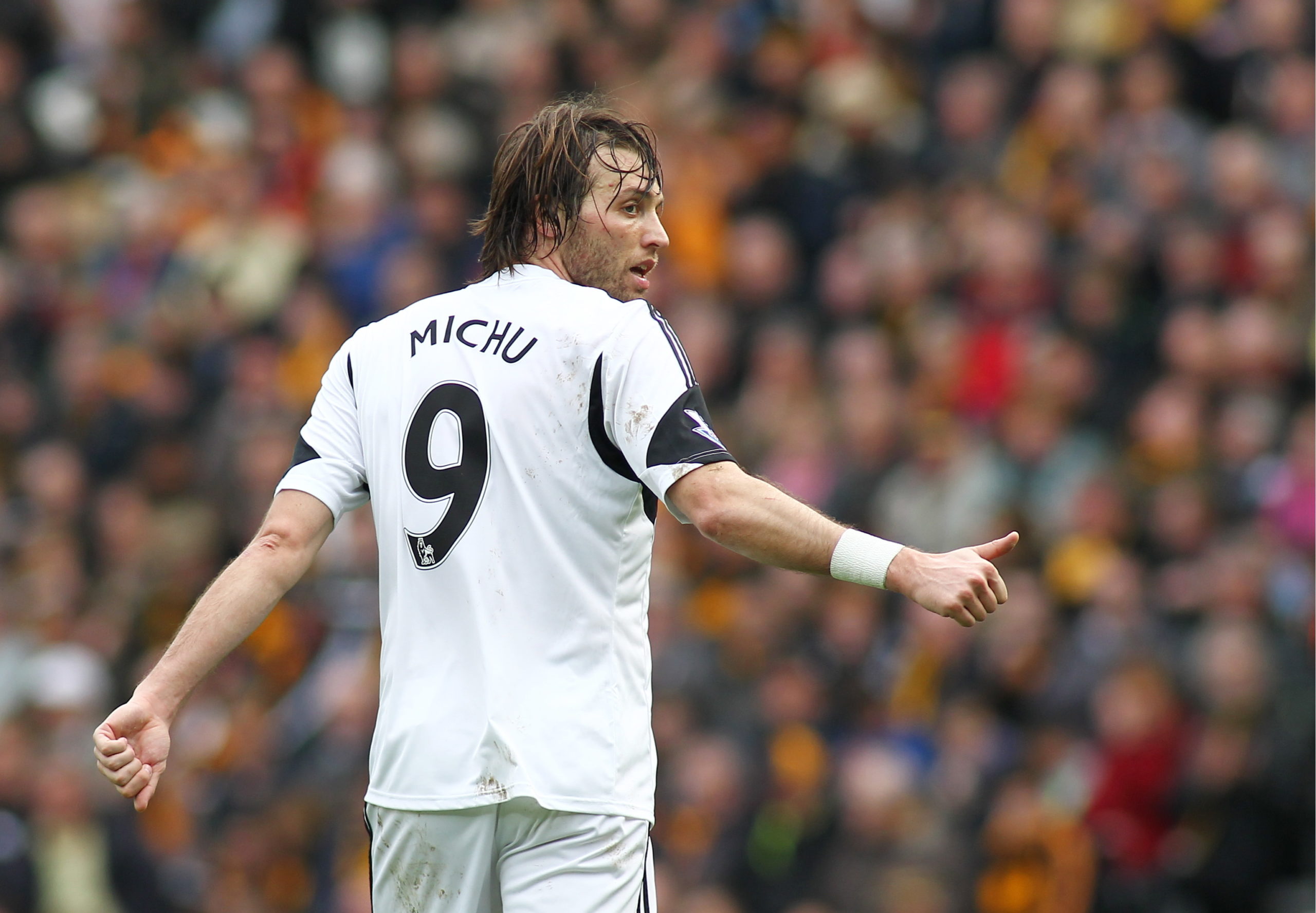 #6

→ Michu scored 18 goals in his debut Premier League season. What was his FPL starting price?
#7

→ There were an abundance of starting £4.0m defenders available to FPL managers in 2012/13. Which of these bargain-bin assets scored the most points (123)?
#8

→ Who ended the season as the best-value FPL player based on points per million?
#9

→ Priced up at £7.5m, who was the most expensive defender when FPL launched in the summer of 2012?
#10

→ How many Double Gameweeks did we have (i.e. at least one team playing twice) in 2012/13?
#11

→ For what reason did we have a Blank Gameweek 2 in 2012/13, with only nine fixtures taking place?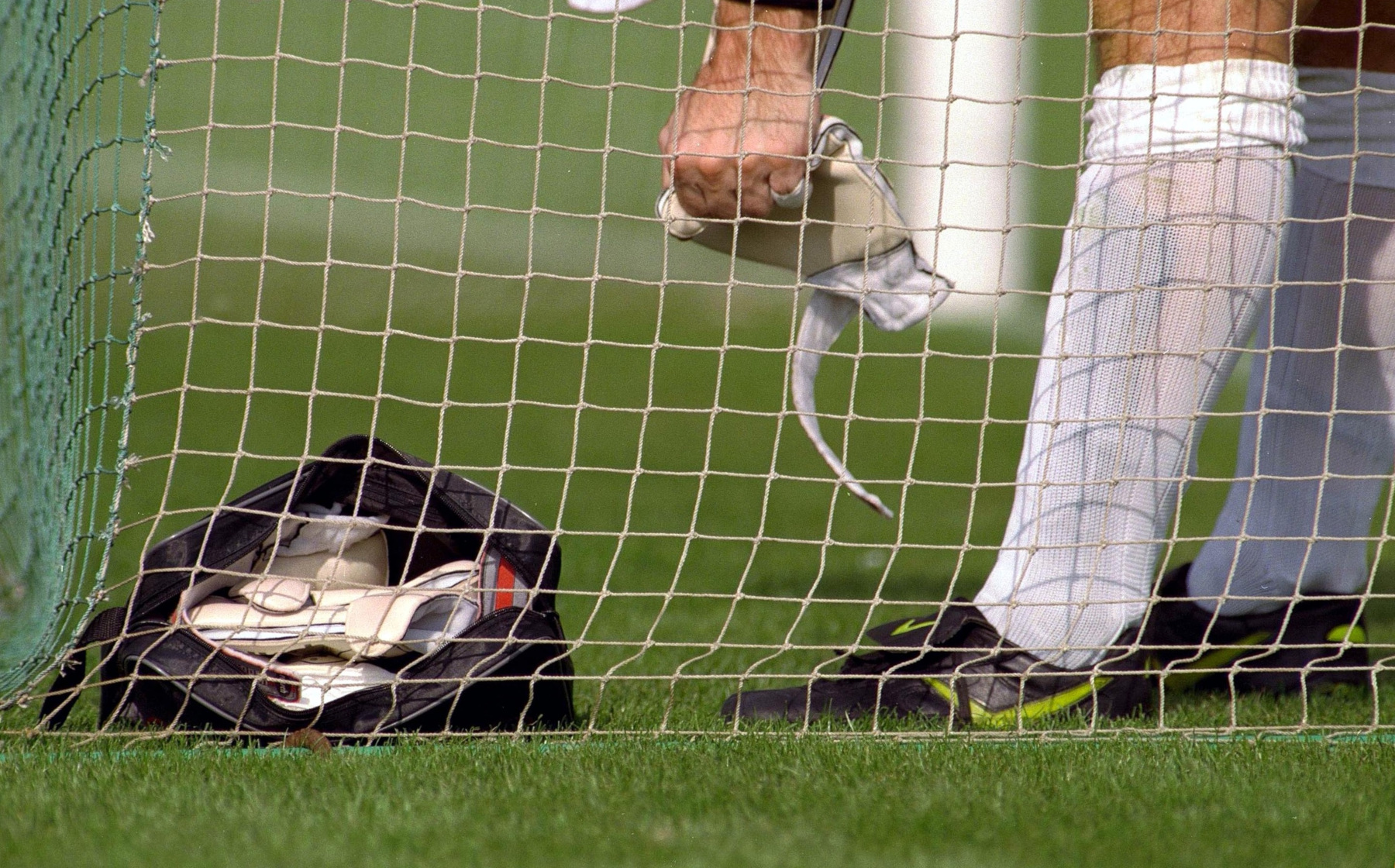 #12

→ Who was the highest-scoring goalkeeper (in terms of FPL points) for the third season in a row?
#13

→ Which FPL forward scored on 12 occasions in 2012/13 despite starting only 11 Premier League matches for his side?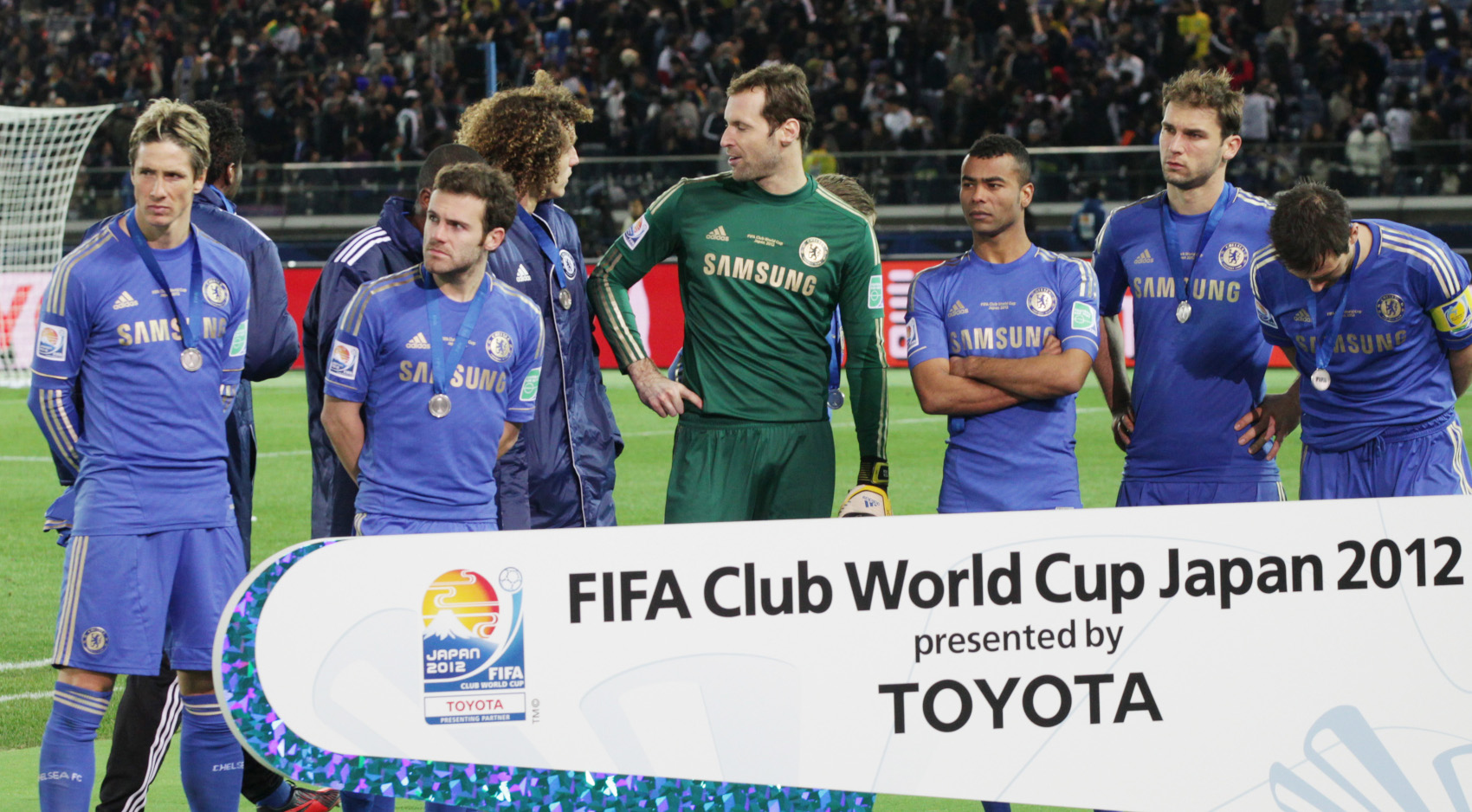 #14

→ Who scored a total of 24 points in Chelsea's Double Gameweek 1 matches against Wigan Athletic and Reading?
#15

→ Which of these FPL heavy hitters recorded the most double-digit hauls in 2012/13 (14 in all)?
#16

→ Who registered a 26-point haul in a ten-goal thriller between Arsenal and Newcastle United in December 2012?
#17

→ Who was the only outfielder to play every single minute of his side's 38 league games, racking up ten attacking returns in the process?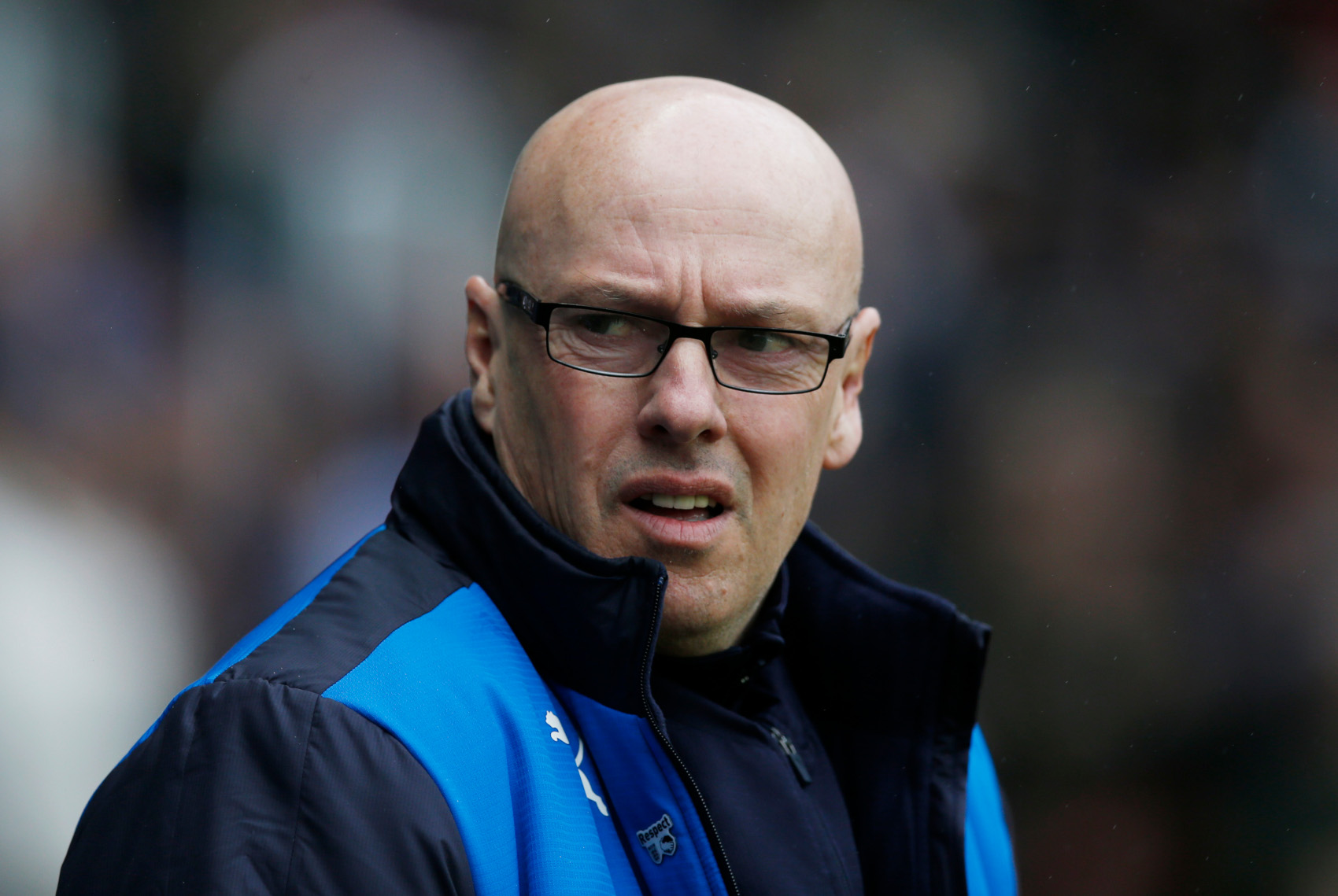 #18

→ One for the cult price nerds: which of these budget Reading defenders dropped to the lesser-spotted and bench-friendly cost of £3.7m during the 2012/13 season?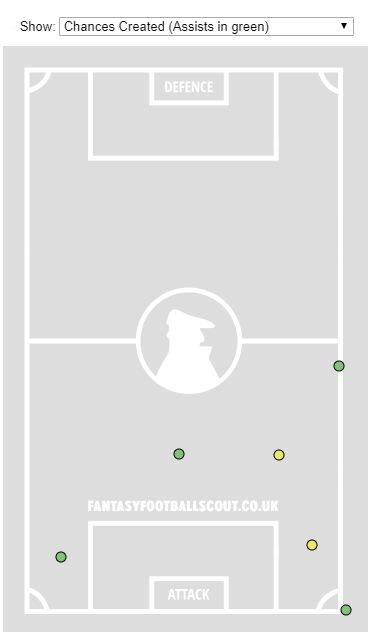 #19

→ Who assisted all four of his side's goals in Arsenal's 4-1 win over Wigan Athletic in Gameweek 37 of 2012/13?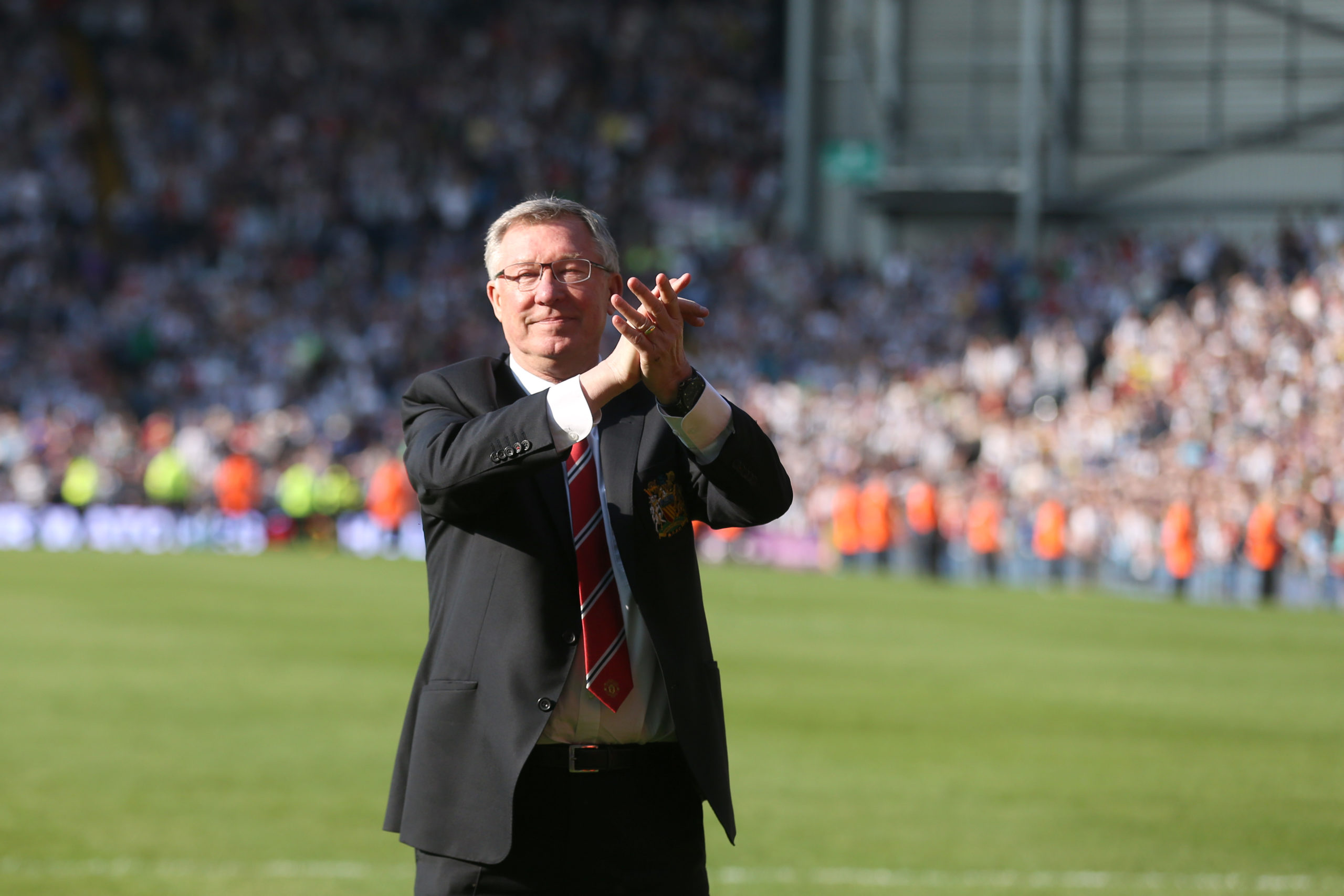 #20

→ Who, after coming off the bench at half-time, scored a hat-trick and 16 points at the Hawthorns in Alex Ferguson's final match in charge of Manchester United?