Fantasy Football Scout have once again teamed up with the popular GoalScorer Challenge (GSC) competition this season.
We will be giving away a Premium Membership to the best manager every month to go with the game's £500 top prize for the campaign's overall winner.
If you have not played before, GoalScorer Challenge is a very simple and free game.
Every week, you pick one player from the Premier League who you think is most likely to score. The more goals that man racks up, the more points you get. But pick wisely, as you can only select each player once per season.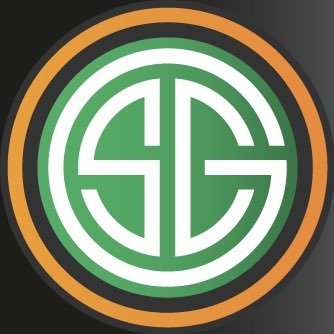 There are three types of Gameweek:
Premier League – most weekends there will be a full round of league fixtures which will all be included. If there is a full round of matches during midweek (for example over the Christmas period) these will be counted as a separate Gameweek.
International – during international breaks, you still have to pick a Premier League player, but instead for their country. There are 10 international Gameweeks this season.
Cup – on FA Cup weekends, you are again limited to players playing for Premier League teams. The EFL Cup final will also be included as it will take place alongside a regular round of Premier League matches.
GSC is free to play and it only takes a minute to enter each week. You can create mini-leagues and play against your friends, too.
Full details, rules and entry can be FOUND HERE.