The 'Sleeper' series returns to Fantasy Football Scout this summer.
In these articles, we assess the Fantasy Premier League (FPL) players who failed to live up to expectations last season, be it through injury, loss of form or otherwise.
Next up is Tottenham Hotspur's Son Heung-min (£9.0m), who has had a huge drop in price of £3.0m.
All the stats for this piece are taken from our Premium Members Area. You can sign up here for the new campaign – once you're aboard, you've locked in the price of your Premium Membership for good, so long as you don't cancel!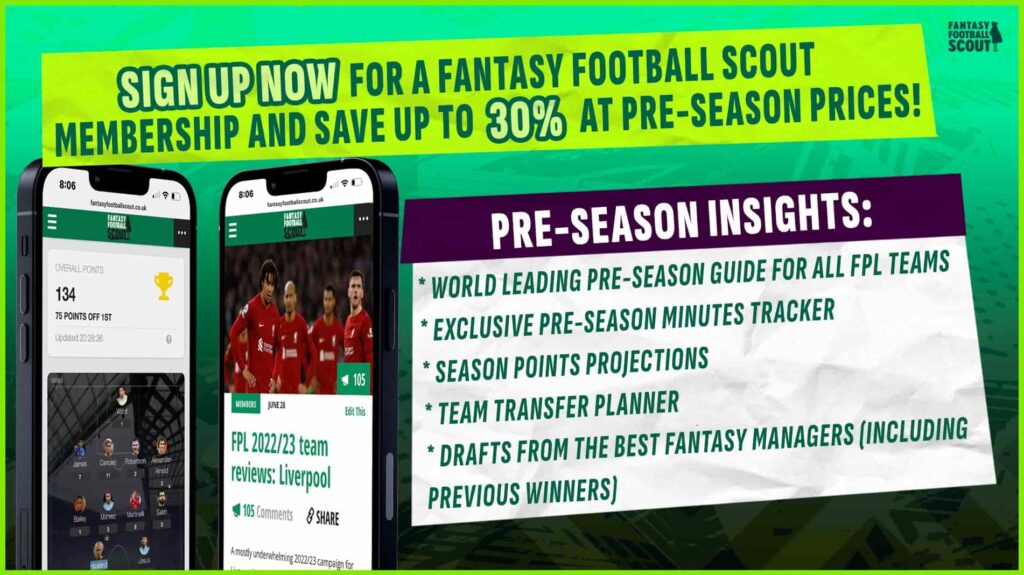 ---
2022/23: FPL RECORD AND STATS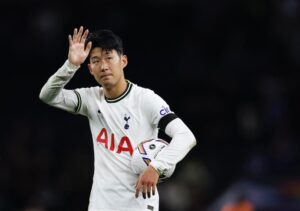 Starts: 33
Substitute appearances: 3
Goals: 10
Assists: 6
FPL points: 152 (3.8 per start)
By his own lofty standards, the 2022/23 season was a painful one for Son as he was unable to reproduce the form that brought him the Premier League Golden Boot the year before.
In 36 Premier League appearances, he managed only 10 goals and six assists, producing 152 FPL points at an average of just 3.8 per start. It was his lowest return since his debut campaign in 2015/16, with 22 of his run-outs ending in blanks, all of which came from a starting price of £12.0m.
Son's poor form confused many and it was only after the season had finished that it was revealed the South Korean had been playing with a hernia injury for most of the campaign, something he recently discussed when speaking back in his homeland.
"Really tough. The whole season in pain. In normal life, it felt fine but on the pitch, I was in pain for every single moment, literally. Every action, turning, passing, kicking, everything. Probably people are thinking why didn't I do the surgery as early as possible, but for me it felt like every single moment was a difficult moment for the club during the season. I didn't want to let the people down, players, staff, fans. I take the responsibility whether I played good or bad, with pain or not. One thing was clear, I didn't want to let people down by going away in a tough moment because of the pain.

Everybody thinks in a different way. I'm the type who is always hiding the pain. I didn't want people to know. We're professional footballers, everyone has pain, everyone takes painkillers before the game. I don't know how many people go into games feeling like, 'Oh wow, I feel 100% fit, without pain'. Maybe one or two games a season. Maybe. You accept it. I suffered. But I took the decision and I take all the blame. I can't say yes it had a massive effect, but the Premier League is one of the toughest in the world. If you're 100% fit it's tough, if you can perform only 60 or 70%, it's going to be a killer." – Son Heung-min
In addition to that hernia injury, Son also fractured an eye socket in November and had to wear a protective mask for weeks, which he clearly wasn't a fan of.
Despite that, his underlying stats weren't that dissimilar to previous seasons, it's just he stopped overperforming to the ridiculous extent we've become accustomed to.
VIDEO LATEST