Wolves' Matt Doherty (£5.3m) joins Trent Alexander-Arnold (£5.8m) and Andrew Robertson (£6.7m) in our Team of the Season.
The Irishman was a Fantasy favourite in a fantastic season for Wolves, who achieved a seventh-place finish on their return to the Premier League.
Doherty had great freedom to attack from the right wing-back position in Nuno Espirito Santo's system, which yielded plenty of attacking returns for his owners.
Doherty came third in our end-of-season poll for Defender of the Year, gaining 12.81% of the vote and finishing just ahead of Double Gameweek hero Aymeric Laporte (£6.3m).
---
| | | |
| --- | --- | --- |
| Player | Number of votes | Share of vote |
| Trent Alexander-Arnold | 970 | 25.25% |
| Andrew Robertson | 957 | 24.92% |
| Matt Doherty | 492 | 12.81% |
| Aymeric Laporte | 484 | 12.6% |
| Aaron Wan-Bissaka | 420 | 10.93% |
| Virgil van Dijk | 370 | 9.63% |
| Lucas Digne | 127 | 3.31% |
| David Luiz | 21 | 0.55% |
---
THE STATISTICS
Doherty accumulated 144 points over the course of the campaign, in large part thanks to his four goals and seven assists as Wolves didn't keep clean sheets too often (just nine in total).
He was booked on five occasions and managed to get his name on the own-goals chart for the season too, against Leicester way back in Gameweek 2.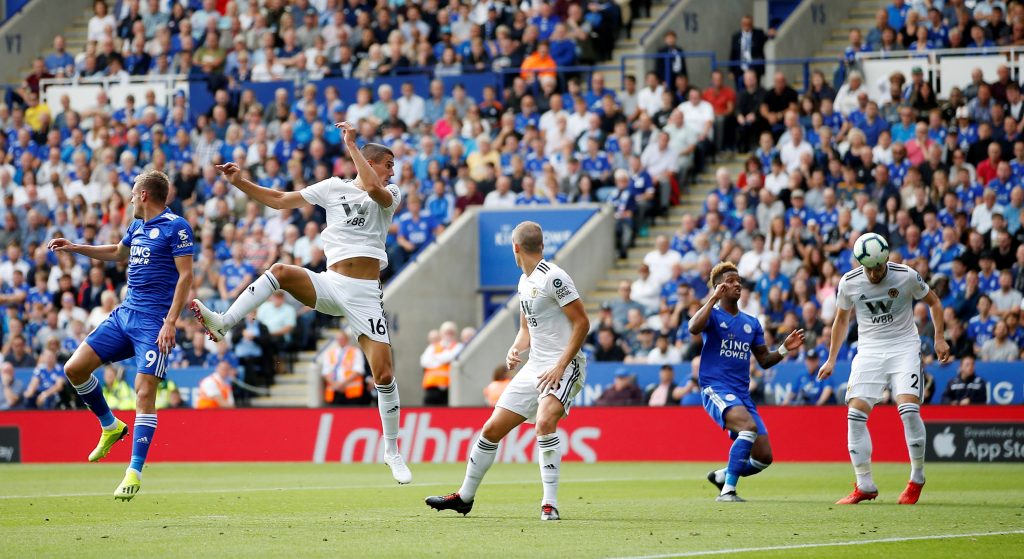 The Irish international recorded four double-digit hauls in 2018/19, with three of them coming between Gameweeks 5 and 8. Those managers who identified his potential early reaped the benefits during that period before the masses jumped on him.
His underlying statistics were very impressive right throughout 2018/19. He registered 110 touches in the opposition box over the course of the season which was bettered only by Cardiff's Sean Morrison (£4.7m) among FPL defenders (128). Doherty was much more productive with those touches though, outscoring Morrison by 47 points in the end.
Doherty registered more goal attempts (46) than any other defender in the league. The most eye-catching stat of all is that 40 of those attempts were from inside the box.
He was also ranked number one among players in his position for big chances, with nine.
In terms of defenders, only Brighton's Shane Duffy (£4.7m) scored more goals (five).
In total, Doherty had 836 touches in the final third, 128 more than Manchester City's Kyle Walker (£6.4m) and 182 more than his teammate on the opposite flank, Jonny (£4.3m).
SEASON RECAP
Doherty's season started slowly. He managed to score just two points in the first three Gameweeks thanks to zero clean sheets and that aforementioned own-goal against Leicester.
He then went on his best points-scoring run of the season from Gameweek 4 to Gameweek 8, picking up four clean sheets, two assists and scoring his first goal of the campaign away to Crystal Palace. Over the course of those five matches, Doherty racked up an impressive 47 points.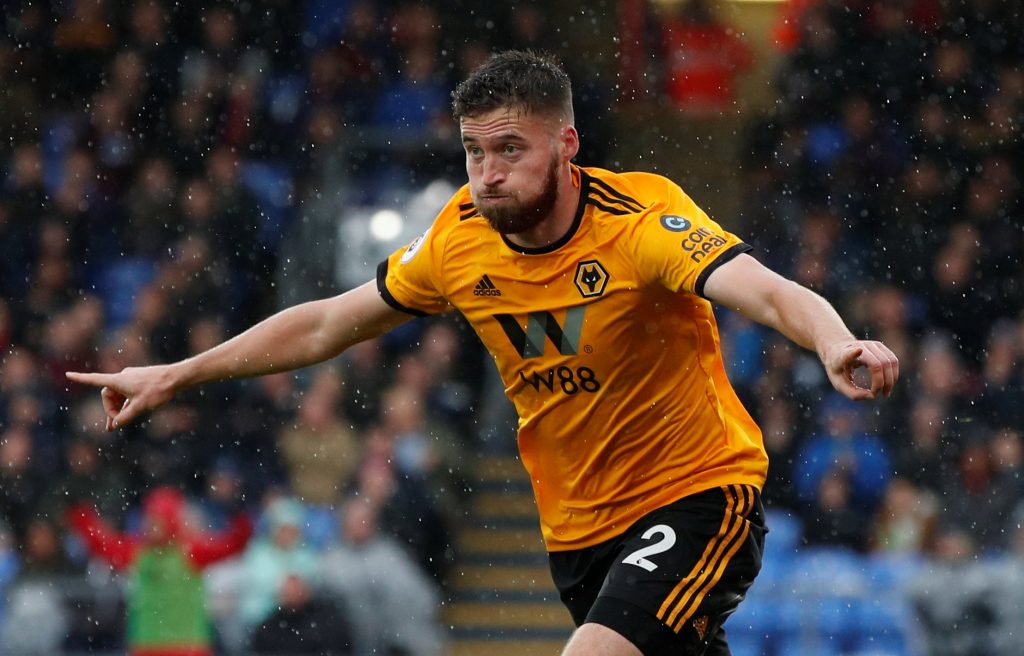 By that point he was no longer a differential and, in typical FPL fashion, he followed up his hot streak by scoring just six points in his next five games to leave those managers who were late to the Doherty party very frustrated.
Gameweeks 14, 15 and 16 were productive for Doherty despite Wolves failing to keep any clean sheets, as he got an attacking return in each of them (two goals and one assist).
After that, there was nothing spectacular until Gameweek 37 when he provided an assist and picked up all three bonus points in the 1-0 win over Fulham.
During the second half of the season, Doherty was rotated by Santo a few times to the frustration of his owners. He played less than 60 minutes on four occasions, including one dreaded 59th-minute substitution, scoring zero points against Southampton in Gameweek 34.
OWNERSHIP
After the slow start to the season, Doherty dropped to £4.4m in Gameweek 3 which proved to be one of the bargains of the season for those who were lucky enough to get on him at that point.
He was owned by just 59,443 in Gameweek 1 and that figure had dropped to 39,336 by Gameweek 4.
The hot streak resulted in a surge of transfers for the coveted Irishman. In Gameweek 9 alone, he was snapped up by more than half a million managers. His ownership crossed the one-million mark in Gameweek 13, with his price also rising to £4.9m.
Doherty's ownership and price reached its peak in Gameweek 29 when he was in over 1.6 million teams and cost £1.0m more than he did in August at £5.5m.

The season ended with Doherty as the sixth-most-owned defender in the game with an ownership percentage of 21.9.
THE PROSPECTS
Like many other high-achieving defenders, Doherty is set for a rise in price for the 2019/20 season. He reached £5.5m at one point this season and that could well be his starting price when the game is relaunched.
When you fork out £5.5m for a defender, you want clean sheets as well as attacking points. Those who do back Doherty from Gameweek 1 next season will be hoping Wolves are better defensively and can improve on their tally of nine clean sheets.
Santo is likely to continue with his tried-and-trusted system of three centre-halves which will again give Doherty the freedom to play more like a winger than a full-back.
Jonny has competition from the highly rated Ruben Vinagre (£4.3m) on the left but Doherty's place in the starting XI should be fairly secure given how well he has performed this year: the Irishman is an integral part of Wolves' attack, as well as their defence.
It will be interesting to see how many managers are willing to keep faith in him for a higher price.