There are a number of Fantasy Premier League assets whose reduced prices in 2019/20 could help them provide great value.
We have had a look at how a few have performed in 2018/19 and why we feel that they might drop in cost over the summer.
Comparing their underlying data, we have worked out which of these could enjoy success in 2019/20 and reward those who took a risk on them.
Kevin de Bruyne
2018/19 price: £10.0m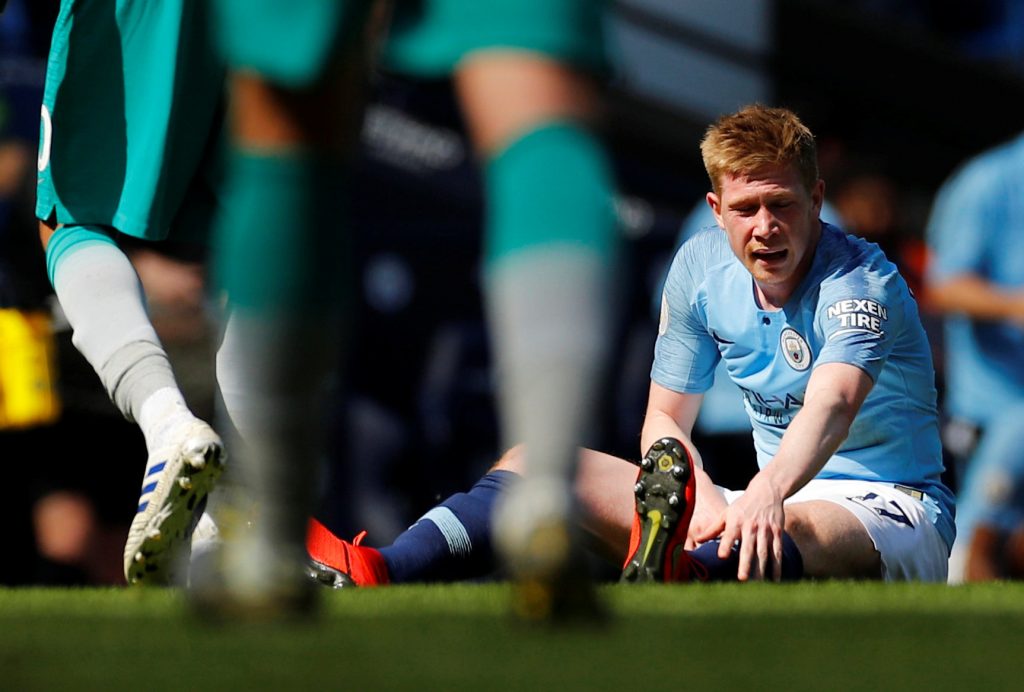 The 2018/19 really was a horrid one for Manchester City midfielder Kevin de Bruyne.
After coming back late from reaching the semi-finals of the World Cup with Belgium he was eased back into the side for Gameweek 1, playing 30 minutes as a substitute.
However, in the days that followed the opening of the season, de Bruyne sustained a nasty right knee ligament problem which kept him out until October.
He was able to make two substitute appearances in Gameweeks 9 and 10 but was stricken with a ligament issue to his left knee in a fourth-round EFL Cup win over Fulham.
Later in the campaign, de Bruyne had problems with his thigh and hamstring muscles.
That limited his FPL score for the season to just 59 points, by far his lowest ever while playing for Manchester City.
I think a price drop of at least £0.5m seems likely for the Belgian going into 2019/20, but I wouldn't be too shocked to see him come in at £9.0m.
Either way, de Bruyne could prove to be the best value Manchester City attacker next season.
When he did get a run of games in the side this season he was his usual exceptional self.
Between Gameweeks 26 and 34, no player created more big chances than de Bruyne, who also averaged a shot every 28.8 minutes in that period.
Pascal Groß
2018/19 price: £7.0m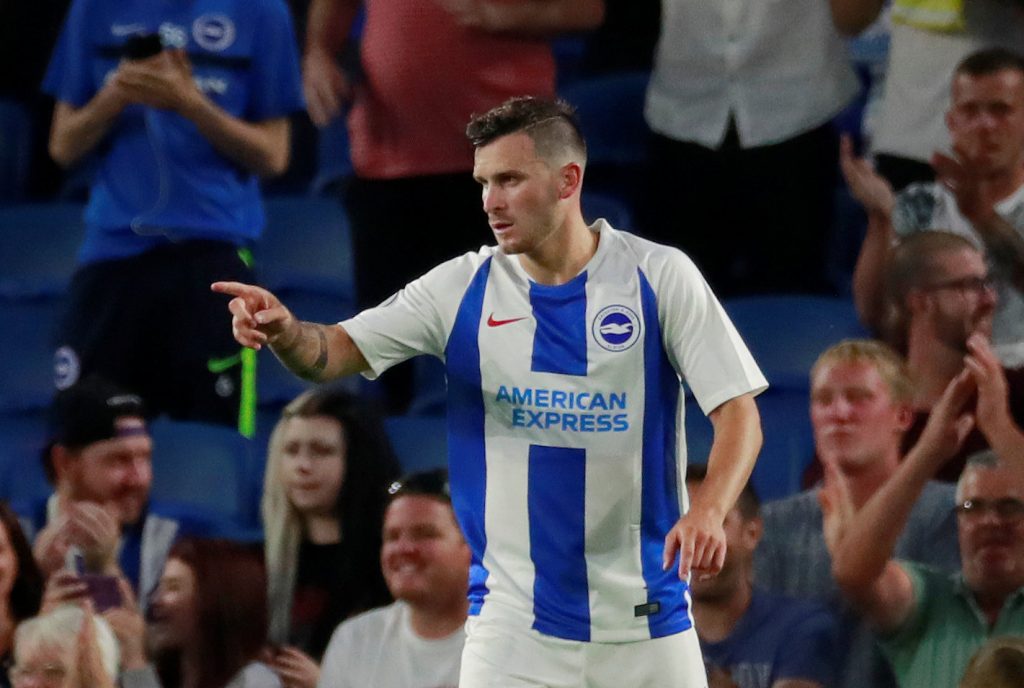 The last 12 months have also been ones to forget for Brighton midfield Pascal Groß.
After securing 164 points in his debut Premier League campaign, at a great price of £5.5m, he followed that up with less than half his previous score.
The German midfielder, cursed by a price hike to £7.0m, managed a score of just 80 for 2018/19.
Admittedly, it was a season plagued by injury for Groß who, even when officially fit, often had his minutes managed by former Brighton manager Chris Hughton.
That's why he managed just 1,864 minutes on the pitch this year, compared to 2,928 in 2017/18.
Hughton's change in tactics also took their toll on Groß's output.
In the Seagulls first Premier League campaign he largely deployed a 4-4-1-1 formation with Groß as the number 10 behind Glenn Murray, allowing for decent involvement in attacking returns.
However, in 2018/19, Hughton seemed to prefer 4-3-3, which resulted in a deeper role for the German when he was on the pitch.
Given the drop off in his points tally, I could see Groß coming down even as low as £6.0m for 2019/20, which could unlock his Fantasy potential once again.
New manager Graham Potter has traditionally played a 4-2-3-1 formation, which would open the door for Groß to return to the number 10 role he thrived in originally.
In the last four Gameweeks of 2018/19, despite the limitations on him, the Brighton midfield still managed to fashion 11 chances, more than Gylfi Sigurdsson, Paul Pogba, David Silva and Christian Eriksen.
Harry Kane
2018/19 price: £12.5m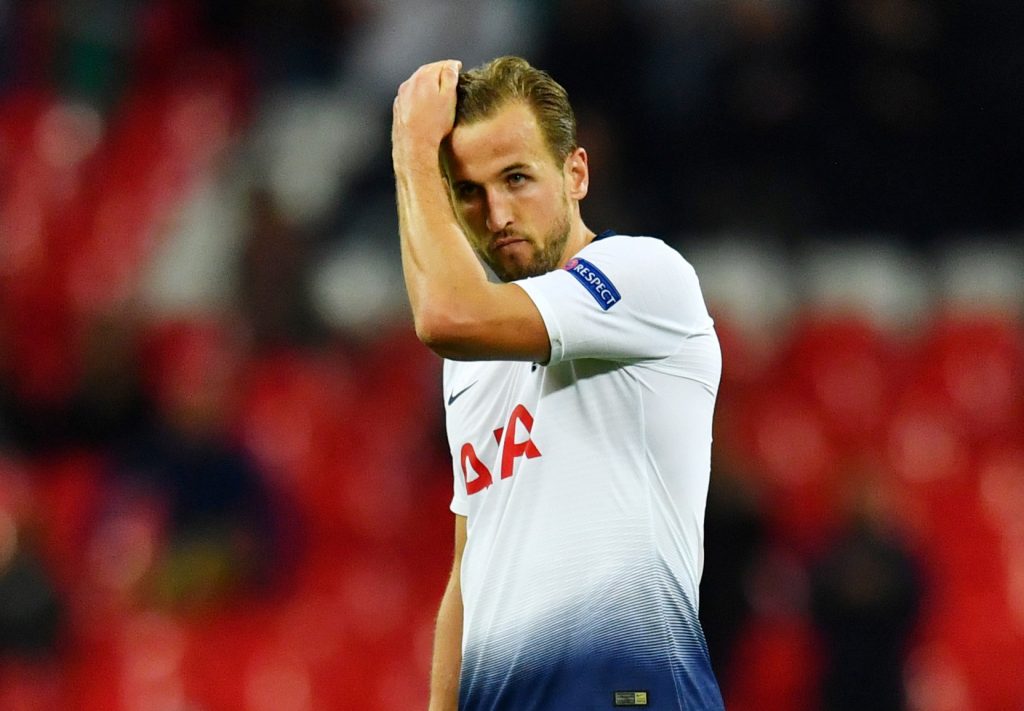 Long-time premium forward Harry Kane had a relatively poor 2018/19 season compared to his usual standards.
Since becoming the established number one centre-forward at Spurs in the 2015/16 campaign, he has scored at least 200 FPL points per season until this one.
In the last year, he registered just 160 points from 17 goals, his lowest strike tally since 2013/14.
Obviously, Kane's campaign was dogged by injuries as he missed Gameweeks 23 to 26 and Gameweeks 34 to 38 with knocks.
But there was also a slow start for him after being rushed back into the Spurs starting line-up for Gameweek 1.
In the first five matches of the season, he secured just three attacking returns.
Furthermore, there were some disappointing outings where Kane was relied upon against lesser opposition and failed to deliver.
The Gameweek 8 narrow win over Cardiff was perhaps the best example as he won all captaincy polls, was the most signed player that week and brought in just one point.
There is certainly a case for the aficionados at Official FPL to drop Kane's price for the 2019/20 season.
I can't see the decrease being a huge one, probably no more than £0.5m, but it still feels like a possibility.
After all, he was the second-most expensive asset in 2018/19, but 25 players scored more points.
It could be an interesting development for 2019/20, as there is every chance Kane will return to his best.
There were certainly signs that he is capable of that if he can stay fit and fresh as a summer without major international tournaments beckons.
During 2018/19, the only forward (with 30 appearances or more) to boast better minutes per chance was Sergio Aguero.
Henrikh Mkhitaryan
2018/19 price: £7.0m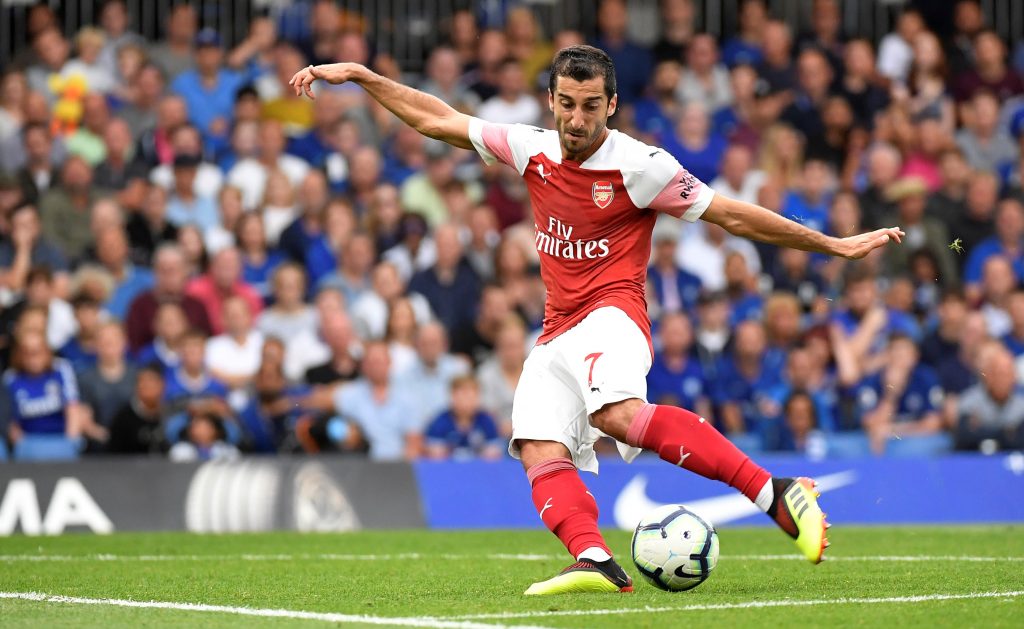 We expected big things from Henrikh Mkhitaryan in 2018/19 but they never quite materialised.
He may have started the first three Gameweeks in a row but what followed was a campaign characterised by rotation in and out of Unai Emery's Arsenal side.
He started the campaign priced at £7.0m but finished it worth £6.6m having scored just 98 points.
There is a chance that the Armenian international could come in at £6.5m for 2019/20, which would potentially make him even better value.
If he can hold down his place in the Arsenal team, with Aaron Ramsey's departure likely to reduce competition, then Mkhitaryan could replicate the promise he showed at the end of 2018/19, when he started six of the last seven matches.
In the last 13 Gameweeks of the season, only Ryan Fraser and de Bruyne created more big chances than him.
In fact, Mkhitaryan created the same number of big chances as Trent Alexander-Arnold (962) and Andrew Robertson (1,164) in fewer minutes, just 804 during that period.