'Decision fatigue' is described as "the deteriorating quality of decisions made by an individual after a long session of decision making."
Steve Jobs famously wore the same black shirt and jeans every single day to avoid having to make a decision on what to wear, thereby dedicating his efforts to making better choices that actually matter and avoid burnout.
Similarly, I work in a management position that requires me to take critical decisions on a daily basis, so I actively try to conserve my mental energy towards those endeavours rather than on mundane daily tasks.
The last thing I want to do on a Saturday morning is to spend mental energy on my Fantasy Premier League team when I'm already exhausted from the demands of the working week.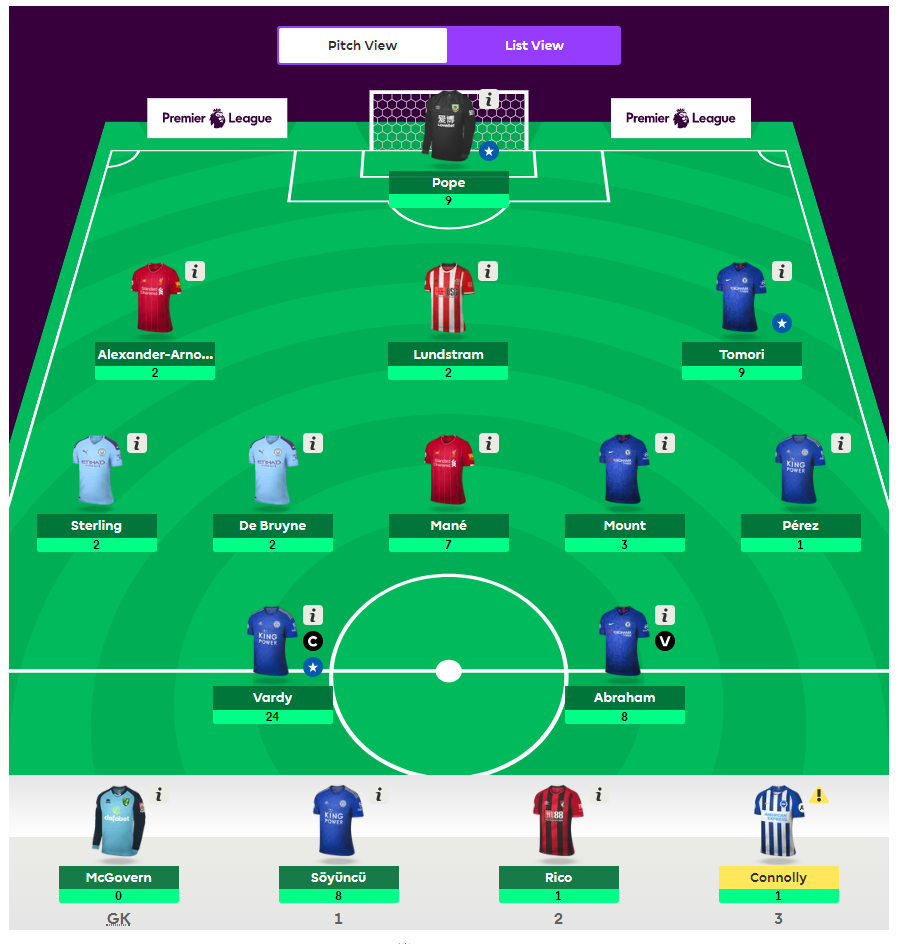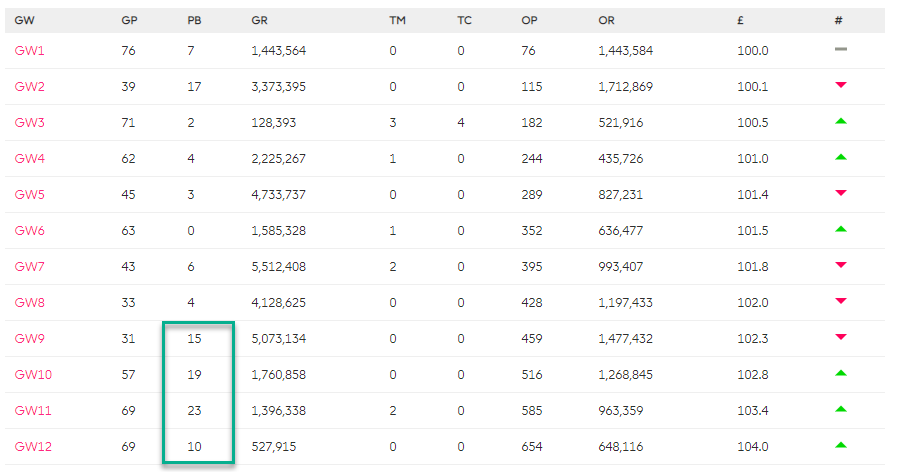 In previous seasons, in order to eliminate decision making, I've gone with three big hitters in defence, usually from the so-called top-six sides who I can play every week regardless of opposition.
However, 2019/20 has proved to be somewhat different with the big boys struggling for clean sheets and the cheap defenders such as Lundstram offering exceptional value.
Since I activated my Wildcard in Gameweek 9, I have left a total of 67 points on the bench over four rounds (15, 19, 23 and 10).
Almost all of these have been points in defence from the likes of Caglar Söyüncü (£4.9m), John Lundstram (£4.9m) and Diego Rico (£4.4m).
I usually blindly follow the bookies' odds for clean sheets when picking defenders but with that method not working out as well this year, I find myself dedicating more time than I want to in researching statistics like expected goals conceded (xGC) and big chances conceded.
Looking at the fixtures ahead for my defence, in the Rate My Team tool, it doesn't look like it's going to get any easier.
The RMT tool suggests benching Söyüncü in Gameweek 14 (EVE), 15 (WAT) and benching Fikayo Tomori (£4.8m) in Gameweek 17 (BOU), which again looks like a decision that could go either way and is likely to take up a lot of my mental energy.
I'm comfortable playing a Leicester defender pretty much every week, even away, but not so much with Chelsea. The Blues are yet to keep a clean sheet on the road this season and have shipped 12 goals on their travels.
The away fixtures up to Gameweek 20 are Manchester City, Everton, Tottenham and Arsenal, not games in which I expect clean sheets for the Blues.
Handily enough, while looking at rotation pairs, I noticed that Aston Villa and Chelsea's fixtures rotate almost perfectly home and away till the new year.

Rotating a Villa attacker with Tomori gives me NEW, WHU, AVL, LEI, BOU, SOU, NOR, wat – a great run of fixtures. I'm even covered for Leicester's Gameweek 19 meeting with Liverpool as both Chelsea (SOU) and Villa (NOR) have decent fixtures that week.
Since my fellow pundit Tom Freeman made the observation about Jack Grealish's (£5.9m) new advanced role, I have been looking for an excuse to get him in my side but was put off by his injury. With the news that he's back in training, I'm likely to sacrifice Ayoze Perez (6.1m) with one of my free transfers to make way for the Englishman.
Another option is to downgrade Mason Mount (£6.8m) to someone like John Fleck (£4.8m) and upgrade Perez to Martial or Christian Pulisic (£7.4m) but I am not keen on acquiring the American's services ahead of a period which sees Chelsea play 11 matches in 40 days.
The Champions League group is very tight with three teams sitting on seven points and I wouldn't be surprised if Chelsea fielded their strongest line-up in that competition as they play West Ham and Bournemouth, both at Stamford Bridge right after those games.
Pulisic is yet to play three games a week at the top level in his career and with a hip injury problem to manage I think it is highly unlikely he does so now.
Martial, however, is someone I'm keeping an eye on but I like only one of the Red Devils' next four fixtures, which sees them travel to Sheffield United and Manchester City and host Aston Villa and Spurs.
Fantasy Football is supposed to be fun. Very often the right decision does not lead to the right outcome. As much as I try, I find it difficult not to regret a decision that has gone wrong, especially when its something like 14 points vs two.
It makes me question my subsequent decisions as well and at times even my decision-making process as a whole which naturally flows out of Fantasy Football into my daily work life.
I'm going to try my best to stick to the aforementioned plan and avoid having to make a decision on who to play in defence every week, focusing my attention on more important decisions such as captaincy, which has been a challenge in itself this season.
You can read more about decision fatigue and its impact on your mental well-being by CLICKING HERE.
Nominated for 'Best in Fantasy Football – Editorial' at the Football Content Awards 2020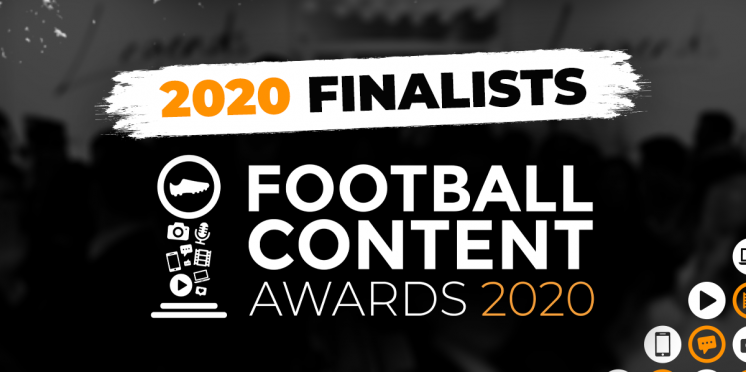 VOTE FOR FANTASY FOOTBALL SCOUT BY
CLICKING HERE.