The introduction of the Video Assistant Referee (VAR) to the Premier League in 2019/20 may not necessarily lead to more penalties.
Some Fantasy managers are already talking about assembling a penalty-taker XI as their squads for next season.
However, we have examined the data from other leagues that have adopted the system in recent years and discovered that the difference between having and not having it is not black and white.
In fact, the impact of VAR is likely to be a much more nuanced one with several different aspects of it affecting different types of Fantasy assets.
What impact did VAR have on other competitions?
| | | |
| --- | --- | --- |
| | Season before VAR | Season after VAR |
| Bundesliga | 98 | 93 |
| La Liga | 113 | 128 |
| Serie A | 137 | 126 |
| World Cup | 13 (2014) | 29 (2018) |
As you can see from the table above, in each of the selected competitions, there was no stand-out trend set by the introduction of VAR.
La Liga was the only one of the domestic leagues to see an increase in penalties awarded after the introduction of VAR.
In the campaign before it, they saw 113 spot-kicks given, followed by a 13.3% rise the year after.
However, both the Bundesliga and Serie A actually saw drops in the number of penalties given by referees after VAR was introduced.
In Germany's top flight, they saw a decrease from 98 spot-kicks awarded before VAR was used, and just 93 afterwards.
There was an even bigger downturn in Italy, as 137 penalties given the year before VAR dropped to just 126 the year after its arrival.
It must be remembered that VAR will not only ensure missed fouls in the box are punished with penalties, it should also reduce the number of spot-kicks that were given erroneously.
The impact it had on the World Cup is probably why so many assume VAR will drastically affect the Premier League.
Out of the four competitions we looked at, it was the one that saw the biggest change in penalties awarded.
At the 2014 World Cup, just 13 were given, while a huge 29, more than has ever been awarded in the competition's history, were given in Russia in 2018.
It must be said that in one sense, comparing two tournaments that were set four years apart is not necessarily a sensible comparison.
Refereeing tends to evolve from year to year, in terms of how the game is officiated and more will have changed between 2014 and 2018 than in just the short space of time between the league campaigns we have already referenced.
That is why their data holds more weight in assessing the impact of VAR, and it does appear, at this stage, hard to quantify considering the disparity between its effects on different leagues.
Would more penalties mean more goals?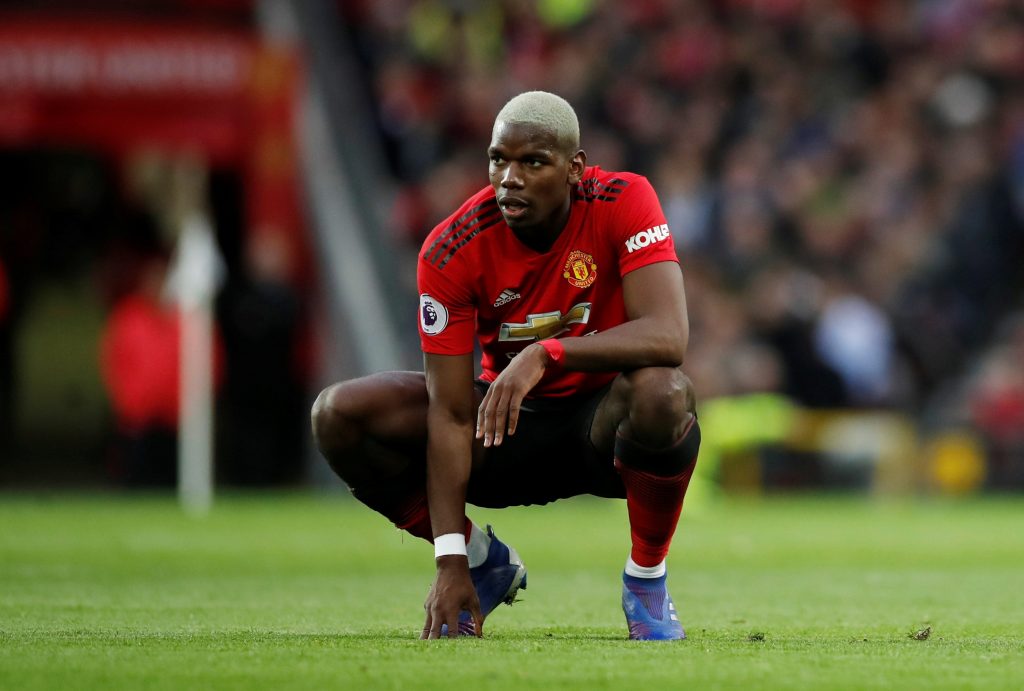 If we do end up with an increase in the number of penalties in the Premier League there is certainly a good chance that Fantasy assets responsible for the spot-kicks would benefit.
Options such as Luka Milivojevic, Harry Kane, Sergio Aguero and Joshua King could, therefore, be more appealing as a result.
However, not every penalty taker necessarily has a good record from the spot.
Paul Pogba and Gylfi Sigurdsson both missed three each in the 2018/19 season, the latter also showing a less than impressive record in such situations for his country.
He was one of the seven players who missed penalties at the 2018 World Cup.
Even Jamie Vardy missed a penalty this season, showing that even the most ruthless strikers are capable of failing to convert them.
As these misses carry points deductions for Fantasy managers, an increase in penalties would theoretically increase the chances of takers losing points as well as gaining them.
This should certainly be considered before simply filling a Fantasy squad full of players who take penalties.
What effect would VAR have on defensive assets?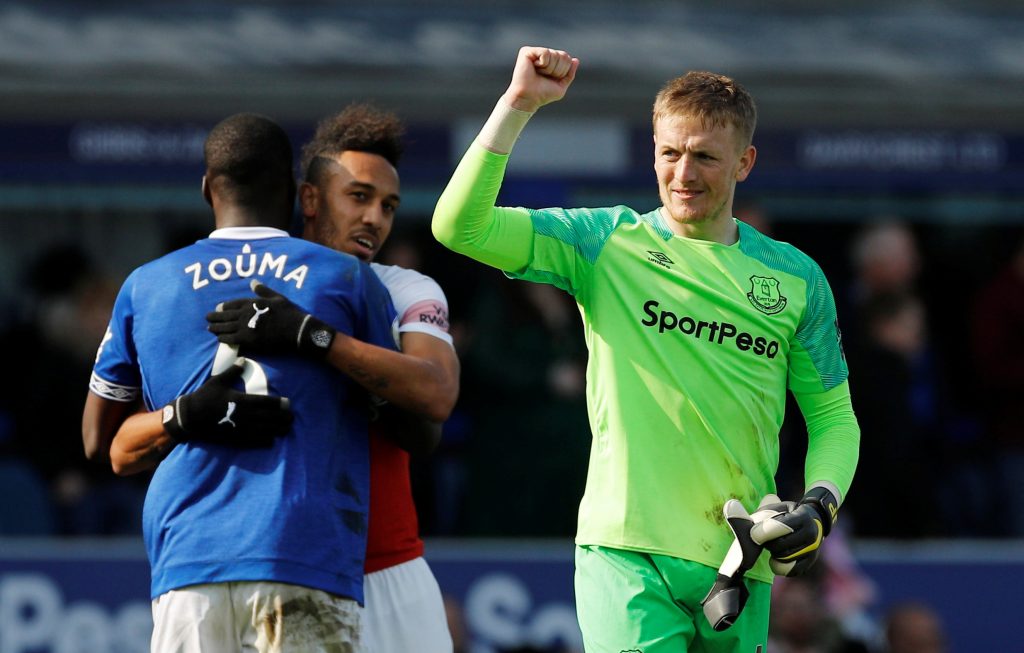 There has been some concern that more penalties in the Premier League could be harmful to defensive assets.
To a certain extent, this could prove true, perhaps especially for Brighton.
They conceded more penalties than any other side in the division in 2018/19, the 10 they gave away two more than the totals posted by Cardiff and Huddersfield who were both relegated.
Liverpool can be less worried given that they conceded just one penalty in 2018/19, a trend that would need to continue to ensure strong value for the dearly-priced Andrew Robertson, Trent Alexander-Arnold and Virgil van Dijk.
However, revisiting the point made in the previous section, more penalties would not necessarily translate to more goals, if the takers fail to capitalise.
Crucially, an increase in penalties could actually prove a boon for goalkeeper assets.
If they are facing more spot-kicks each season, it could be argued that they will be getting more practise at saving them.
Therefore, one of the possible impacts of more penalties in FPL next season could be more penalty saves too.
That could be especially good news for Jordan Pickford, who was joint-top for penalty saves this season (three).
If Neil Etheridge were to earn an immediate return to the top-flight by leaving Cardiff City, he might also welcome the introduction of VAR as he also saved three penalties in 2018/19. Hugo Lloris also stopped two.
Meanwhile, there are a number of goalkeepers currently in the Premier League who have a decent history in the competition.
For example, Ben Foster is joint-fourth for all-time penalty saves in the Premier League with his seven, level with Burnley's Joe Hart.
Also, from seven Premier League campaigns, Bournemouth's Artur Boruc has five penalty saves.