Our team of Hall of Famers and guest writers will be providing Fantasy Premier League (FPL) tips and advice throughout 2023/24. Here, two-time Indian FPL champion Lateriser looks at James Maddison, Raheem Sterling and the mid-price midfield conundrum facing many Fantasy managers.
Our writers will be providing regular articles and team reveals throughout the new season, with only Premium Members able to access every single one.
You can sign up here for the new campaign – once you're aboard, you've locked in the price of your Premium Membership for good, so long as you don't cancel!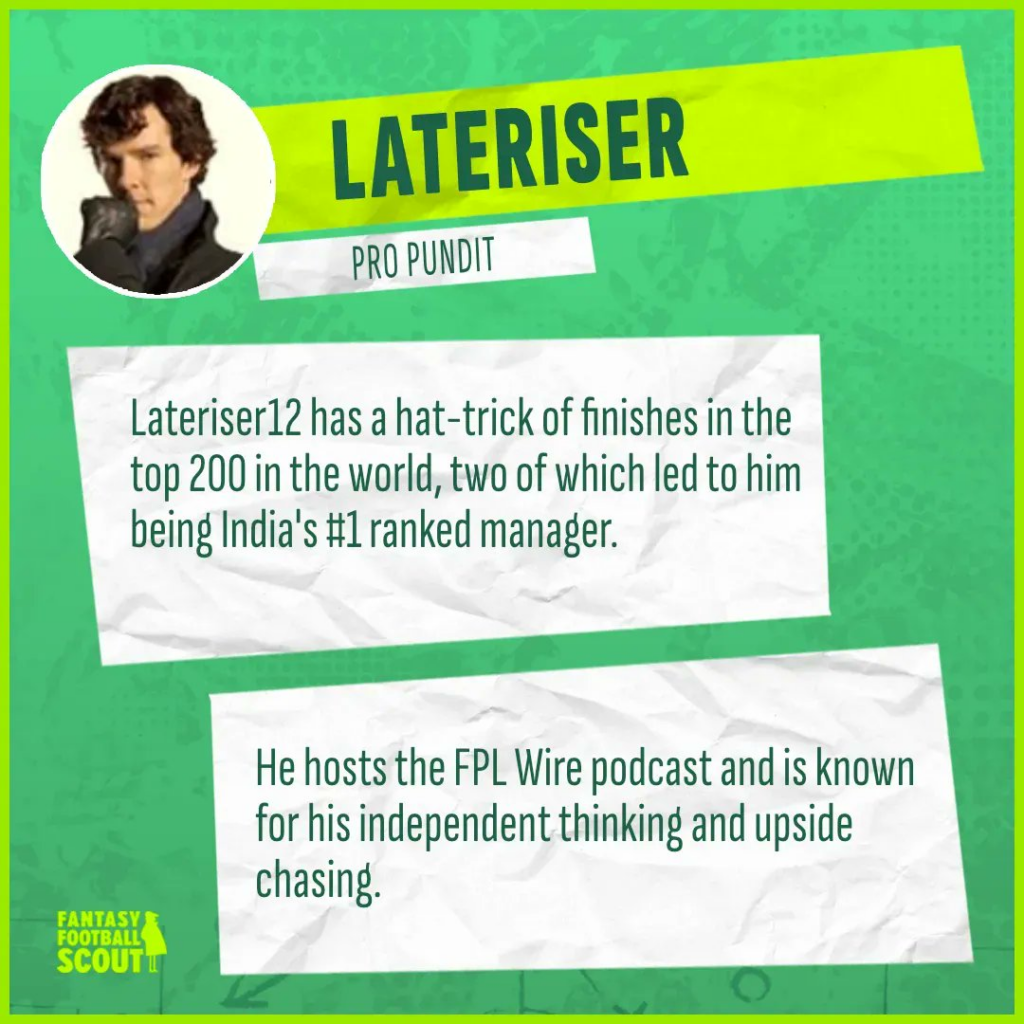 ---
We've got so many enticing options at our disposal, early in this FPL season. Each week, we're presented with the chance to exchange our old toy, which is functioning just fine, for a shiny new one, which along with everything else in the store is being offered at a discount (I'm talking about the FPL pricing this season).
Not needing the money might not be a season-long thing, though, as Newcastle United and Liverpool's fixtures turn soon enough – and their assets do not come cheap.
With so many good options in midfield, there are always going to be some opportunities to get ahead of the 'template' curve. However, it will require a good temperament. More so than ever, you will need to focus on the ever-evolving process during the course of the season.
KEEPING FAITH WITH FODEN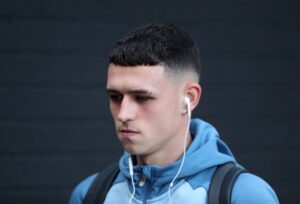 One big such opportunity in my opinion is Phil Foden (£7.6m). People seem to have been distracted by the returners of last week – who are perfectly good FPL assets – but I think that Foden offers an incredible ceiling. While Joao Palhinha is back for Fulham, Arsenal still created 3.2 expected goals (xG) against them. And while Manchester City seemed to appear disjointed to some, they still accumulated 3.6 xG against Sheffield United.
After Gameweek 4, Foden has games against West Ham United (a), Nottingham Forest (h) and Wolverhampton Wanderers (a). If City keep playing the 'dual 10s' behind Erling Haaland (£14.0m), there are essentially three players – Foden, Julian Alvarez (£6.6m) and Bernardo Silva (£6.4m) – competing for two positions until Kevin De Bruyne (£10.3m) is back. I think Foden is as secure as he can be for this period.
Against Newcastle United, everything went through Foden and he's also got the 'Gundogan' knack of being in the ancillary goalscoring position, which was on display for a brief period early last season.
STERLING V MADDISON