Our weekly Fantasy Premier League quiz returns with 20 questions on the 2014/15 campaign.
This was the season that Chelsea scooped their final title under Jose Mourinho, Sergio Agüero won the Golden Boot and Leicester City pulled off a great escape to avoid relegation.
We've cobbled together a score of multi-choice questions on Fantasy returns and underlying numbers from that year, which vary in difficulty from the eminently gettable to the scarcely guessable.
Click 'next' below to start the quiz and to cycle through the questions, and let us know how you got on in the comments section.
We'll return next week with the 2013/14 season.
READ MORE: Our 2015/16 quiz
READ MORE: Our 2016/17 quiz
READ MORE: Our 2017/18 quiz
READ MORE: Our 2018/19 quiz
READ MORE: Our 2019/20 quiz
#1

→ Listed at £12.5m, who was the most expensive FPL asset when the game was launched in summer 2014?
#2

→ Who was the highest-scoring player (in terms of overall FPL points) of 2014/15?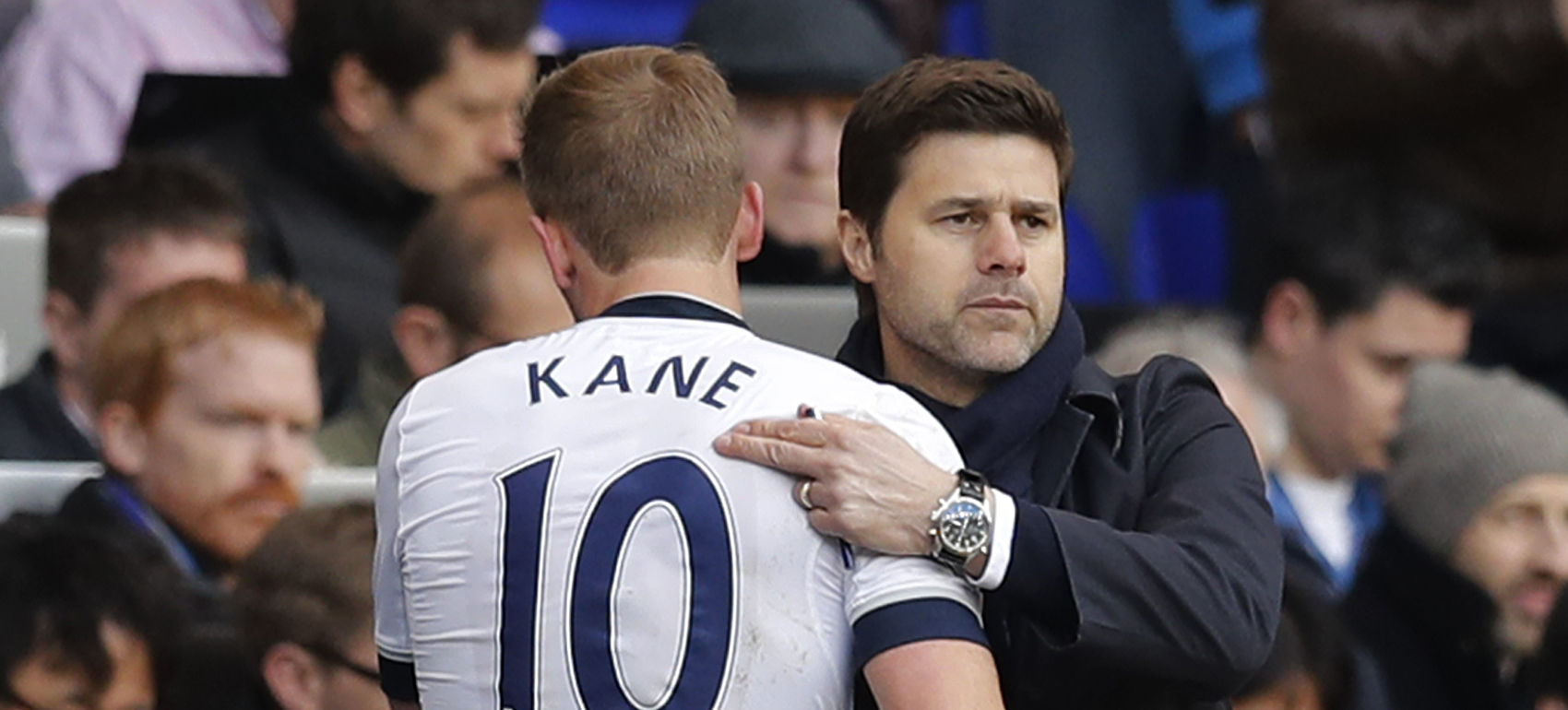 #3

→ Harry Kane burst onto the scene with 21 goals in his breakthrough Premier League campaign. What was his bargain FPL starting price?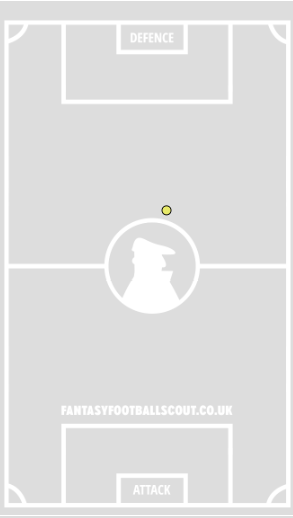 #4

→ Which cult FPL midfielder scored from this position against Chelsea in Gameweek 31 of the 2014/15 campaign?
#5

→ Which striker finished as the third-highest-scoring FPL forward (on 176 points) despite his team being relegated at the end of 2014/15?
#6

→ All of these players said goodbye to the Premier League at the end of 2014/15. Who scored the most FPL points in their final season?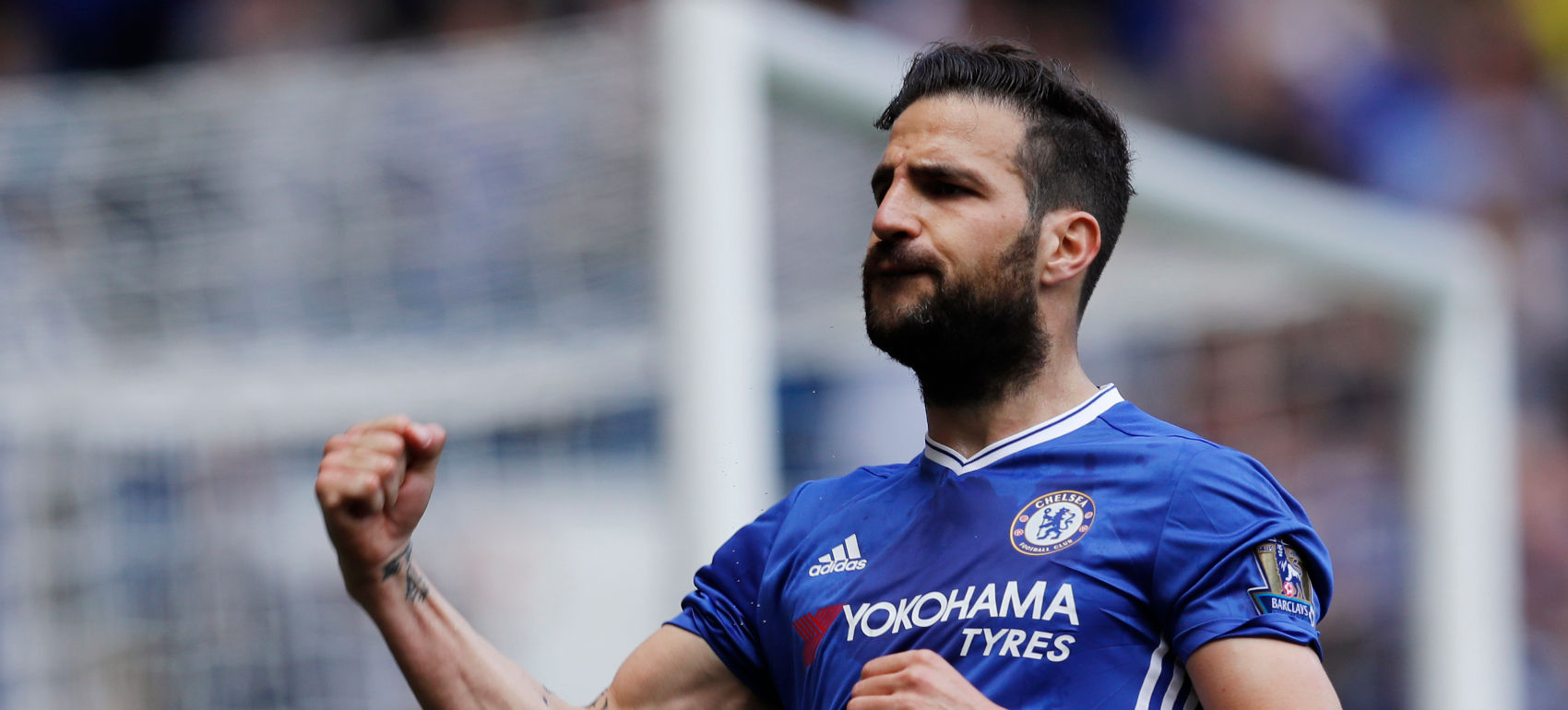 #7

→ Which budget midfielder, who had a starting price of £5.5m, banked 12 FPL assists in 2014/15, a total that only Cesc Fàbregas beat?
#8

→ Who was the most-owned defender in FPL by the time Gameweek 38 rolled around?
#9

→ Which FPL defender delivered more attacking returns (goals and assists combined) than any other in 2014/15?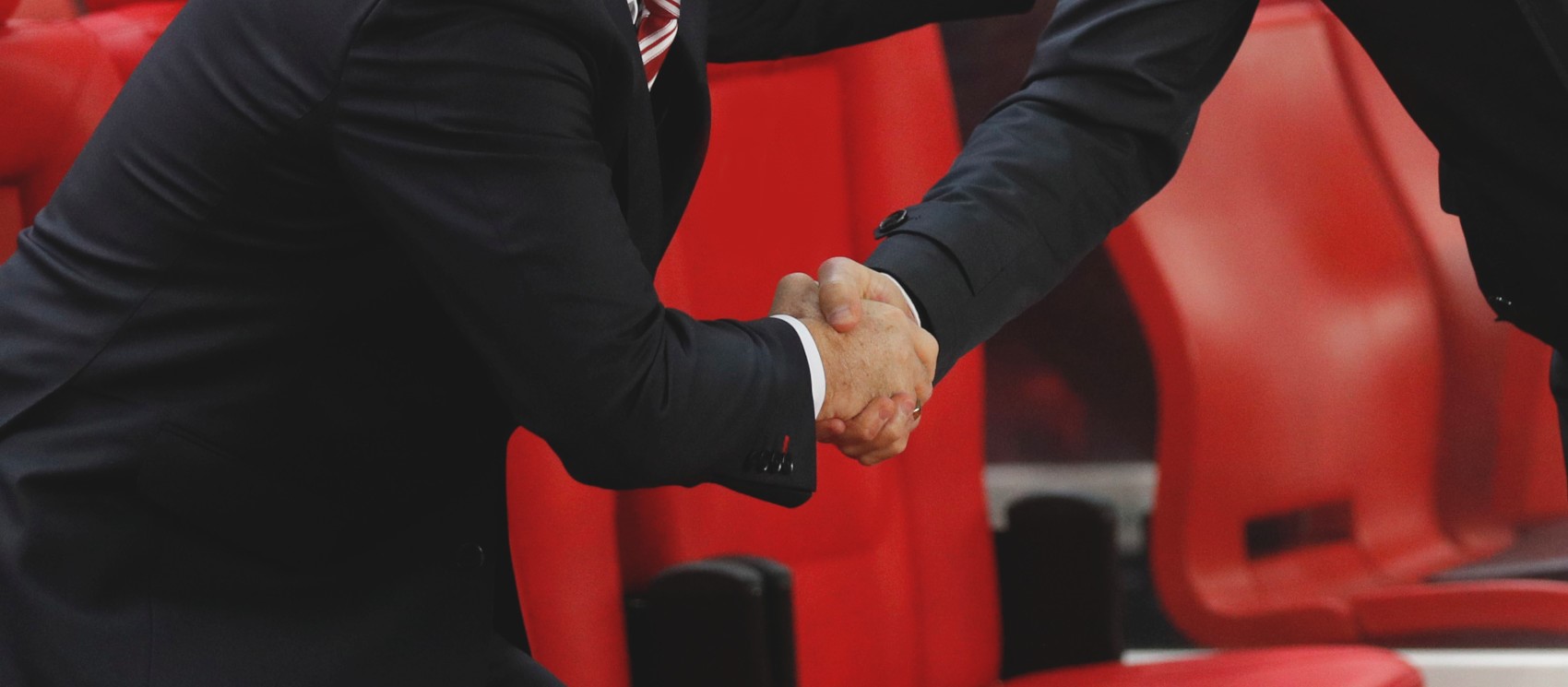 #10

→ All of these managers took the reigns of a Premier League club in 2014/15. Who was the only one not in charge on the final weekend of the season?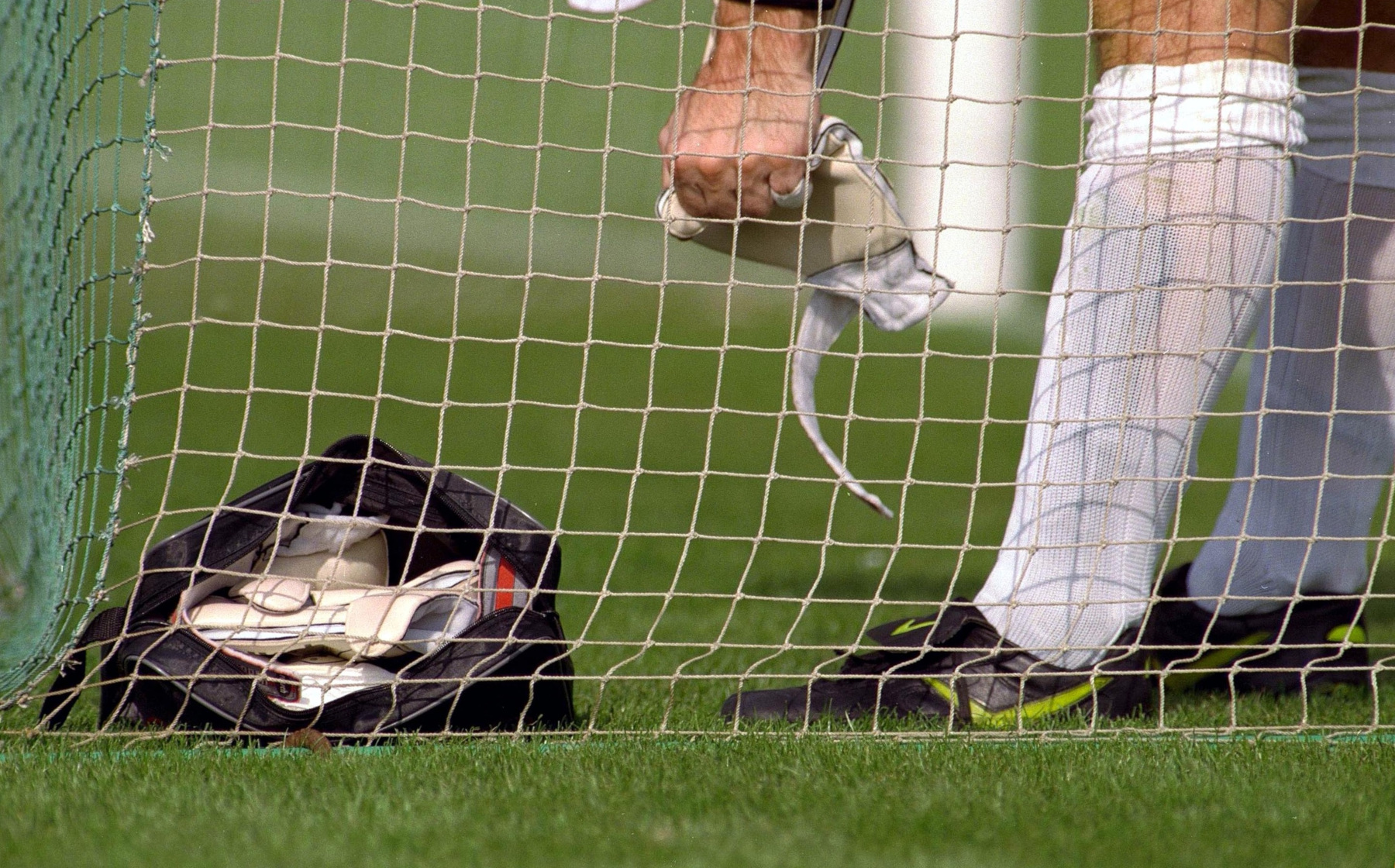 #11

→ Who was the top-scoring goalkeeper for FPL points in 2014/15 (he racked up the most saves, too)?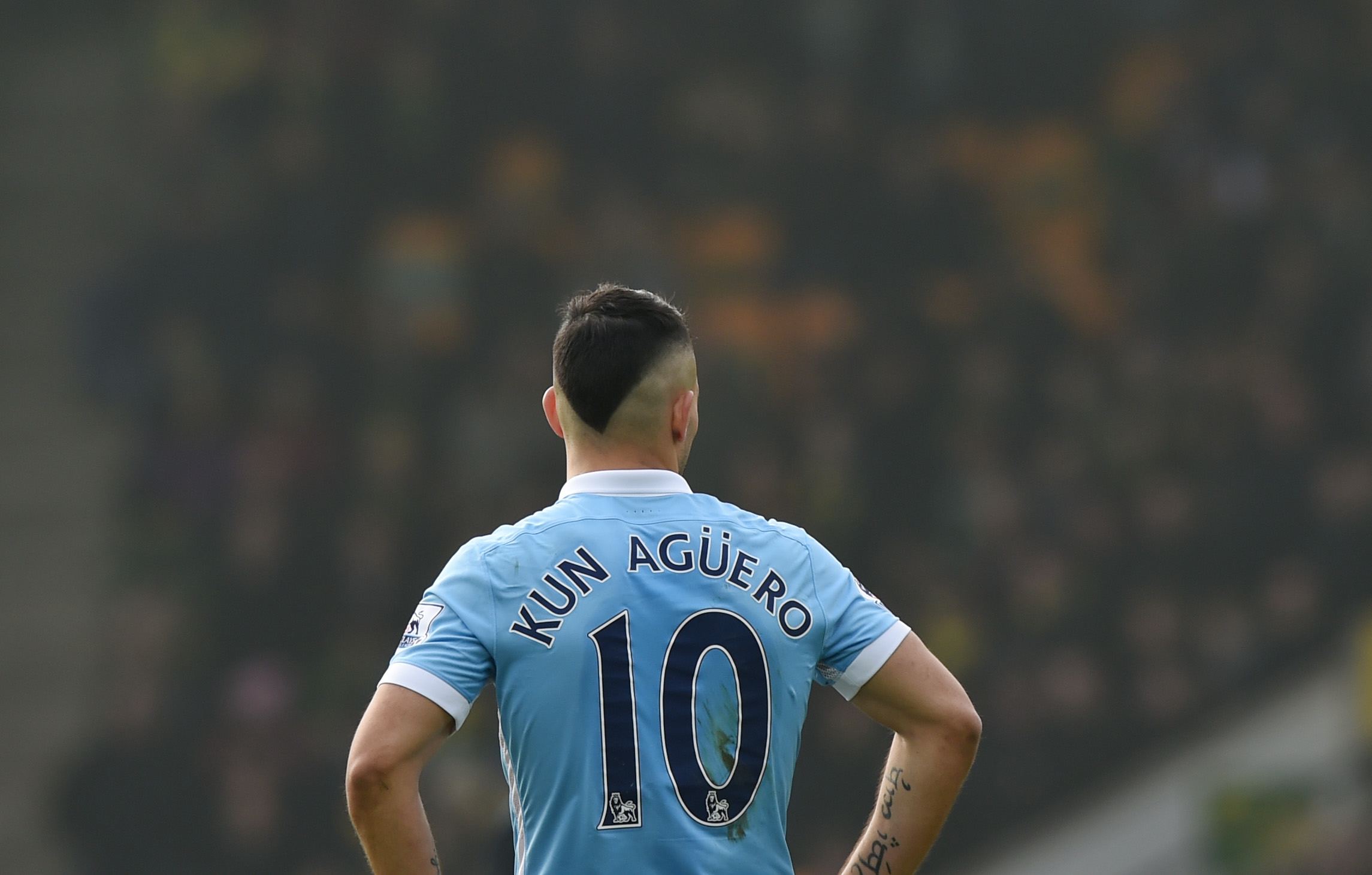 #12

→ The 2014/15 season was Sergio Agüero's best ever for Fantasy returns. Seven of his goals/assists and 36 of his FPL points came in two meetings with which club that year?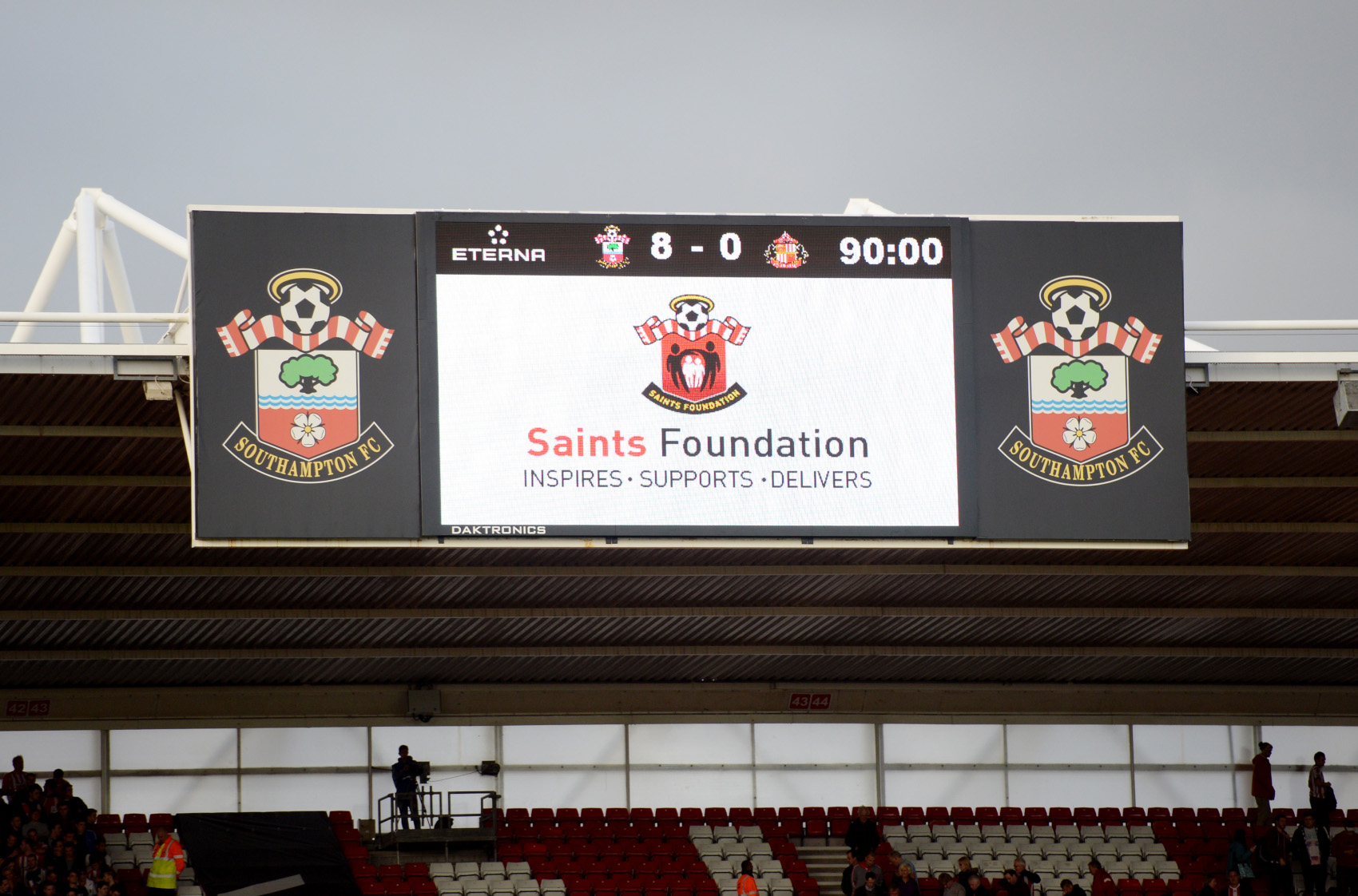 #13

→ Southampton's 8-0 thrashing of Sunderland was the biggest win of the season. Who recorded a 23-point haul after scoring once and setting up four goals in that match?
#14

→ Which no-nonsense budget midfielder was booked on 14 occasions (the most in the top flight), despite only starting 26 games?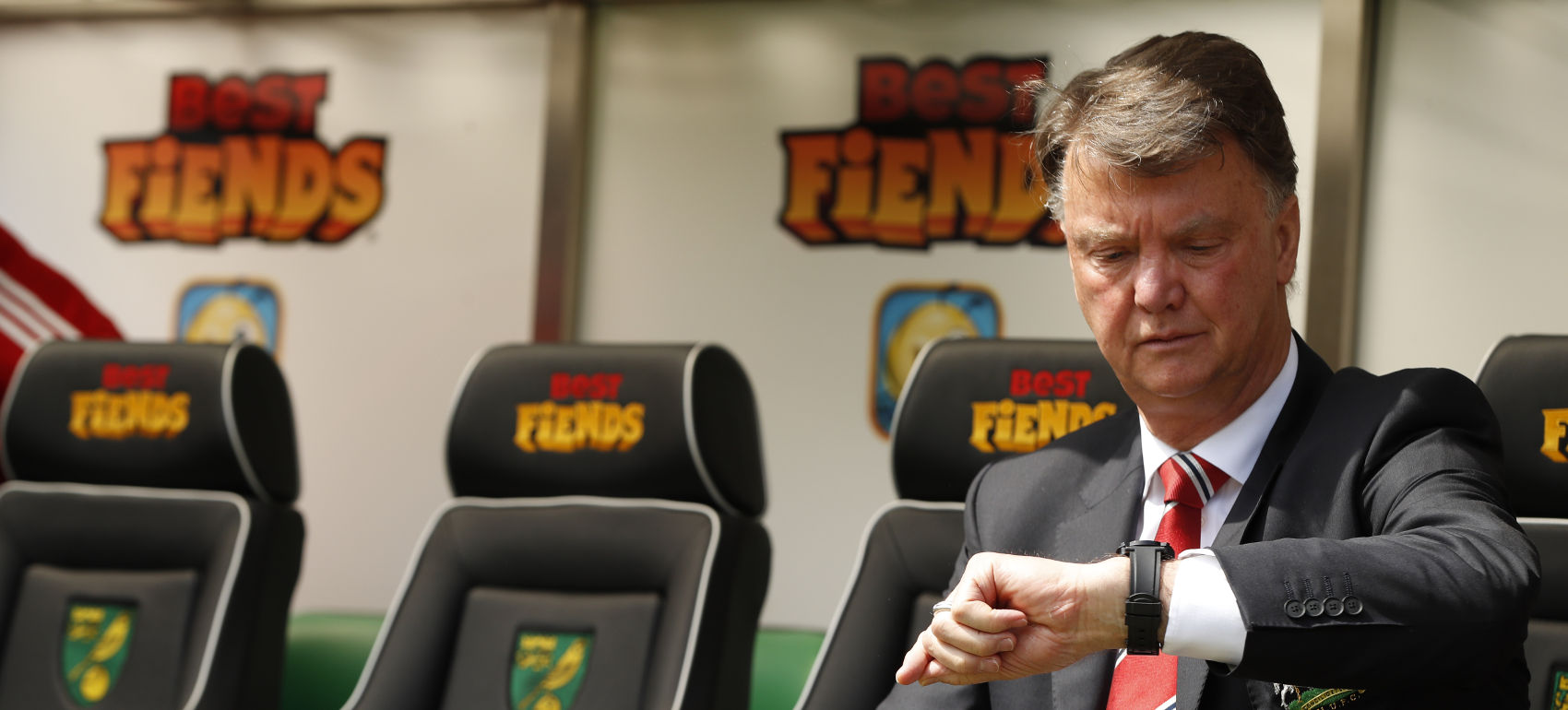 #15

→ Which short-lived budget defender bandwagon started all of Manchester United's opening five matches of the season?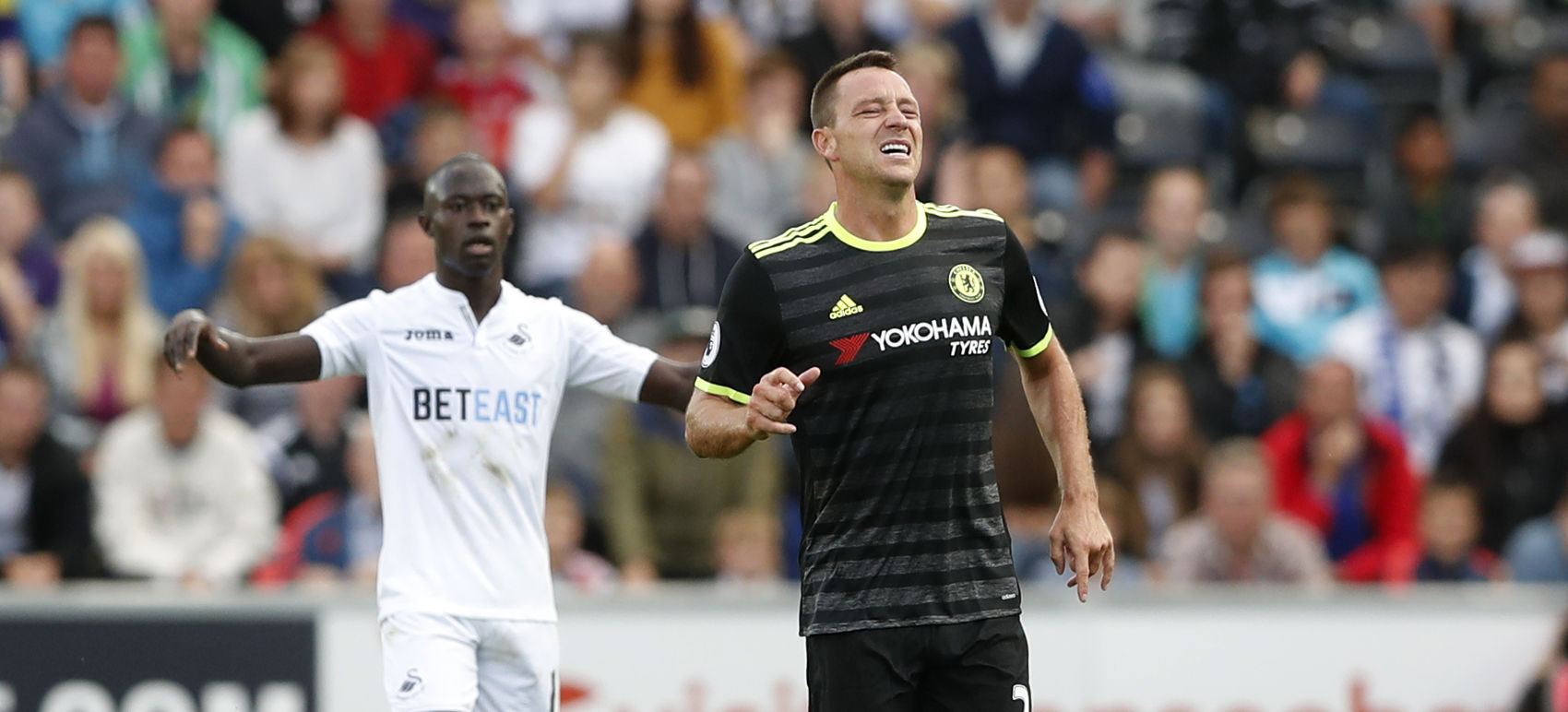 #16

→ John Terry made the FPL Dream Team for the final time, finishing on 177 points. How many times did he feature in this end-of-season XI over his career (no defender made more appearances than the Chelsea stopper)?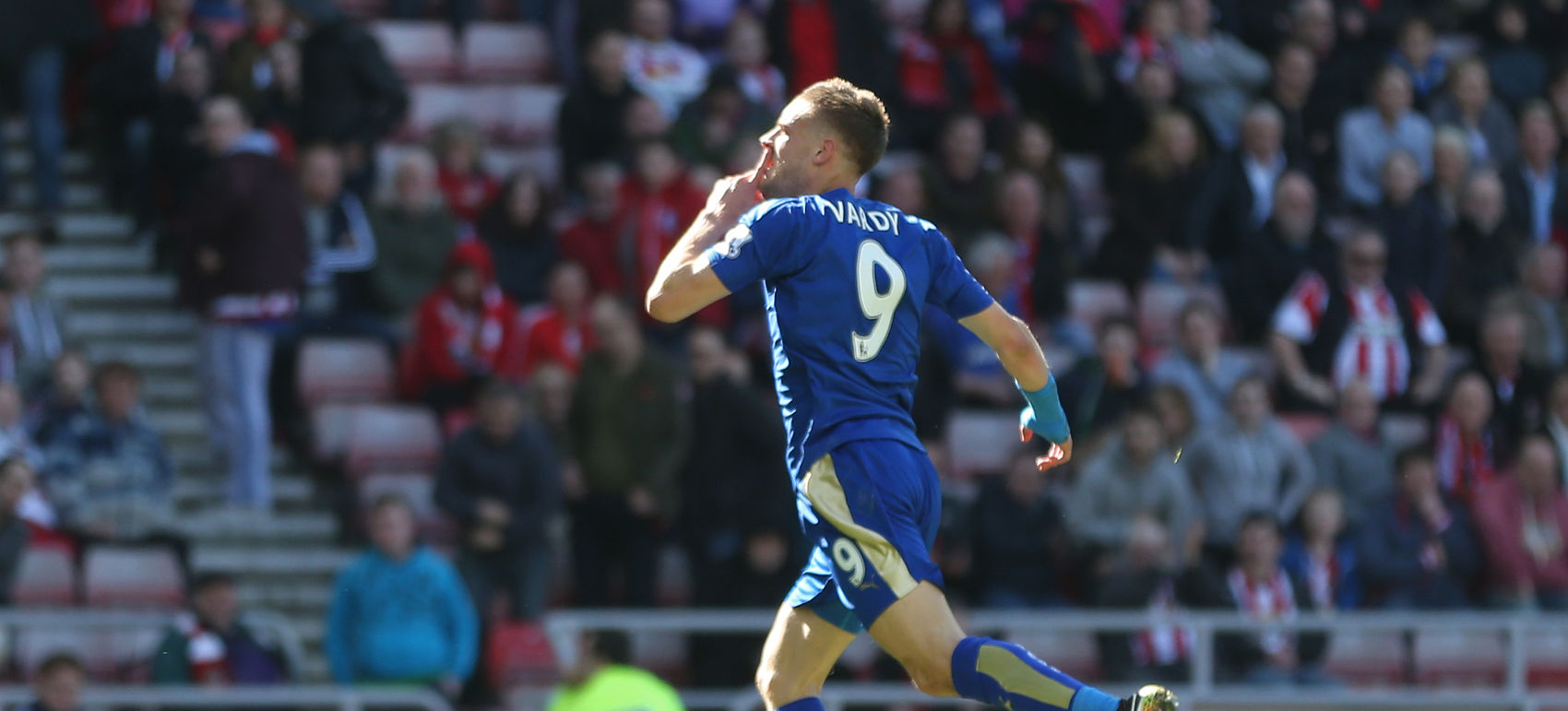 #17

→ Jamie Vardy, then available for £4.9m, scored 21 points and was involved in all five of Leicester City's goals in a Gameweek 5 win over whom?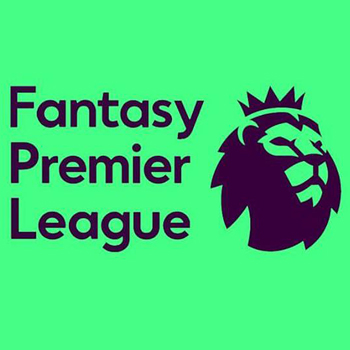 #18

→ The rules surrounding the second FPL Wildcard were changed after 2014/15. How were Fantasy managers originally restricted in its usage?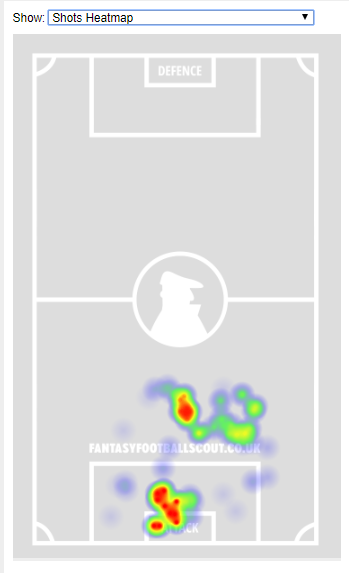 #19

→ Of all the Premier League players who found the back of the net in 2014/15, who had the worst goal conversion rate in the division (he scored with just one of his 56 shots)?
#20

→ Which £5.5m forward scored on seven occasions in the first nine Gameweeks, going on to register 14 goals in 2014/15 overall?