Our season-by-season Fantasy Premier League quiz is back with 20 questions on the 2016/17 campaign.
We've been gradually going back in time over the past few weeks and we've now reached the year of Chelsea's title-winning campaign under Antonio Conte, Jose Mourinho and Pep Guardiola's inaugural seasons in Manchester, and the All-Out Attack chip's swansong in FPL.
There'll be the usual blend of posers on Fantasy returns and underlying numbers, with some of the statistics and images featured taken from our Members Area.
As usual, the questions vary in difficulty from the gettable to the absurd – but we do at least give you four answers to choose from, for those with foggy memories or with better things to think about.
Click 'next' below to start the quiz and to cycle through the questions, and let us know how you got on in the comments section.
We'll be back next week with the 2015/16 season.
READ MORE: Our 2017/18 quiz
READ MORE: Our 2018/19 quiz
READ MORE: Our 2019/20 quiz
#1

→ Who was FPL's leading points scorer in 2016/17?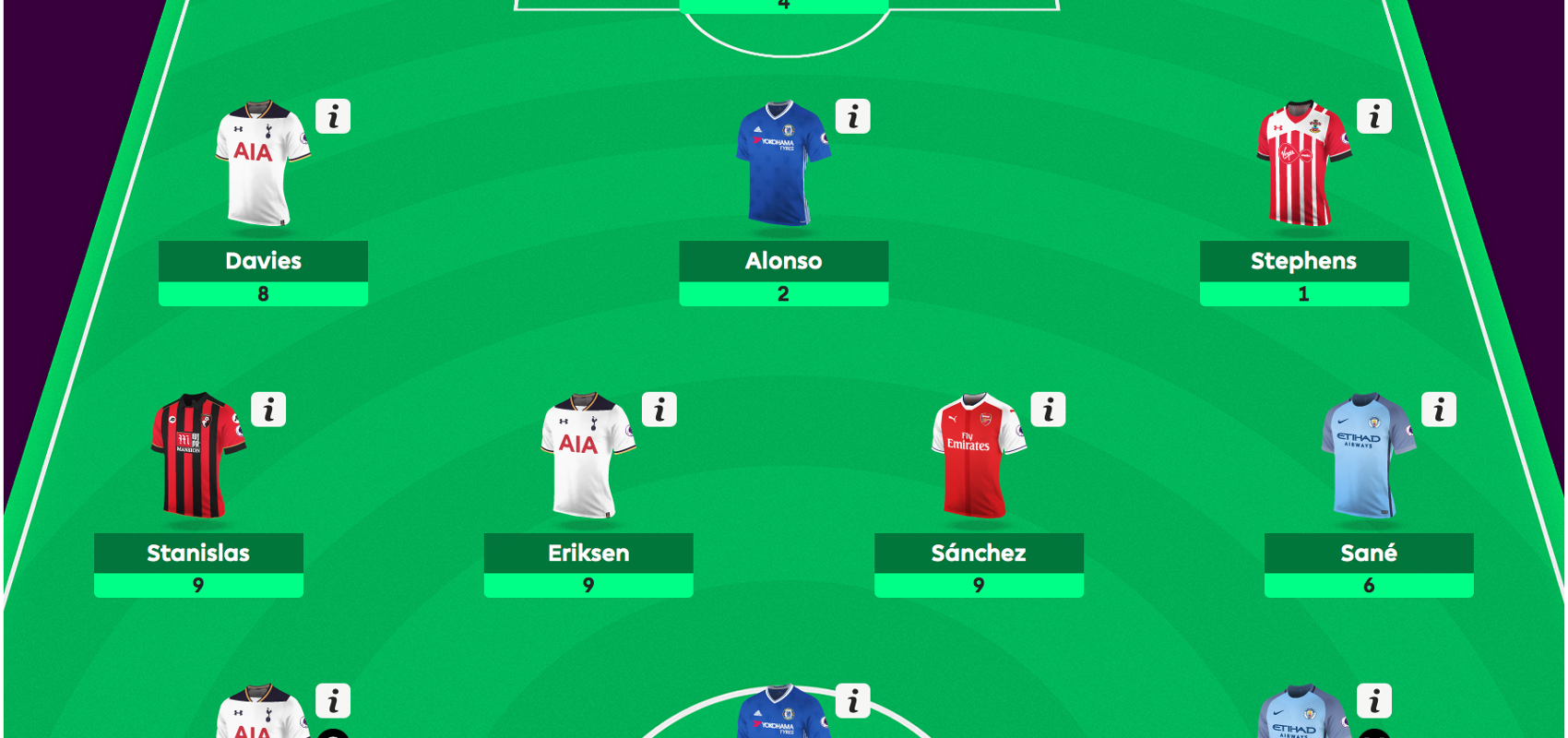 #2

→ Ben Crabtree was crowned FPL's overall winner in 2016/17 having not… done what?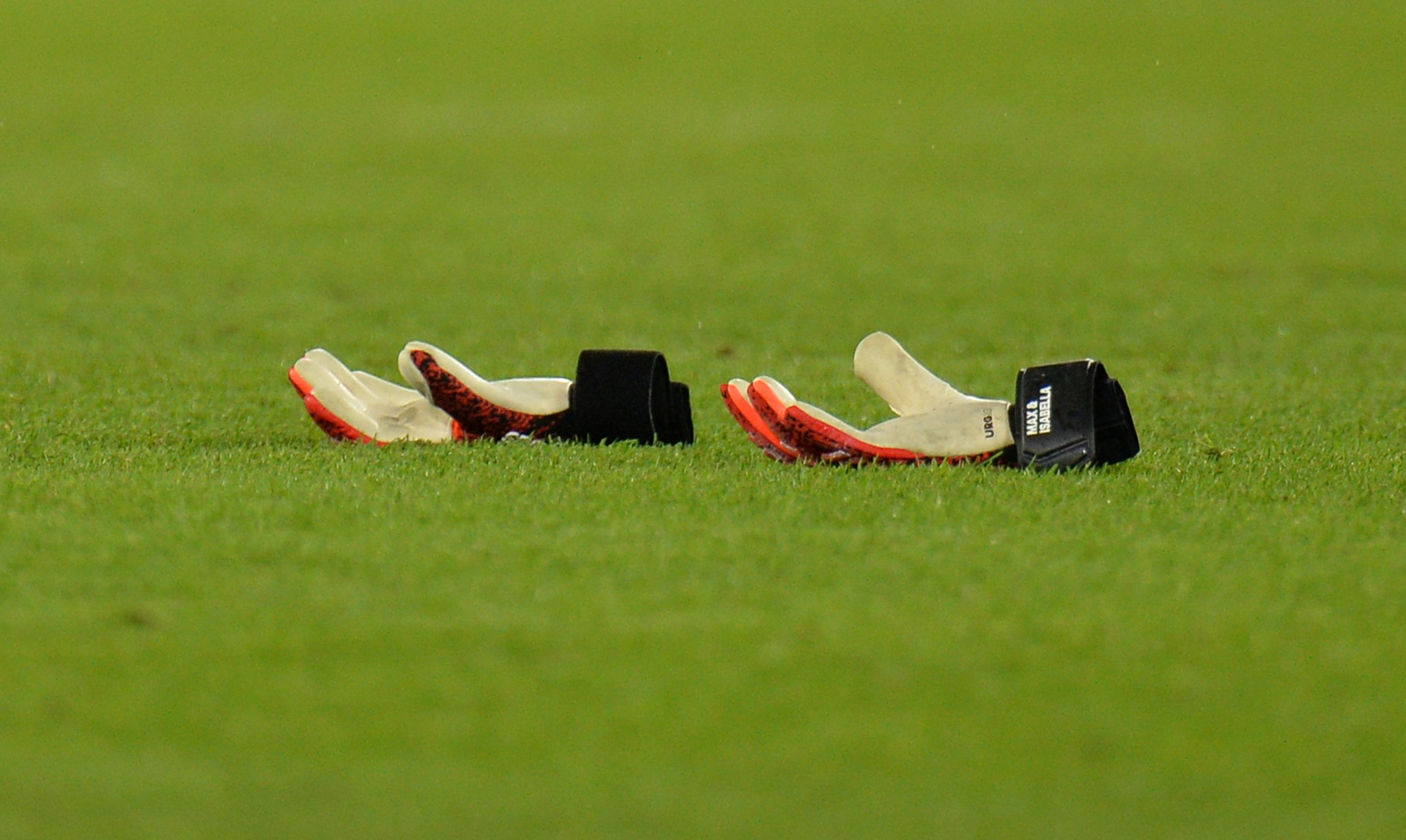 #3

→ Who was the top-scoring goalkeeper of 2016/17 (his total of 149 points was the lowest that any leading shot-stopper has managed in FPL history)?
#4

→ Which £4.5m midfielder and short-lived FPL bandwagon delivered five attacking returns in the opening five Gameweeks of 2016/17, one more than he managed in the rest of the campaign?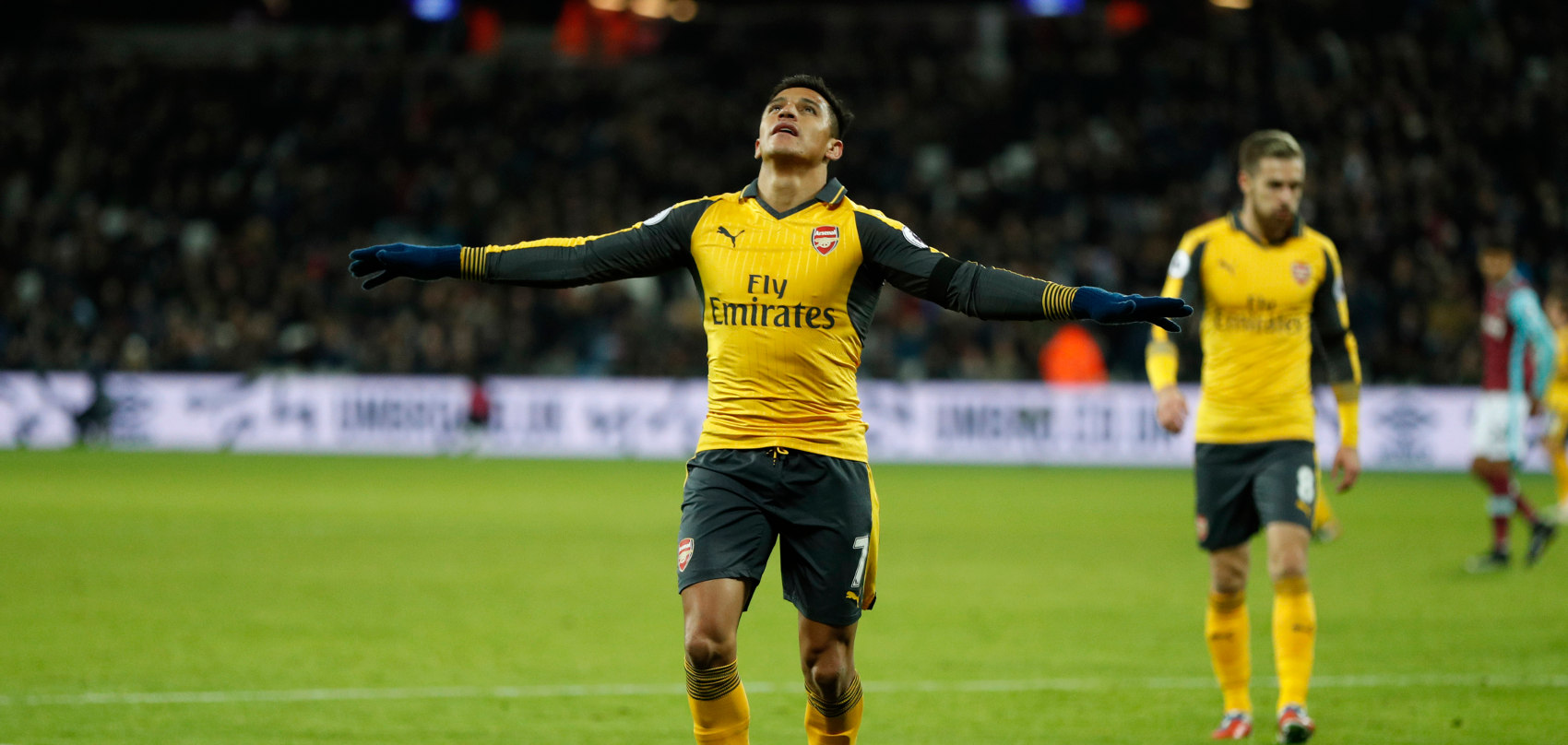 #5

→ Alexis Sánchez scored three goals against Stoke City and Sunderland in May 2017 en route to a memorable Double Gameweek 37 score of how many points?
#6

→ Harry Kane was the only player to better Alexis Sanchez's huge Double Gameweek 37 score. How many points did the Spurs striker rack up in the final two Gameweeks of 2016/17?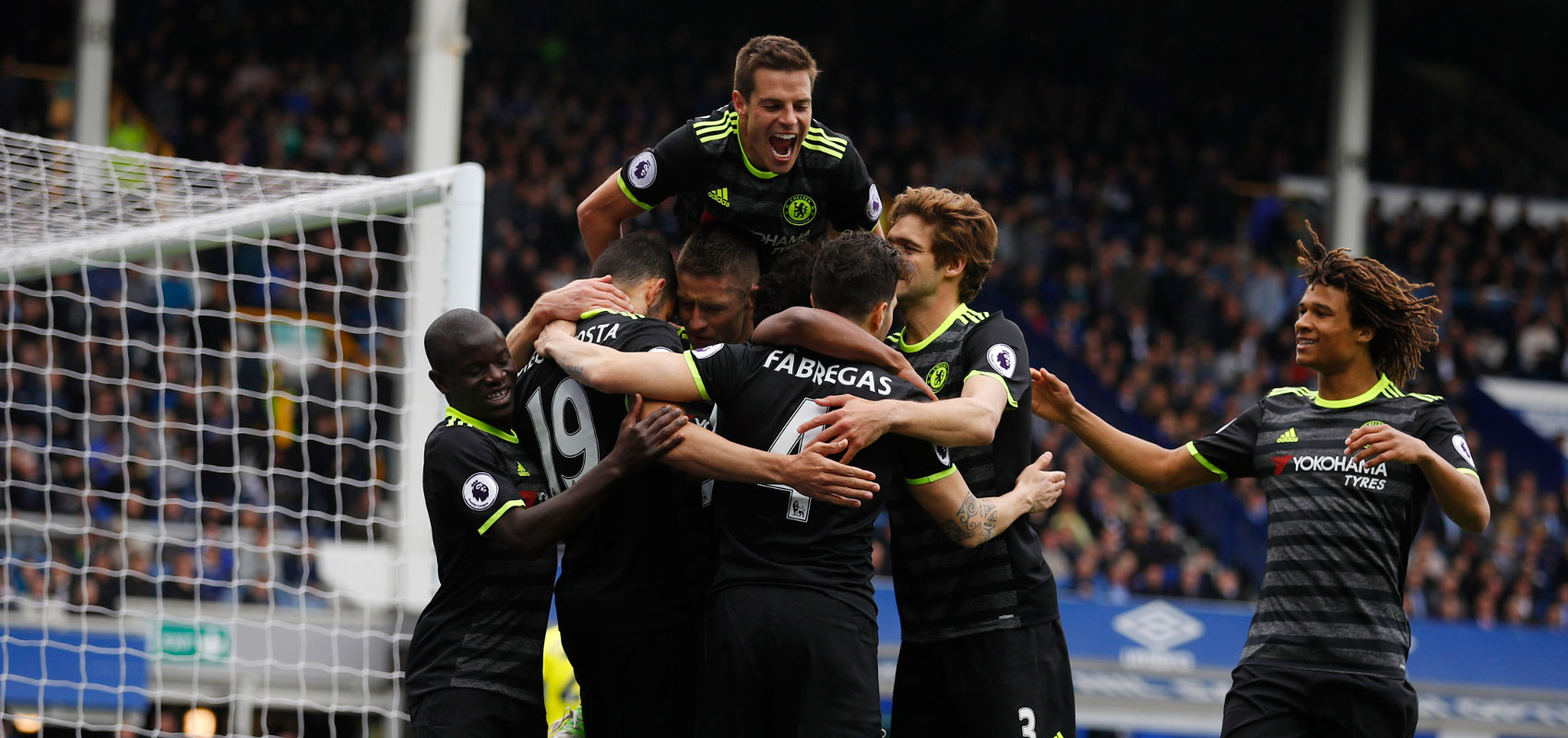 #7

→ Who was the top-scoring FPL defender of 2016/17, finishing on 178 points?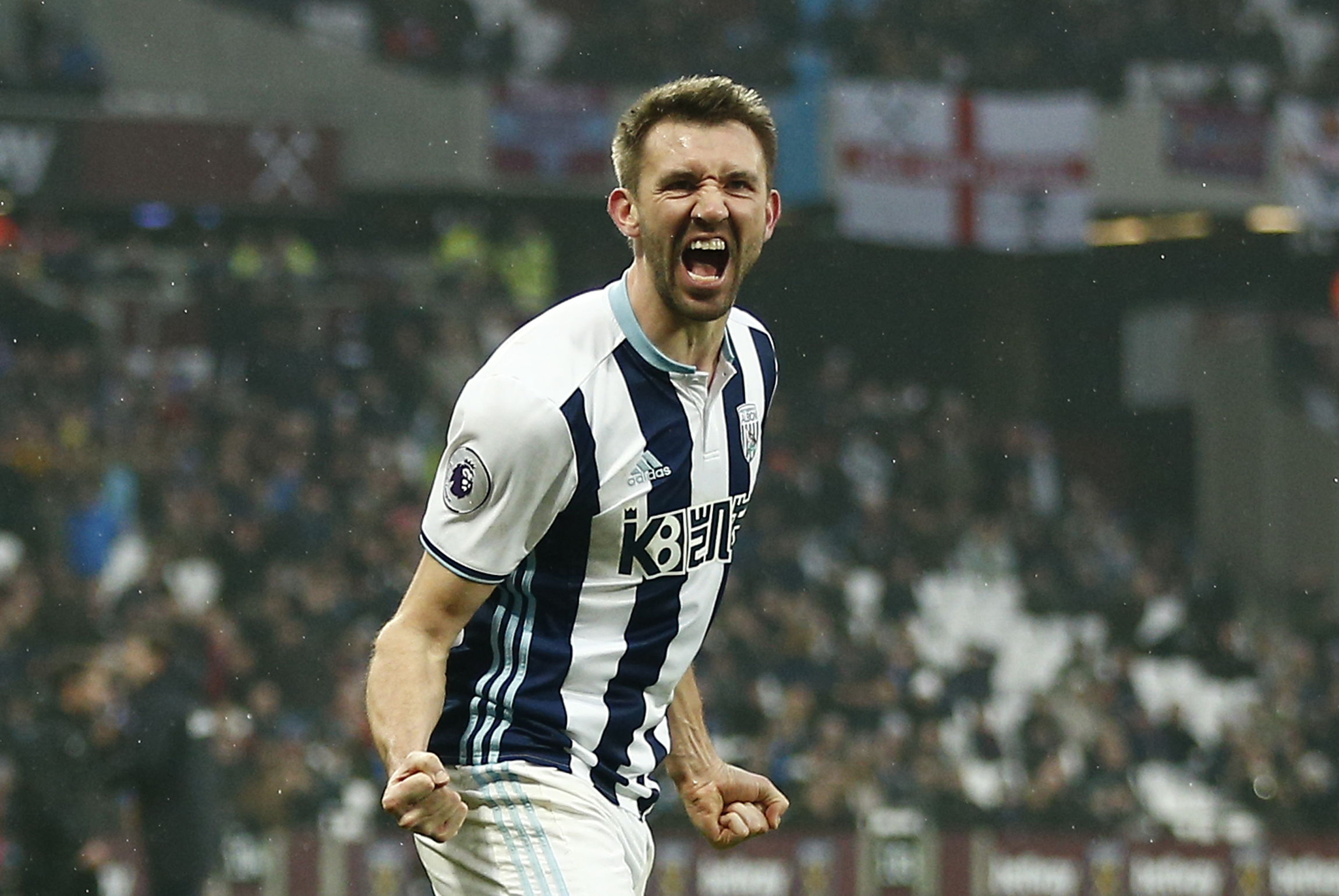 #8

→ One of Gareth McAuley's six goals in 2016/17 infamously came against West Ham in Gameweek 25, when he unwittingly provided a feather touch on whose header?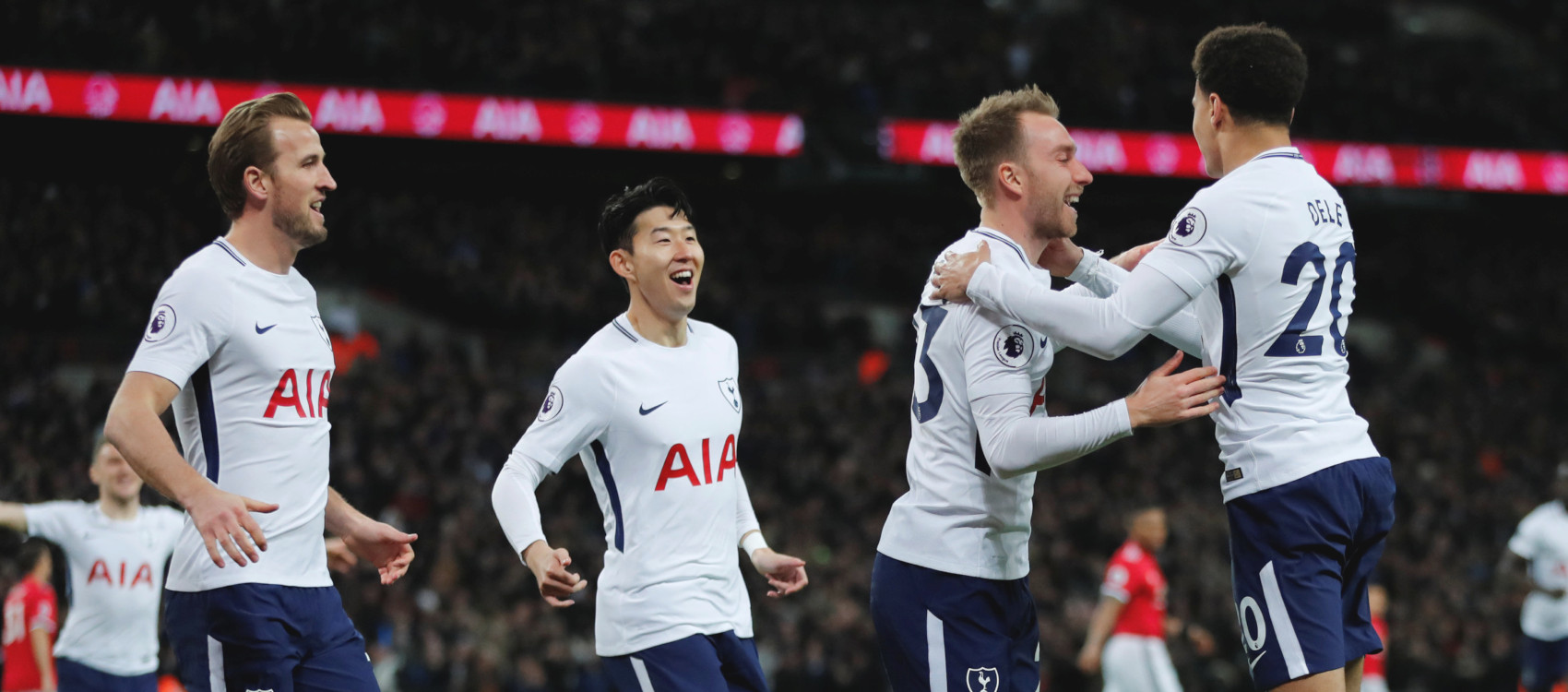 #9

→ Which of these Spurs assets was the only one not to feature in FPL's end-of-season Dream Team (the other three all scored over 200 points)?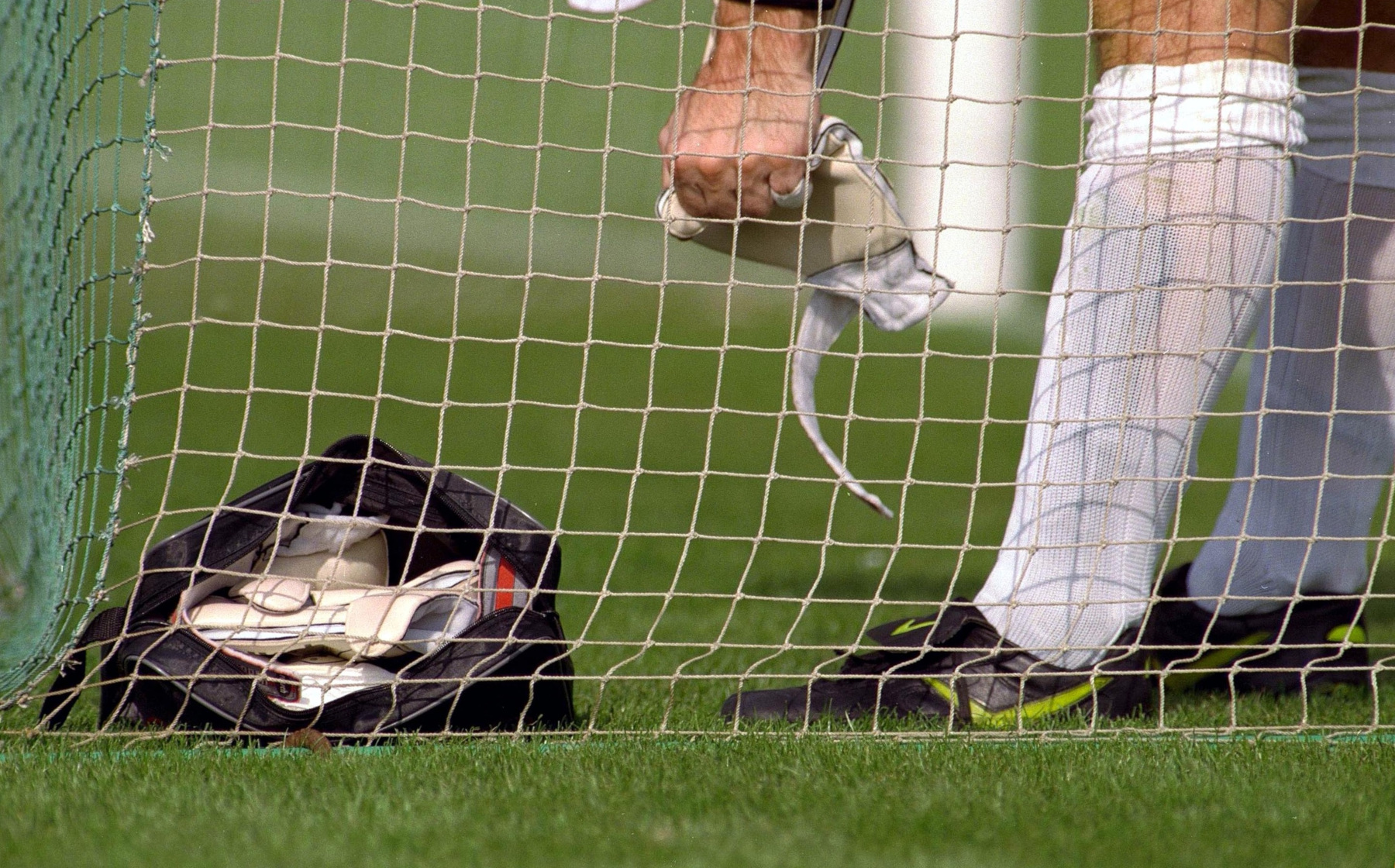 #10

→ All of these goalkeepers played 20 or more Premier League games in 2016/17. Which of them was the only one who didn't start out at £4.0m in FPL?
#11

→ Which striker, who started the season at £6.5m, bagged 15 league goals and ended 2016/17 as FPL's best-value forward (based on points per million)?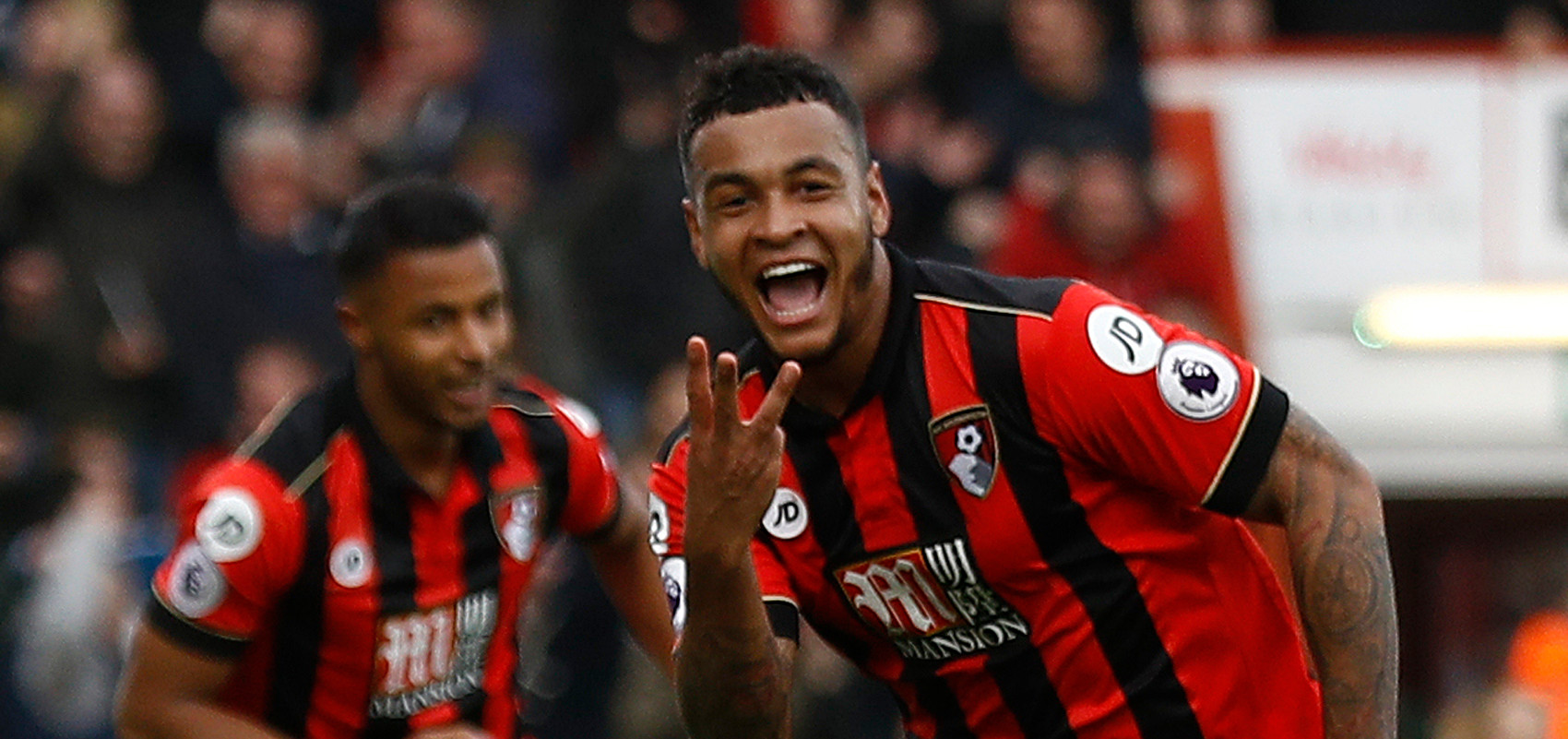 #12

→ Josh King enjoyed his best-ever season in FPL to date, scoring 16 goals. What was the-then midfielder's starting price in 2016/17?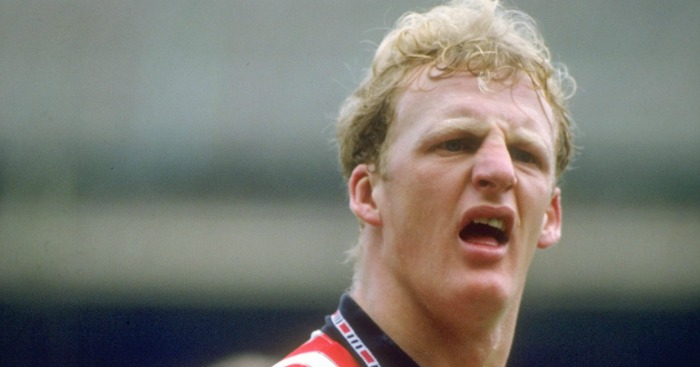 #13

→ Which of these obscure names wasn't priced up by FPL at some point during 2016/17?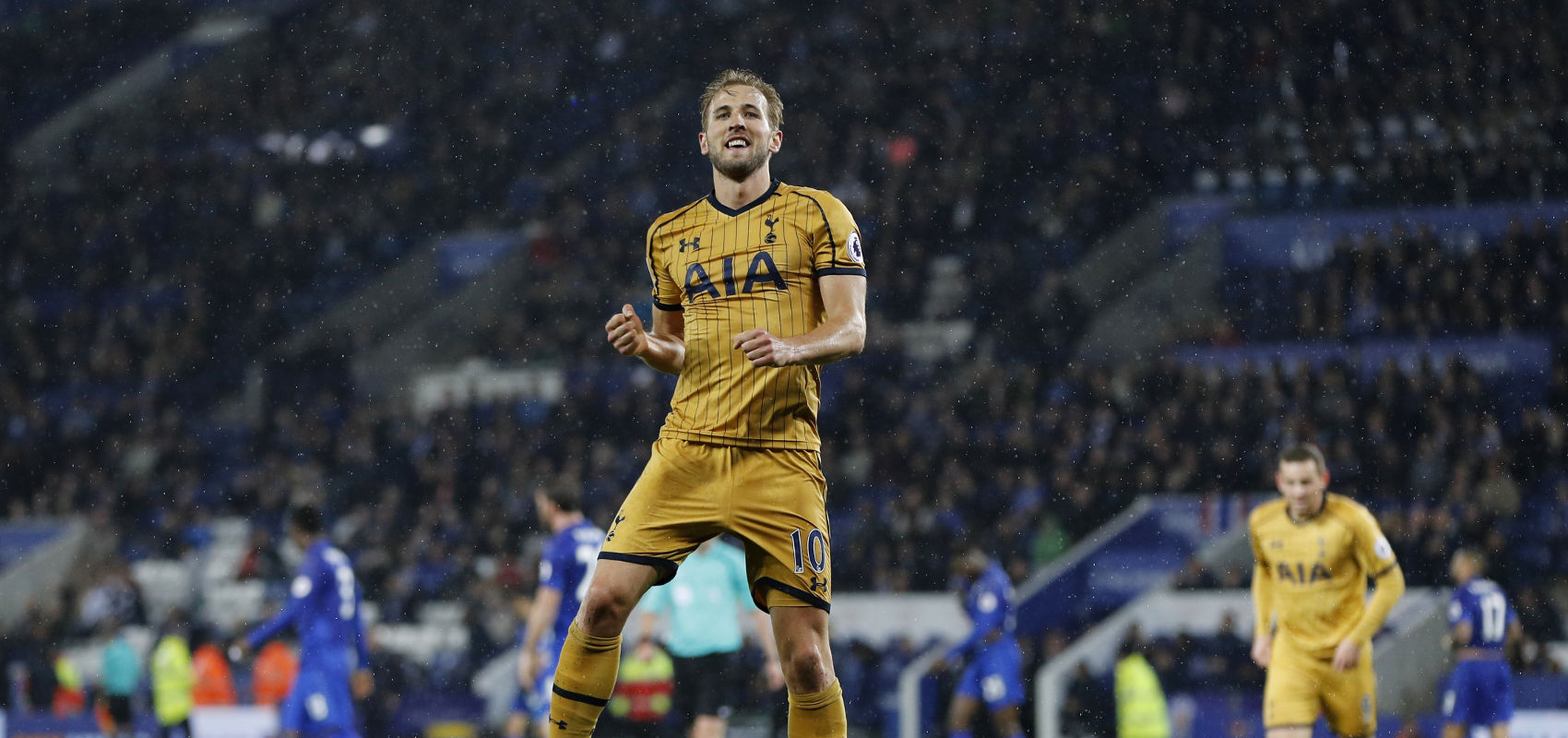 #14

→ Harry Kane was one of two FPL assets to score four goals in a single Premier League match in 2016/17. Who was the other?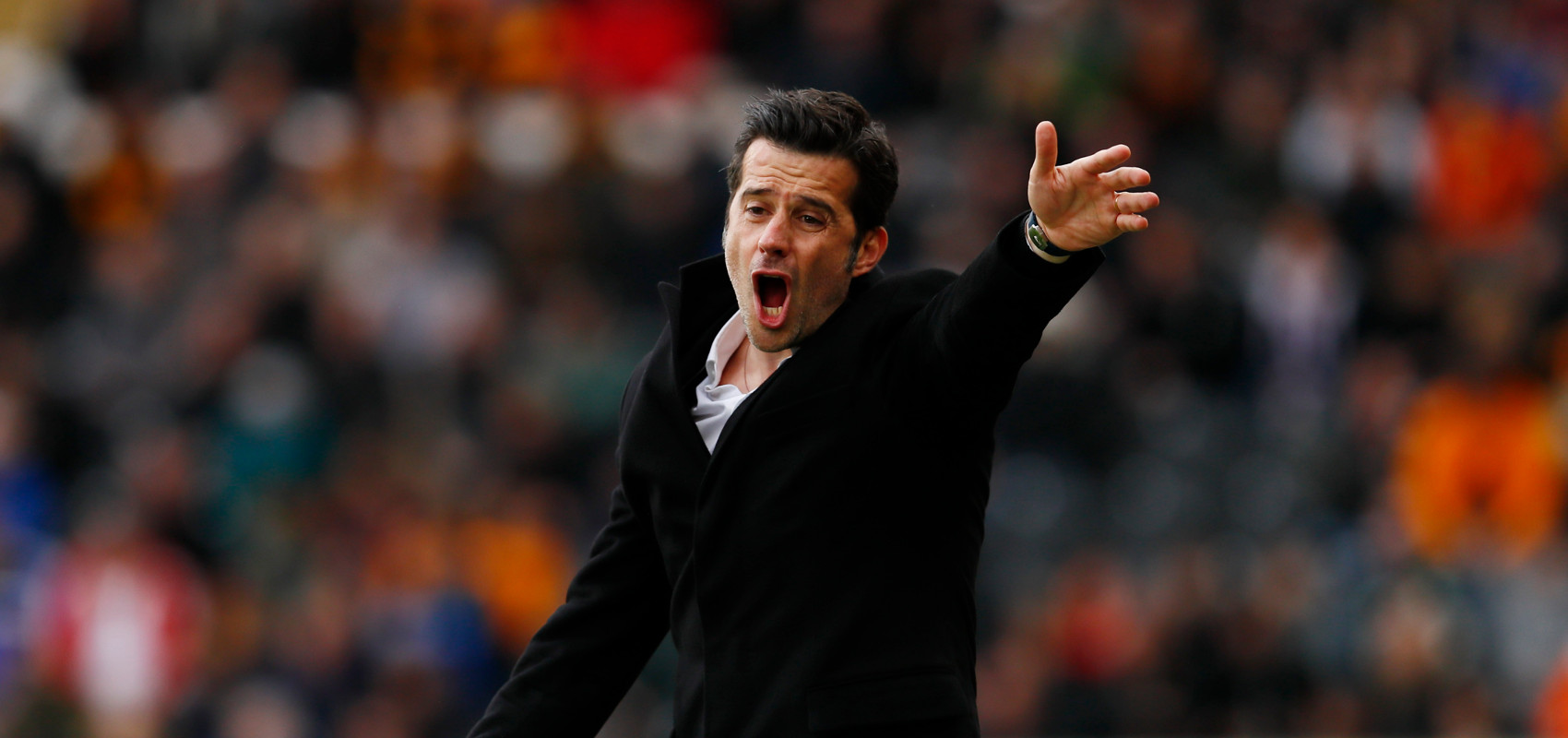 #15

→ Which of these current FPL assets didn't represent relegated Hull City in the 2016/17 campaign?
#16

→ Which well-owned forward missed a penalty and played only 62 minutes en route to a Double Gameweek 37 score of zero points?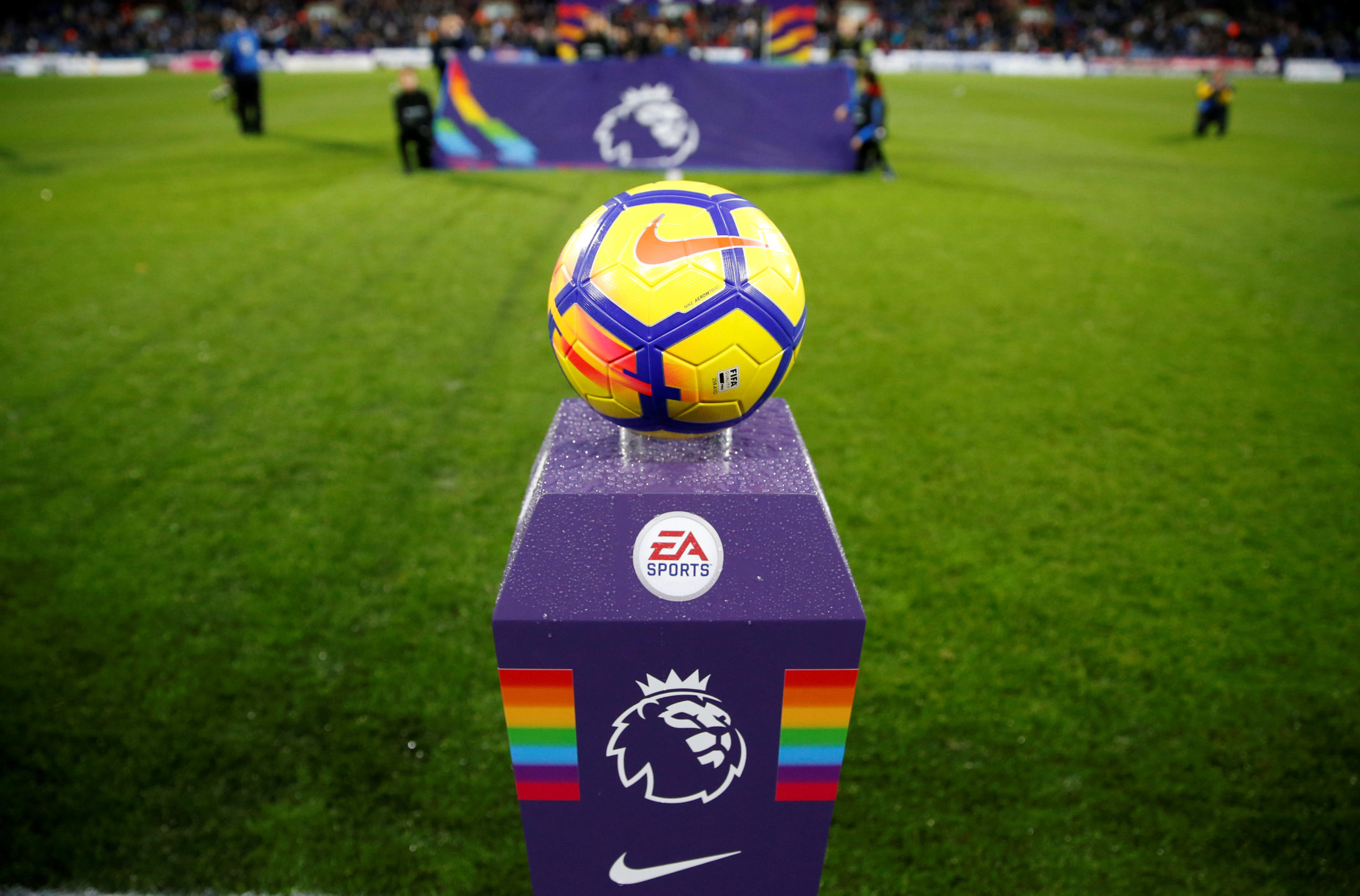 #17

→ What was the name of Fantasy Premier League's now-defunct spin-off game, which was abandoned before the 2016/17 season?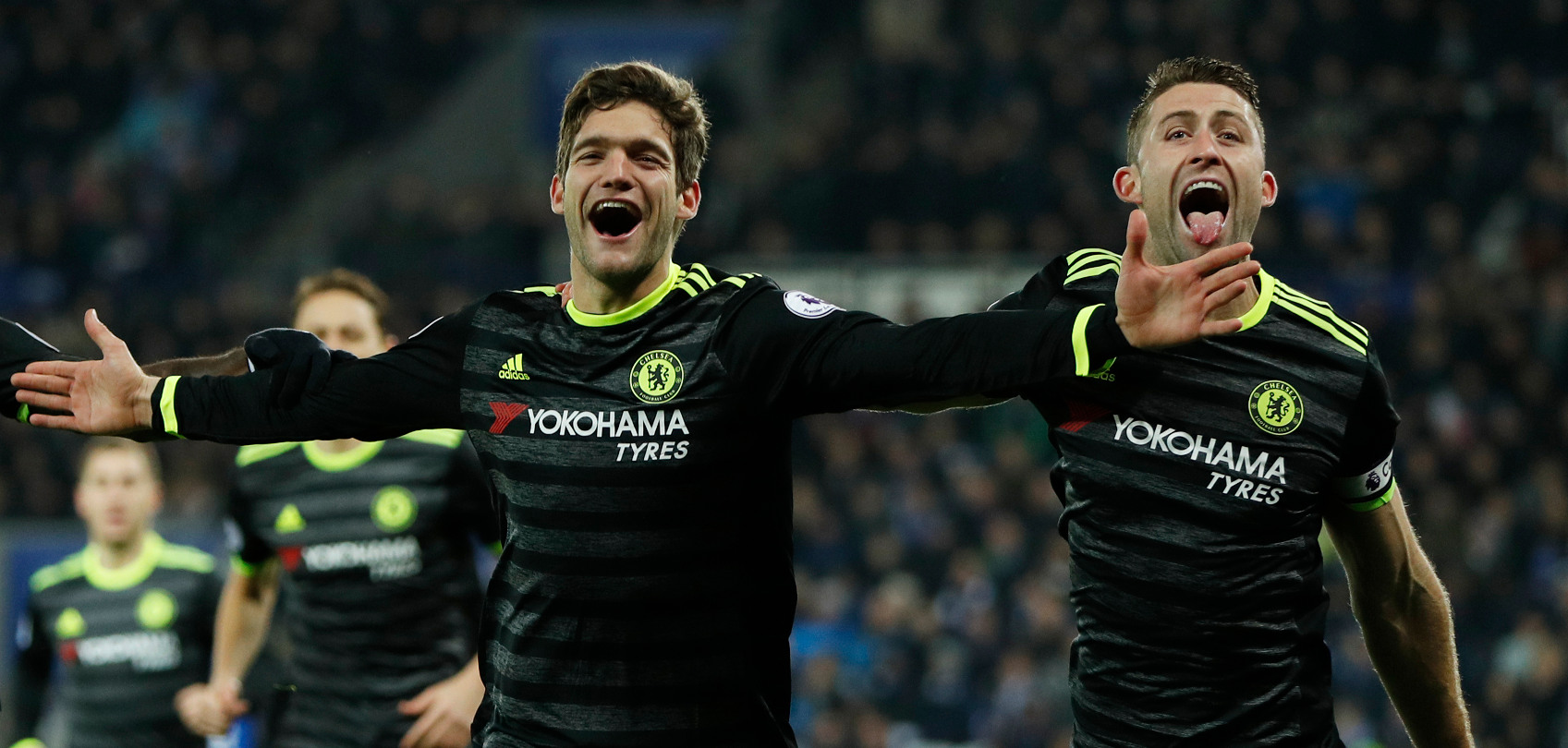 #18

→ Marcos Alonso's 21-point Gameweek 21 haul, in which he scored twice and kept a clean sheet, came against which club?
#19

→ Who was the highest-scoring Man City player (in terms of overall FPL points) in Pep Guardiola's first season in charge at the Etihad?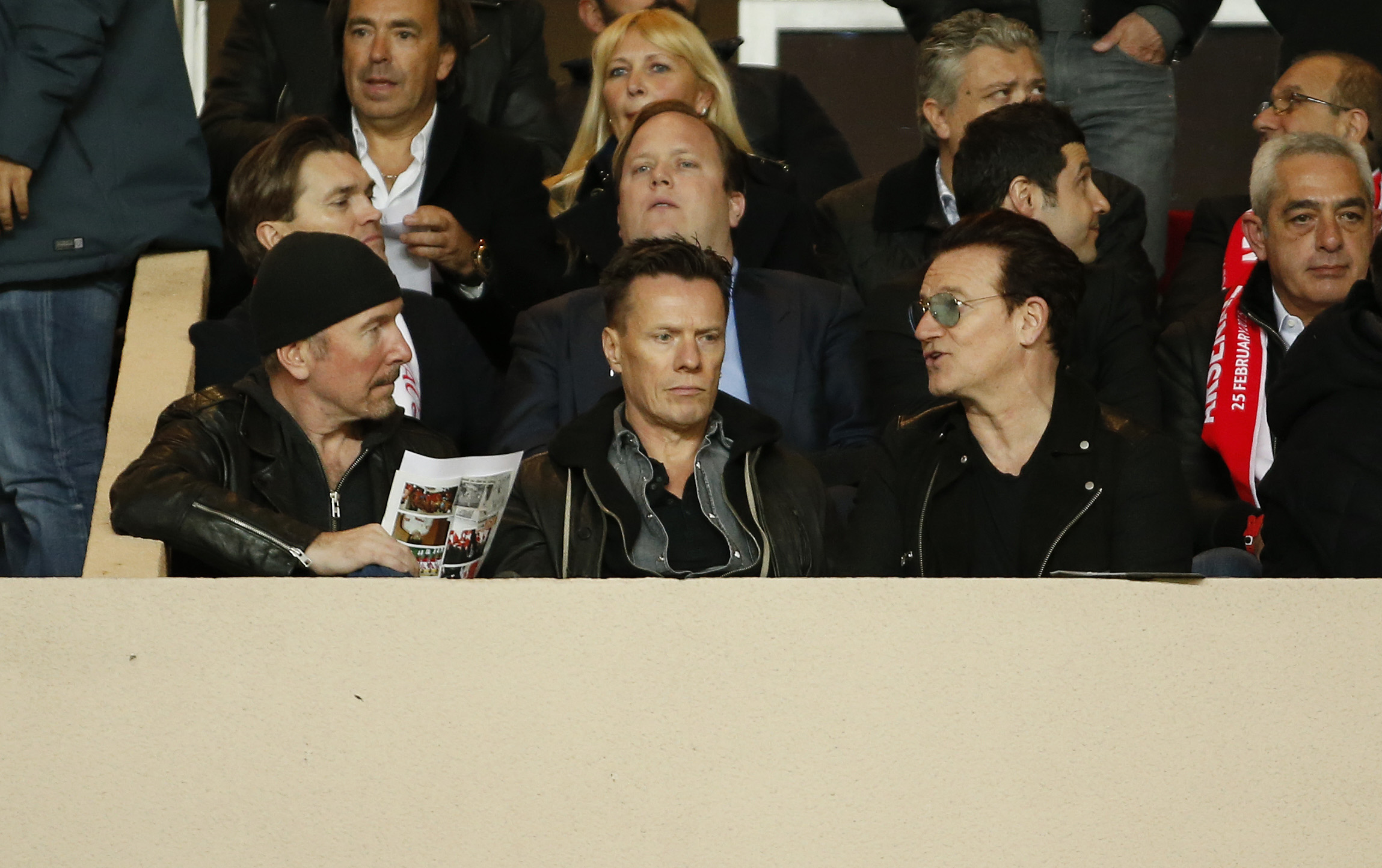 #20

→ Which of these was a £4.5m midfielder in FPL in 2016/17?