Our set of comprehensive guides written to turn any Fantasy Premier League manager into a mini-league winning expert.
---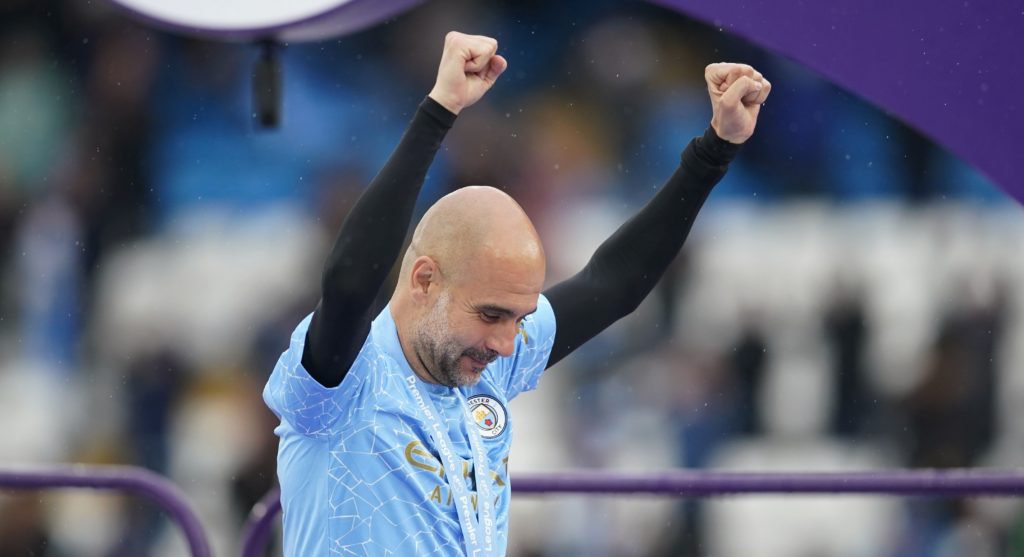 Getting started
If you're new to FPL and looking to get started, our Guide to the Basics of FPL is a perfect place to start.
Fantasy Premier Leagues comes with its own rich vocabulary and it's easy to get lost. Check out our Glossary in the FAQ section for all the key terms you may see on articles and within our community.
One of the most common mistakes that a new FPL manager makes is getting their bench order wrong – our Bench Order guide explains how to avoid this!
Developing your game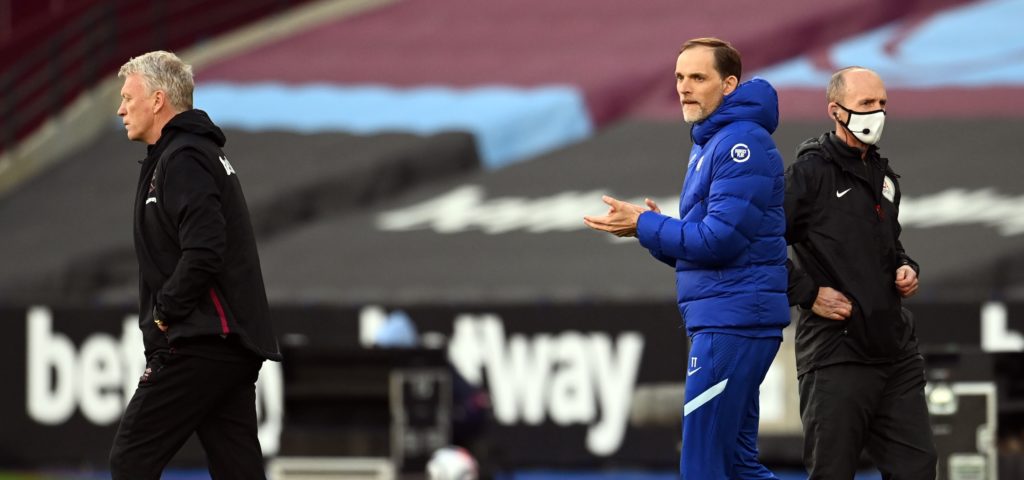 Each season we see a number of Blank and Double Gameweeks that often make or break a manager's season. Coupling these with your powerful, one-off chips is a tricky task but our Guide to Blanks, Doubles and Chips will show you the path to success.
As many Former FPL winners can attest, Fantasy Football Scout membership can help take you to the next level.
To get the most from your membership, check out our "How To" guides for each tool in our Member's Area.
Guides for Experts
Fantasy Premier League's Bonus Point System (BPS) is a daunting and mysterious source of points, but writer TopMarx explains the history behind the system and how to find players that will earn bonus points week in, week out.
Some of the very best managers in the world have been giving their insight into how they consistently finish so well in our Meet the Manager series.