Fantasy Football Scout has a growing team focused on delivering the best Fantasy Football experience across various platforms and media.
THE TEAM
Chris James: CEO. 'El Fozzie' has extensive experience in journalism, events, games, and digital media, and has played FPL since 2010/11. Proud of his best overall finish of '5k-ish', Chris is increasingly focused on topping the prestigious 'Mods and Cons' FFS league.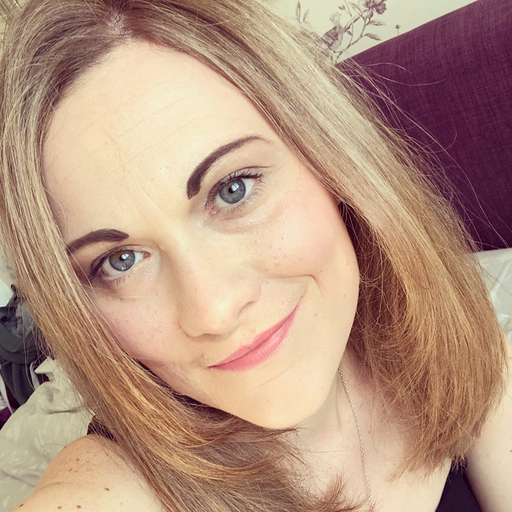 Sam Bonfield: Head of Partnerships, People and Product. A vocal Spurs supporter, Sam has a varied role she manages our partnerships as well as leading on the development of products. Sam also writes regular content and is half of the YouTube channel FPLFamily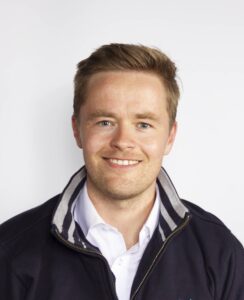 Ed Gray: General Manager, Ed's undying enthusiasm for Fantasy Football is not matched by any sort of decent rank. He started working for FFScout in April 2023 just to get a free membership and try to win his mini-league. To this date, he's been unsuccessful. Stay tuned.
Editorial

Neale Rigg: Editor. Newcastle United fan and FPL veteran, Neale is still searching for that elusive top 1k finish. Joined the team in 2018 after years of loitering and now spends his time trying to second-guess Premier League managers while writing the site's Team News.

Tom Freeman: Deputy Editor. Tom has a staggering record in FPL having finished 5 times in the top 1k and another 3 times in the top 10k. A moderator before moving full-time into the  Deputy Editor position, Tom dedicates his spare time to eyeing up Aston Villa options.
Paul McKinnon: Head of Content. The site's first full-time contributor, Paul was previously lead writer for WhoScored. On board since 2009, he was FFS Editor for a number of years before taking on a more varied role. Prefers FPL Draft, as well as staying out of the limelight.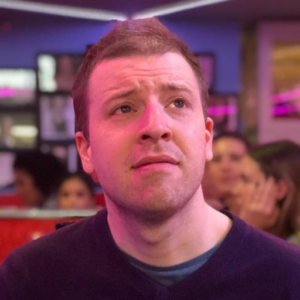 Marc Jobling: Staff Writer. Having once captained Yannick Bolasie for a hat-trick, Marc is a Newcastle fan and hopes for great things this year in FPL from his team 'Marcelona'. With varied experience within FFS, Marc now focuses on writing content for the Editorial team.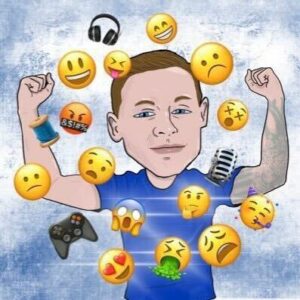 Louis Roberts: Staff Writer FCC. Louis' focus is to build all areas of Fantasy Football from FPL and UCL Fantasy, to Euros Fantasy and more. Known for being a lead content creator around UCL Fantasy Louis has achieved two back-to-back top 500 finishes in the game.
Video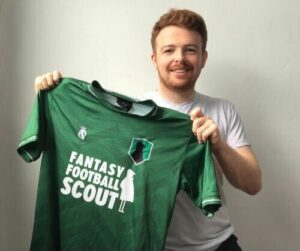 David Munday: Audio and Video Editor. After three years as editor of the website, David now heads up our video content and evolves our podcast production as we look towards an exciting audio visual Fantasy future. He has a top finish of 10,179 and a total of two top 20k ranks over the past five seasons
Social Media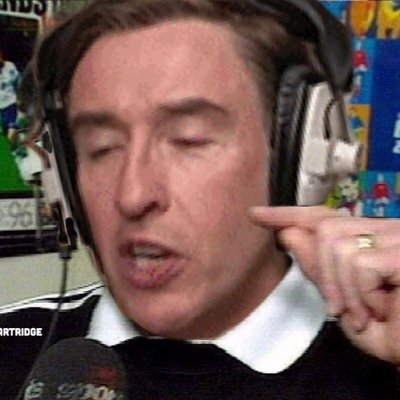 FPLPartridge: Social Media Manager. A fixture in the FPL Community, FPL Partridge came on board ahead of the 2021 season to manage a variety of projects and Social Media channels. His focus on Community engagement has helped grow @FFScout Twitter to 250k+ followers.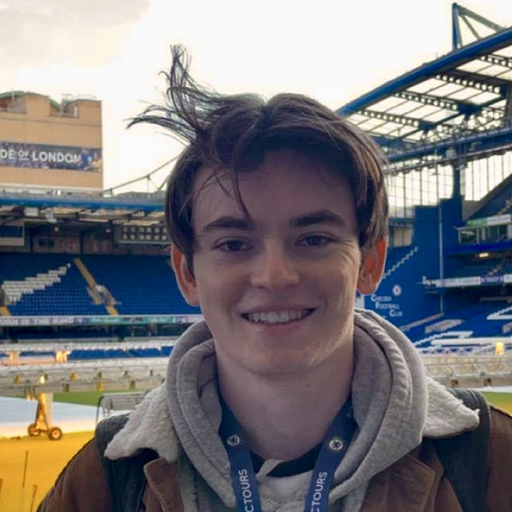 Tom Johnson: Social Media Assistant. Active on social media as FPLPhysio, Tom grew up playing FPL, starting at 14. A Chelsea fan intent on breaking the top 10k, Tom is focused on finding new ways to reach audiences and creating unique content across our social channels.
Tech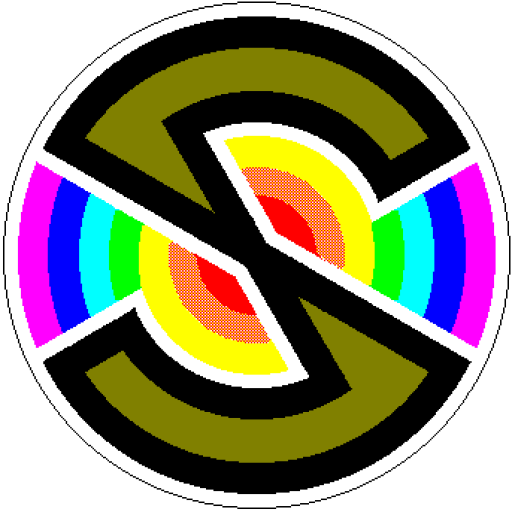 Mat Williams: Webmaster. The leader of our Tech team, Mat's depth of knowledge and understanding of Fantasy Football Scout through the years makes him a vital part of the FPL Community. An experienced FPL player and Chelsea fan, Mat is quietly at the heart of FFS.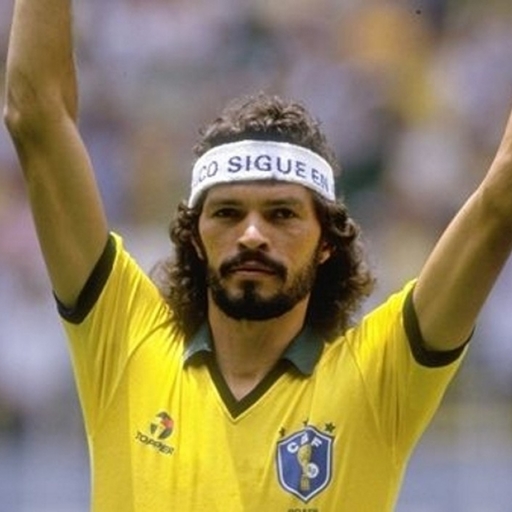 Will Timbers: Tools and Matchday Manager. Will's proudest FPL moment came in 19/20 when he completed the double, winning the Mods & Cons and RedLightning's January to May League. A lifelong Spurs fan, his great-grandfather used to make the leather footballs for the club.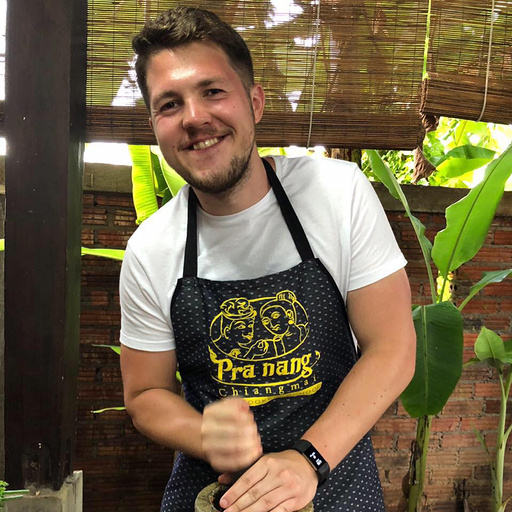 Ben Taylor: Frontend Developer. Helping make the Fantasy Football Scout experience better for users, Ben is a key part of developing the Members Area and new tools for Premium Members – he'll look to use those tools this season to beat his best FPL finish of 35k.
Joe Collett: Frontend Developer. Joe focuses on Members Area tools and visualizations, and is constantly improving the Premium Member experience. A Swindon Town fan who claims his FPL ranks are also stuck in League Two, he does have an FPL finish of 32k, just above a frustrated Ben Taylor.
Ed: Technical Director. A good chunk of the technical brains behind the Fantasy Football Scout, Ed helped have build these pages and the many boxes they sit on. His biggest claim to fame however is that he once topped the Premier League's own FPL mini-league.
Contributors
Joe: After spending years dishing out advice in the community Joe was welcomed into the team as a writer in 2011. His role has grown and evolved and he now works on video and podcast operations, hosting content for the Captaincy video and the popular Scoutcast.

Meltens: Born and raised in Stockholm, Meltens is part of the English community surrounding Fantasy Allsvenskan, writing articles and raising the profile of the Swedish league. He loves a cheeky punt on a perceived high-ceiling differential and is prone to letting nostalgia picks get the better of him. His top finish in FPL is 1,546 and in Fantasy Allsvenskan is 218.
Chris: The professor is the brains behind the RateMyTeam computer, which is available to our Premium Members He is also a familiar voice in the community making appearances on the Scoutcast, where he regularly proves that machine can beat man in Fantasy Football.
Moderators

Rotation's Alter Ego: Having started playing FPL at the age of 8 in 08/09, Rotation has grown up with FPL and joined the Scout moderation team in 18/19. Ted acted the lead Moderator and then as Community Manager, and is quietly still a vital part of the FFScout team.

Legomané: Fond of a tongue-twisting Hot Topic title (Can you Carry a Cameo Kamara?), Legomané is a recent enthusiast to FPL with an aptitude to Excel. FFScout's Fixture expert.
TorresMagic™: The moderator from Down Under has been around for as long as anyone can remember. He can mostly be found patrolling the Dead Zone (12am to 6am UK time). Custodian of the very popular community competition Last Man Standing.

Rainy: Having lived just across the downs from Nick Hornby, and now in an equally verdant corner of North America, grey skies mean home comforts for this Dead Zone denizen. Enjoys a new player and a price change, missing an Eliteserien deadline, and believing he'll best a 3k FPL finish.

RedLightning: Used to be a strong chess-player but now prefers FPL, which he started playing in 09/10. An active member of the FFS moderation team since 2016 and also runs a number of community mini-leagues including Top 10k Any Season and the January to May League.

G-Whizz: G-Whizz is an ex-South Londoner living in Bournemouth, who (at his age) doesn't take life too seriously, except for when life includes FPL, DS stats, and clean sheet odds. Always up for a chat and usually found buzzing around on match days and the Dead Zone.
Spencer: Despite having started playing in the 2011/12 season, he is probably most (in)famous for taking a -40 hit by forgetting to activate his wildcard.
Ryan: As a New Zealand resident rugby is naturally Ryan's first sporting love. Having been persuaded by a friend to play FPL, the New Zealand rugby fan soon started to see the joys of the beautiful game.