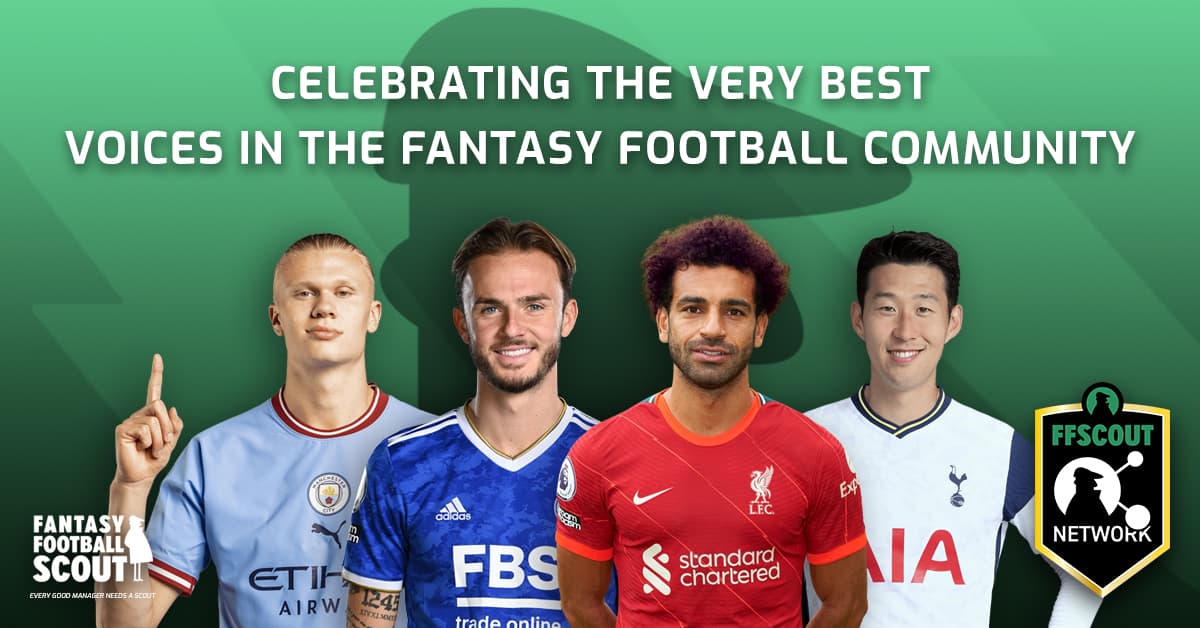 The Scout Network is designed to celebrate the very best voices in the Fantasy community.
From awesome armchair managers and cracking YouTube creators to the top Tweeters and toolmakers all around the world, the Scout Network brings together the Fantasy community.
The channels are fully independent, but you can expect them to be involved in a few FFS activities throughout the season.
Wherever you see the Scout Network logo you'll know that they have the Scout seal of approval!
Super Streamers
Social Stars
Blogs and Websites
Top Tools
Fabulous Fanzines