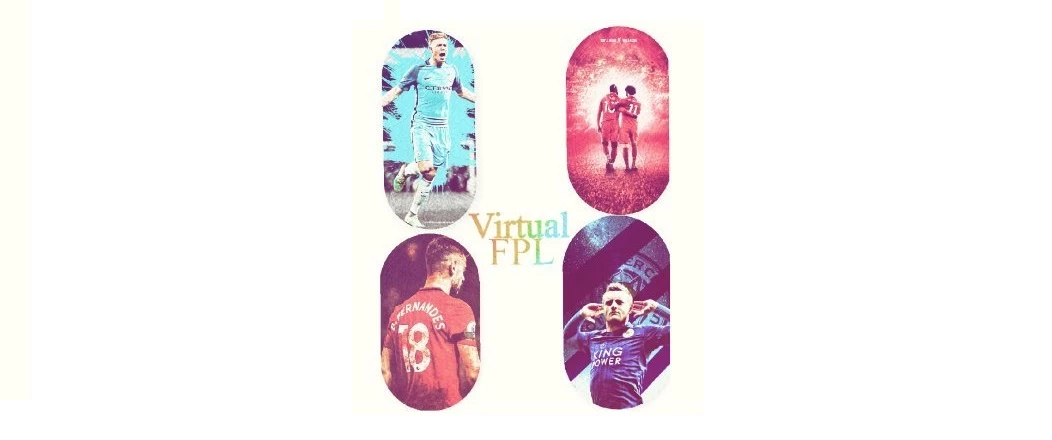 ---
A new simulation-based Fantasy game launched in mid-April to help us fill a Fantasy Premier League-shaped void.
Virtual FPL is the brainchild of Ragabolly, a long-time friend of Fantasy Football Scout and the mastermind behind the excellent LiveFPL site.
We are thrilled to be joining forces with Ragabolly to bring you content on this new Fantasy game, which will include regular round-ups of this simulated season.
All you need to know about Virtual FPL is contained within this page, which will be updated regularly over the coming weeks.
How to Sign up to and Play Virtual FPL
Join our Fantasy Football Scout Mini-League
You can now create your own mini-leagues in Virtual FPL, too.
We've set one up already (imaginatively titled 'Fantasy Football Scout') and you can join by entering the code 9RV4A via the below link.
Stats
The below table sorts clubs by team attacks/attacks conceded, using the play-by-play Virtual FPL commentary as our guide.
Data whizz TopMarx has meanwhile set up an excellent spreadsheet of his own which focuses on player information, as shown below.
The stand-alone spreadsheet can be accessed via this link, with Fantasy managers able to make their own copy by selecting "File>Make a copy".