It's Sunday, which means only one thing: it's time for another Fantasy Premier League quiz.
We've gone back in time to the 2011/12 campaign and prepared 20 multi-choice questions on Fantasy returns and key events.
This was one of the most memorable seasons in Premier League history, with Manchester City securing their first league title in 44 years thanks to an unforgettable last-minute goal from Sergio Aguero on the final weekend.
Alan Pardew's Newcastle United were the surprise package as they sealed a fifth-place finish, while Bolton Wanderers, Blackburn Rovers and Wolverhampton Wanderers dropped into the Championship.
Click 'next' below to start the quiz and to cycle through the questions, and let us know how you got on in the comments section.
Depending on whether we get any sort of announcement from the Premier League about a restart over the coming week, this may well be the last quiz of the series for now.
I swear you'll never see anything like this ever again…
READ MORE: Our 2012/13 quiz
READ MORE: Our 2013/14 quiz
READ MORE: Our 2014/15 quiz
READ MORE: Our 2015/16 quiz
READ MORE: Our 2016/17 quiz
READ MORE: Our 2017/18 quiz
READ MORE: Our 2018/19 quiz
READ MORE: Our 2019/20 quiz
---
#1

→ Who finished as the leading FPL points-scorer of 2011/12 after registering 43 attacking returns and 45 bonus points?
#2

→ Several players were priced up at £12.0m when FPL was relaunched in the summer of 2011. Which of the below players wasn't?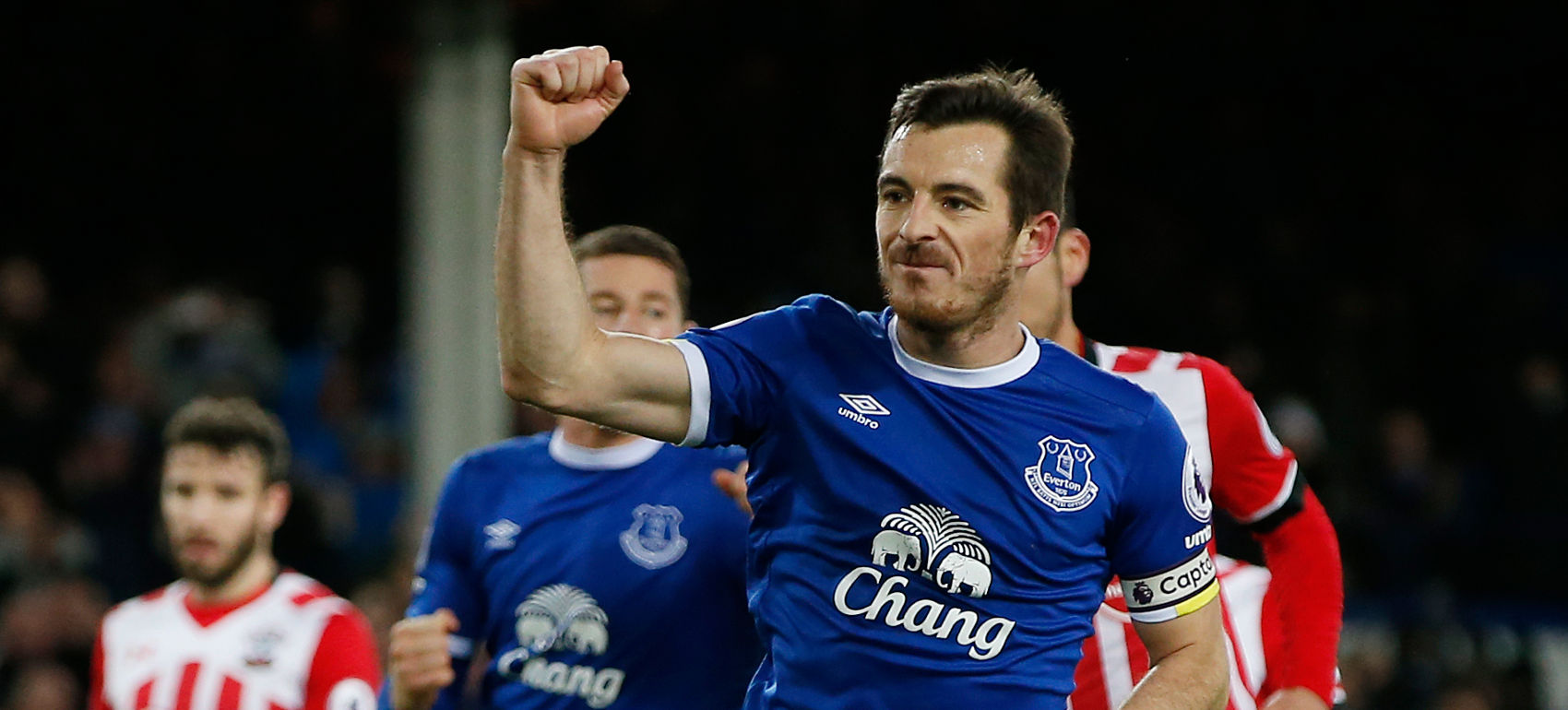 #3

→ Leighton Baines and which other FPL defender started the season out at an exorbitant £8.0m?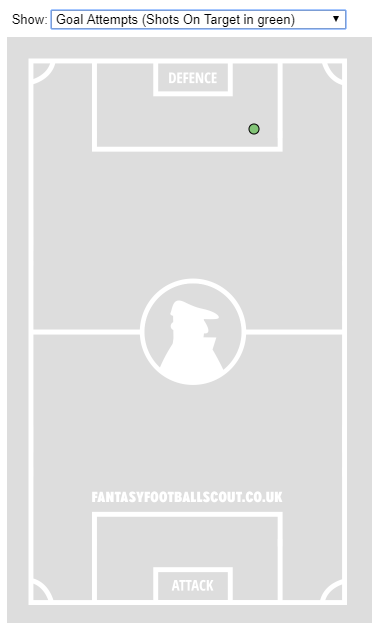 #4

→ Name the goal-scoring goalkeeper from the image above (he scored in a Gameweek 20 meeting with Bolton Wanderers):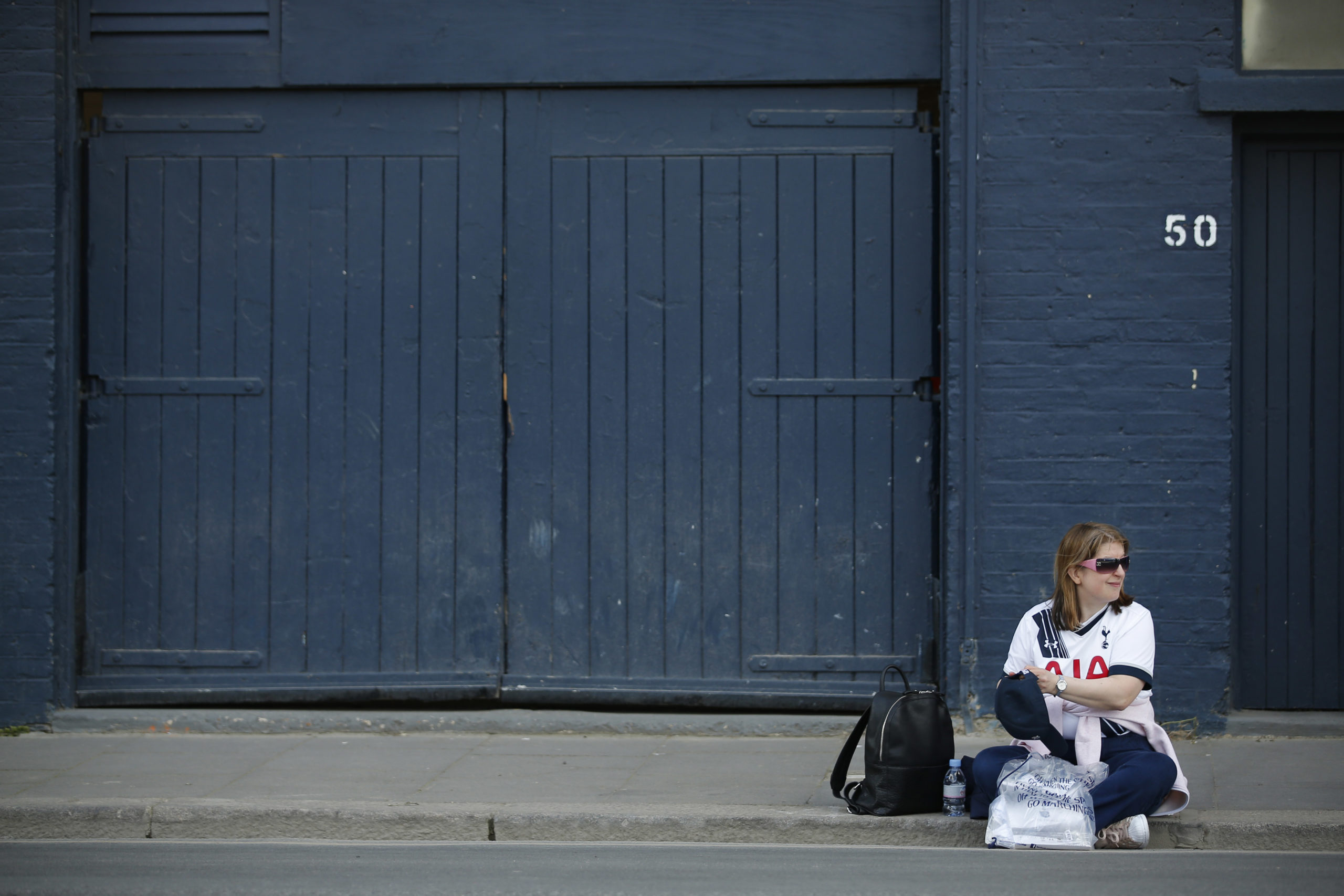 #5

→ For what reason did the Gameweek 1 clash between Tottenham Hotspur and Everton get postponed?
#6

→ Spurs v Everton eventually took place in a Double Gameweek 20 for the two clubs. Which defender scored, assisted and kept two clean sheets en route to a 24-point haul in that Gameweek?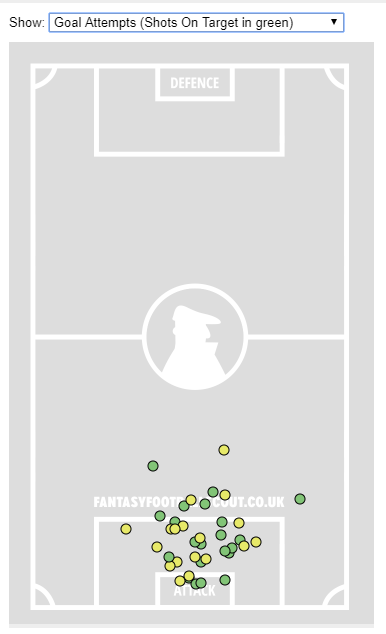 #7

→ Which FPL asset scored 13 goals in his first 14 Premier League appearances after signing for his club in January 2012 (his shot map is pictured)?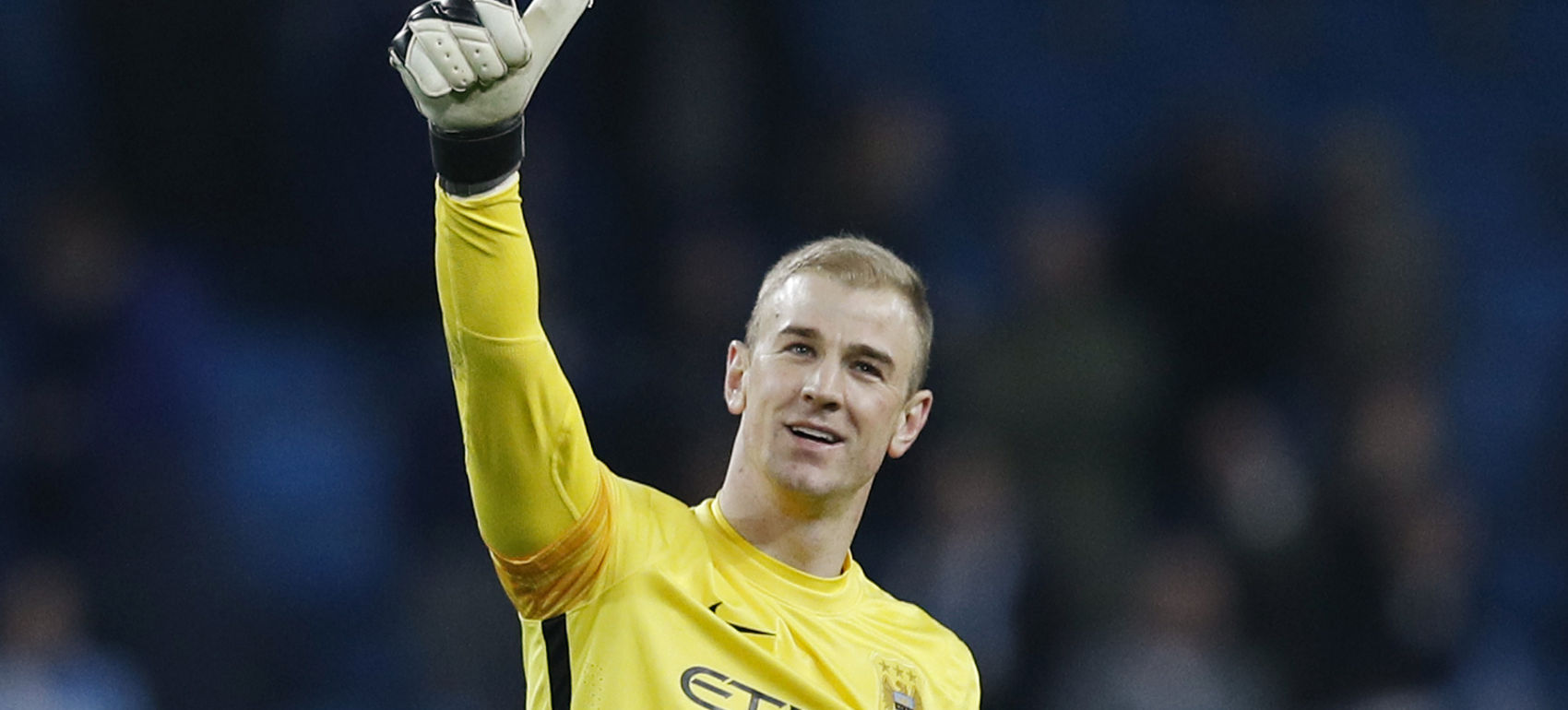 #8

→ Joe Hart was FPL's highest-scoring goalkeeper in 2011/12. Which £4.0m shotstopper finished second behind him on 158 points?

#9

→ Who plundered 23 FPL points in Manchester United's 8-2 win over Arsenal in Gameweek 3, having a hand in five of his side's goals?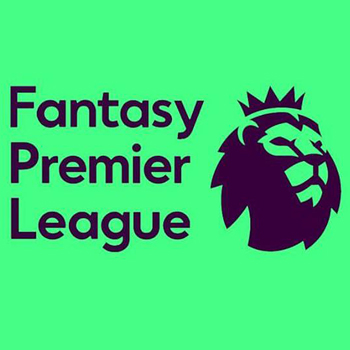 #10

→ Which defender's total of 140 FPL points was the lowest ever recorded by a player who made the end-of-season Dream Team?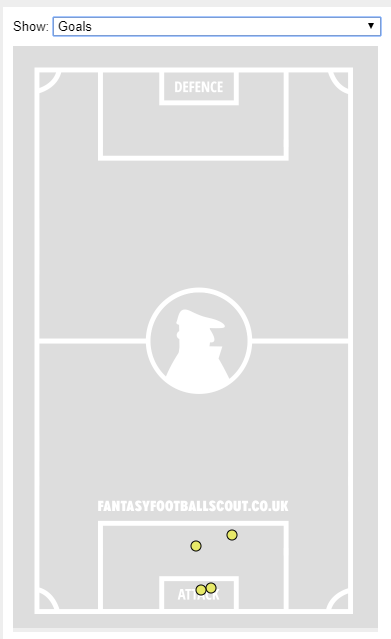 #11

→ Which budget forward, then available for £5.5m, scored four goals and collected maximum bonus in his side's 4-2 win over Swansea City in Gameweek 14?
#12

→ Which of these players was reclassified as a defender when FPL went live for 2011/12, having been a 'midfielder' the previous season?
#13

→ And which of these assets was newly re-categorised as an FPL midfielder in 2011/12, having been a Fantasy defender the season before?
#14

→ Who was the only midfielder to break the 200-point mark in FPL in 2011/12, having registered 24 attacking returns for his club?
#15

→ Who was the best-value defender (based on points per million) of 2011/12, having registered 35 starts, two assists and 14 clean sheets from a starting price of £4.0m?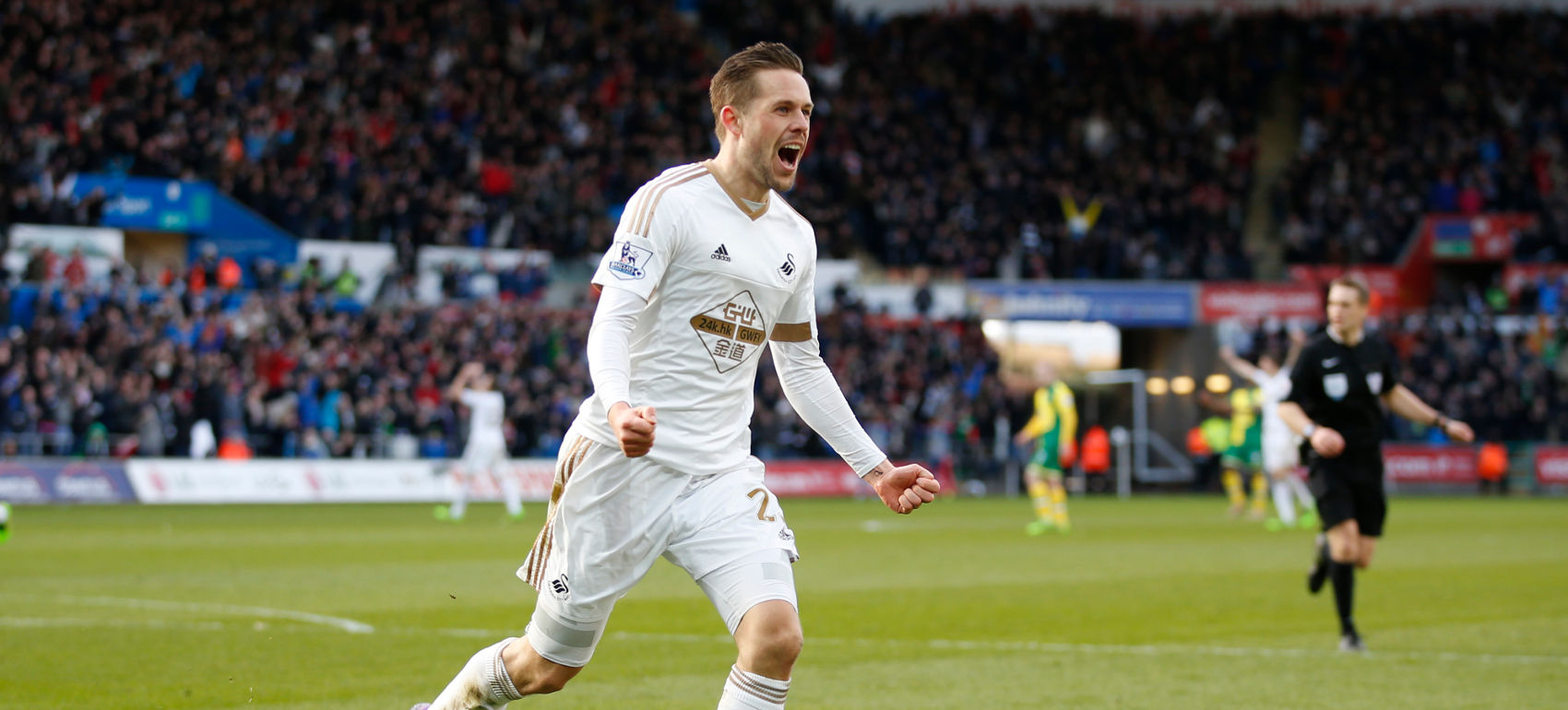 #16

→ January transfer window signing Gylfi Sigurdsson scored seven goals and assisted a further five in just 18 appearances for Swansea City. What was his bargain starting price?
#17

→ Who was the top-scoring asset of the biggest Double Gameweek of 2011/12 (GW36), registering a 22-point haul?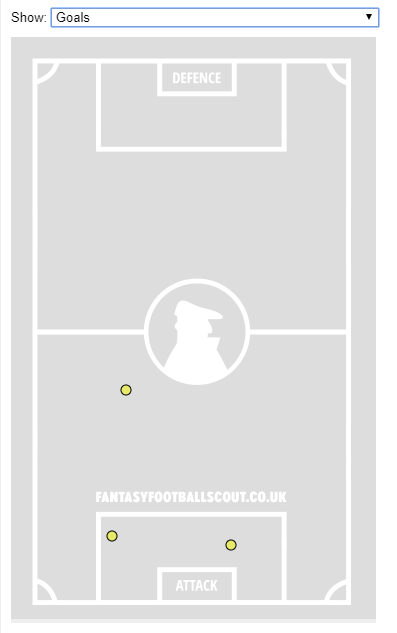 #18

→ Against whom did Luis Suarez score a hat-trick in Gameweek 36, with one the Uruguayan's goals coming from near the halfway line?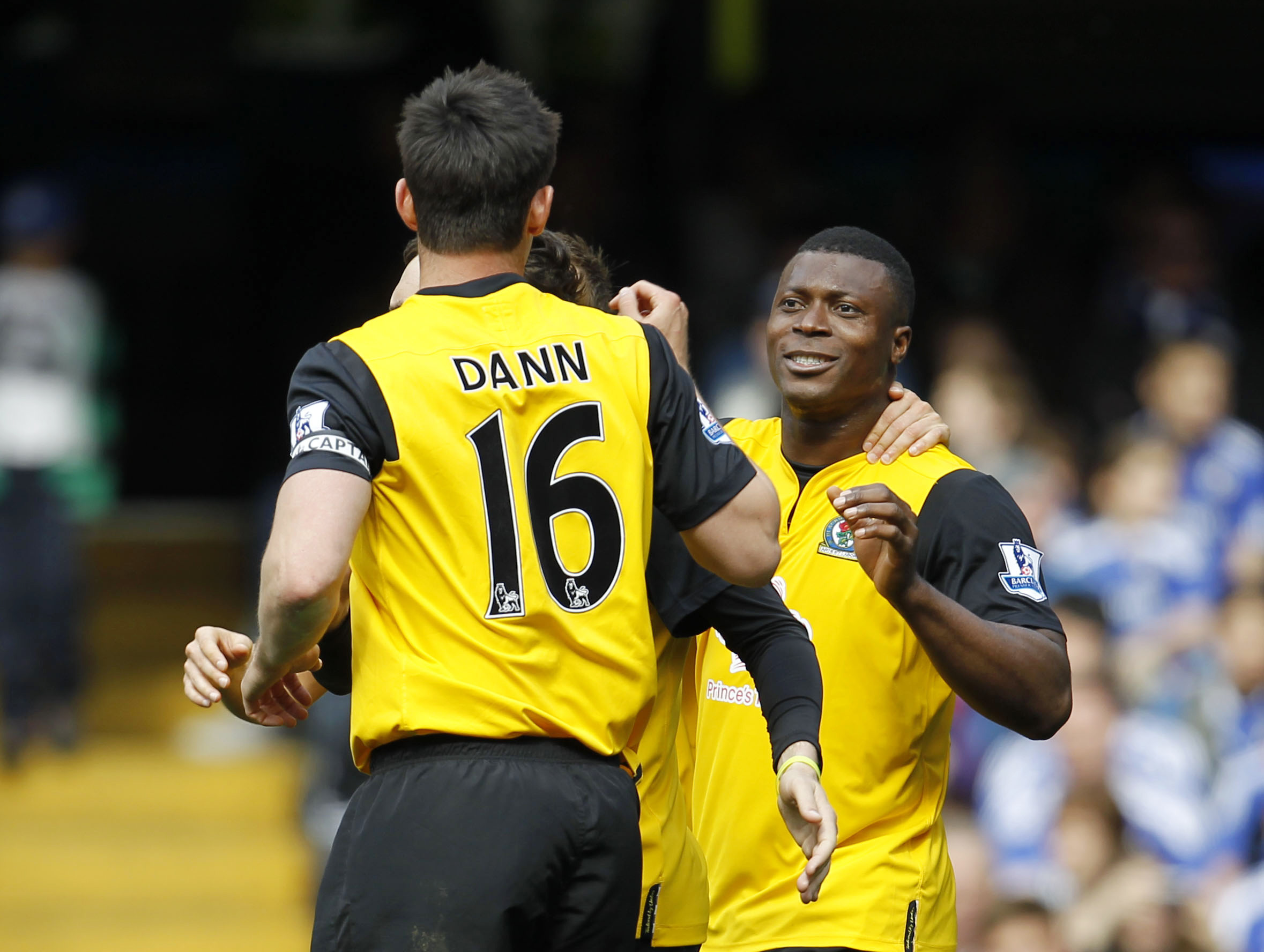 #19

→ Two forwards who started out at £5.5m scored 15 goals or more in the 2011/12 Premier League season. Yakubu was one; who was the other?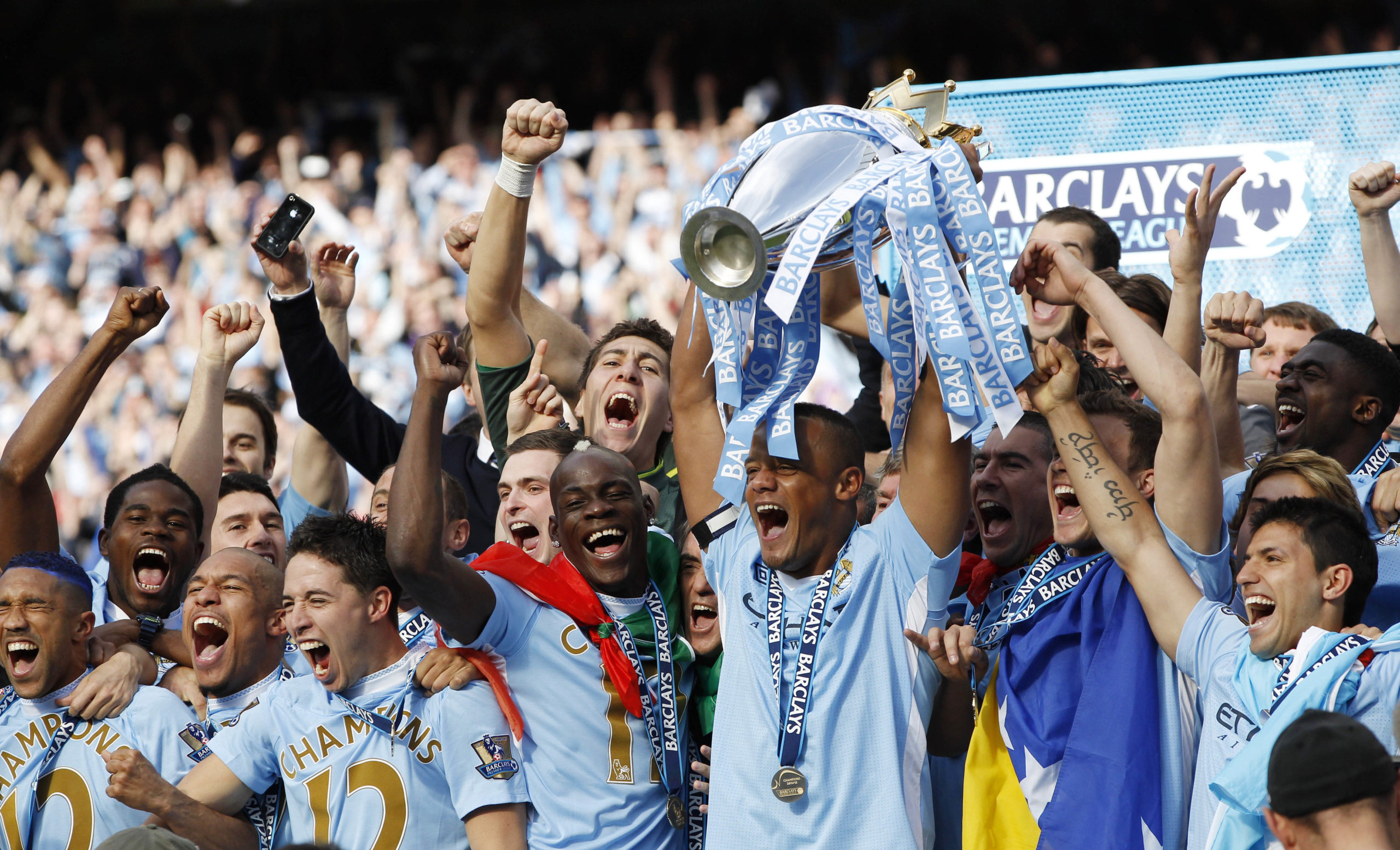 #20

→ Who provided the most FPL assists (17) in 2011/12, registering the last of them on the final weekend of the season?
---