We venture back in time once more as we hit you with 20 questions on the 2013/14 campaign in our Fantasy Premier League quiz.
This was the season in which Liverpool came within a whisker of a first league title since 1990, with Brendan Rodgers' side slipping up in the closing weeks of the season.
Manchester City scooped their second Premier League crown on the final day as their cross-city rivals floundered under David Moyes, while Sunderland escaped the drop despite having been bottom on Christmas Day.
As ever there's a mix of questions on Fantasy returns and notable events, which vary in difficulty from the straightforward to the nigh-on impossible.
The multi-choice format at least ensures you have a 25% chance of getting each one of them right…
Click 'next' below to start the quiz and to cycle through the questions, and let us know how you got on in the comments section.
READ MORE: Our 2014/15 quiz
READ MORE: Our 2015/16 quiz
READ MORE: Our 2016/17 quiz
READ MORE: Our 2017/18 quiz
READ MORE: Our 2018/19 quiz
READ MORE: Our 2019/20 quiz
---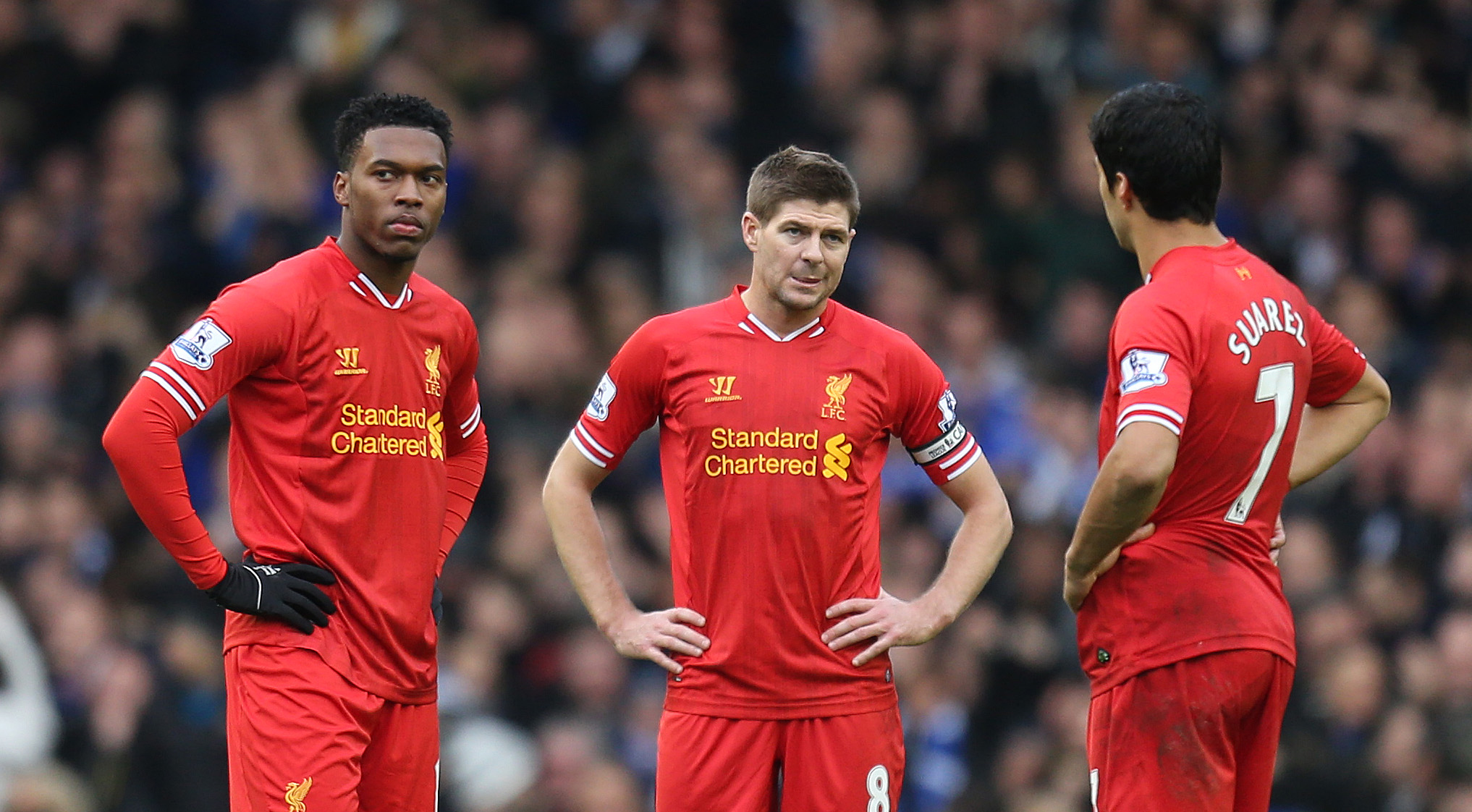 #1

→ Who top-scored for FPL points in 2013/14, setting a record that Mohamed Salah subsequently broke four years later?
#2

→ The Bonus Points System as we know it now was introduced in 2013/14. What was the name of its immediate predecessor, which was used to distribute post-match bonus?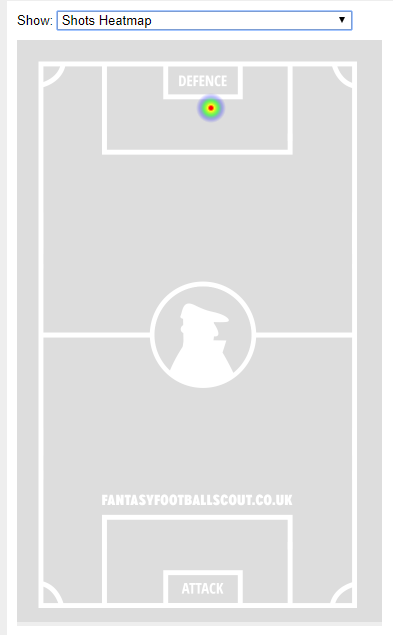 #3

→ Who scored the fastest goal of the 2013/14 campaign (after 12 seconds) from this position?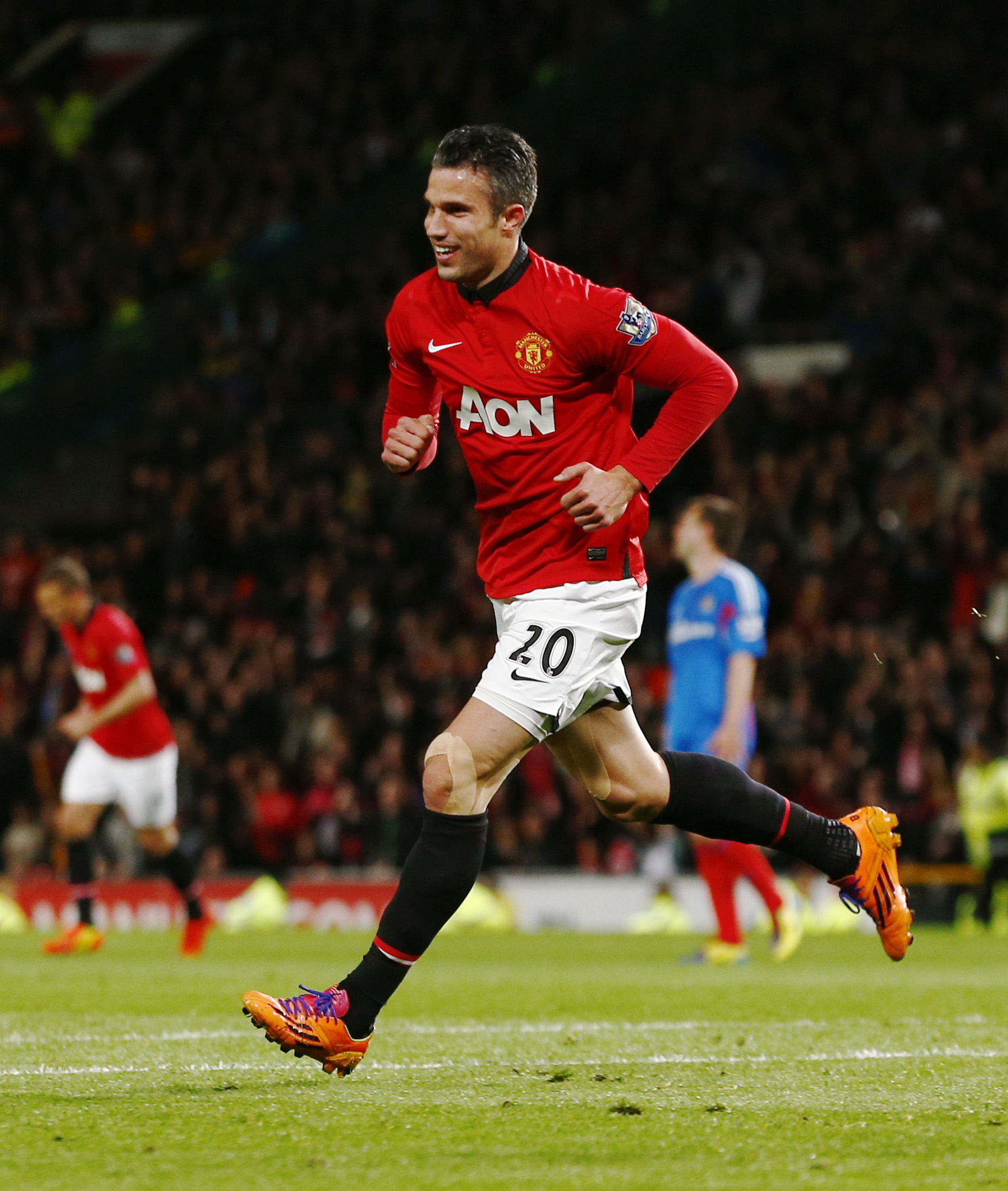 #4

→ Robin van Persie was the most expensive FPL asset when the game relaunched in the summer of 2013. What was his astronomical starting price?
#5

→ The most expensive FPL midfielder upon the game's release didn't play a single minute in the Premier League in 2013/14. Who was he?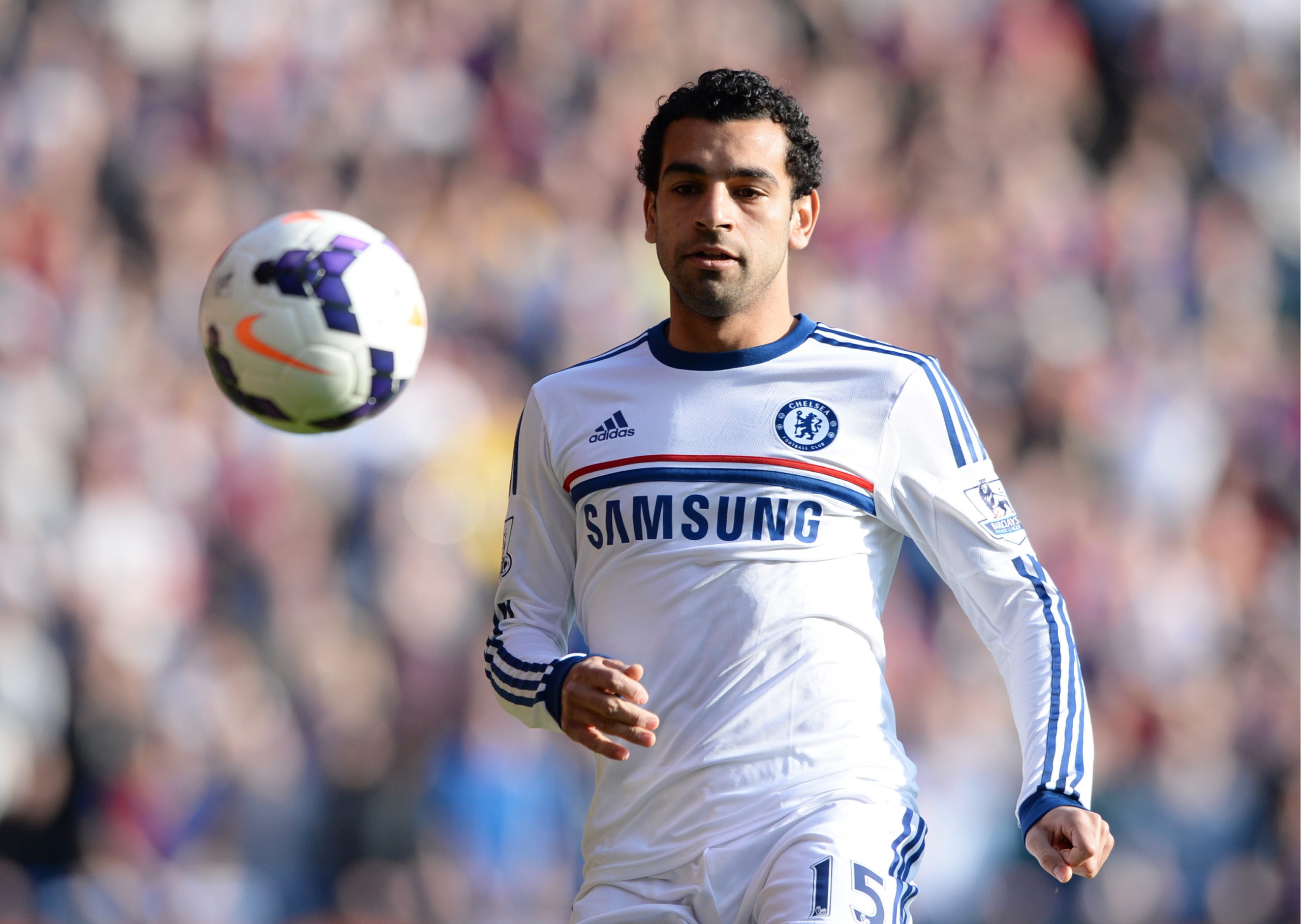 #6

→ All of these players cost £7.0m or less in FPL in 2013/14. Who was the cheapest, starting out at £4.5m?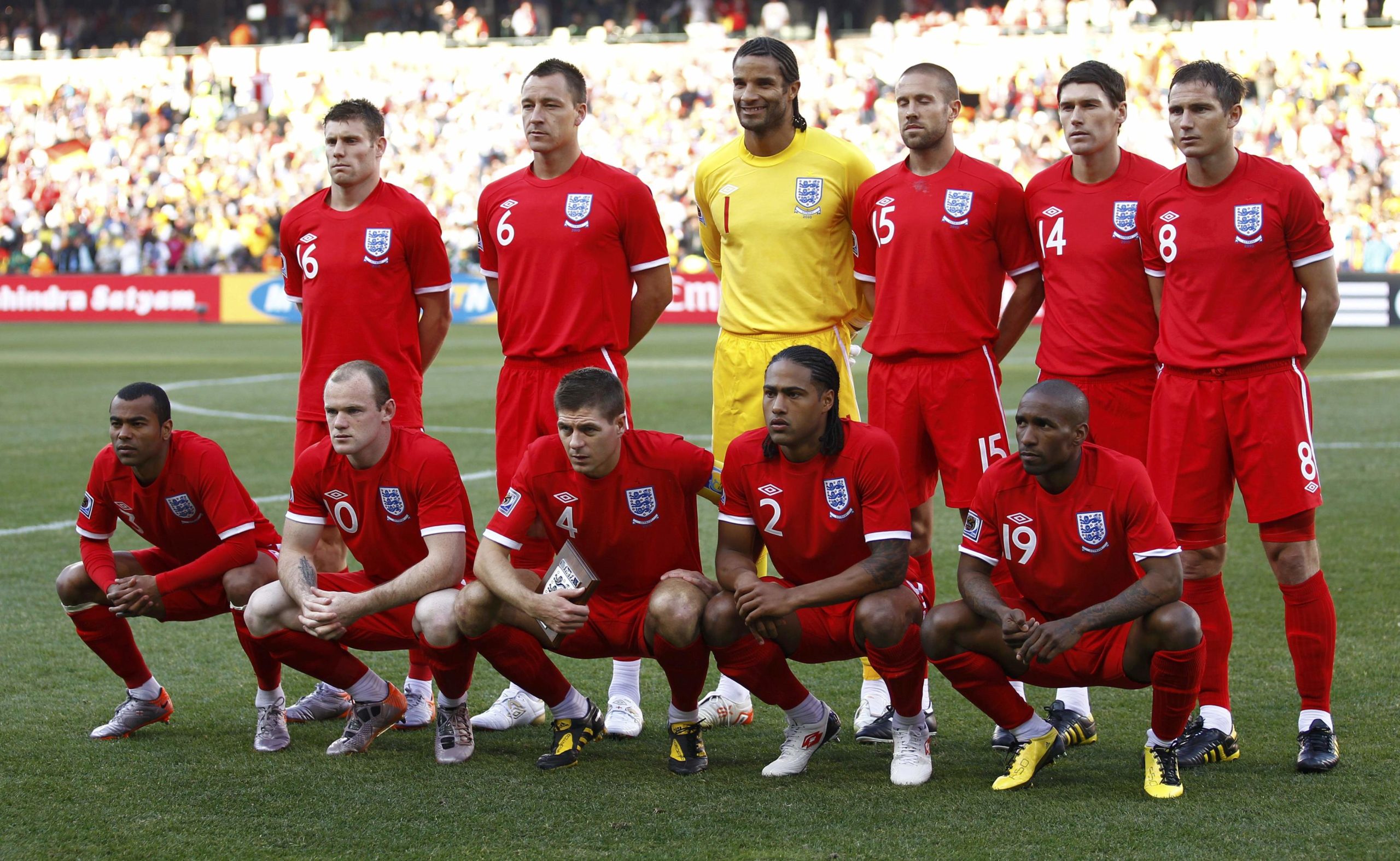 #7

→ Who was the only one of these Premier League heavyweights not to feature in FPL's end-of-season Dream Team (the rest scored more than 170 points in 2013/14)?
#8

→ Who was the only FPL asset whose ownership rose above the 60% mark during the 2013/14 season?
#9

→ Which FPL defender found the back of the net on 11 occasions in 2013/14 – although four of his 'goals' came at the wrong end of the pitch?
#10

→ Who plundered a whopping 31 points in Double Gameweek 31 of the 2013/14 campaign?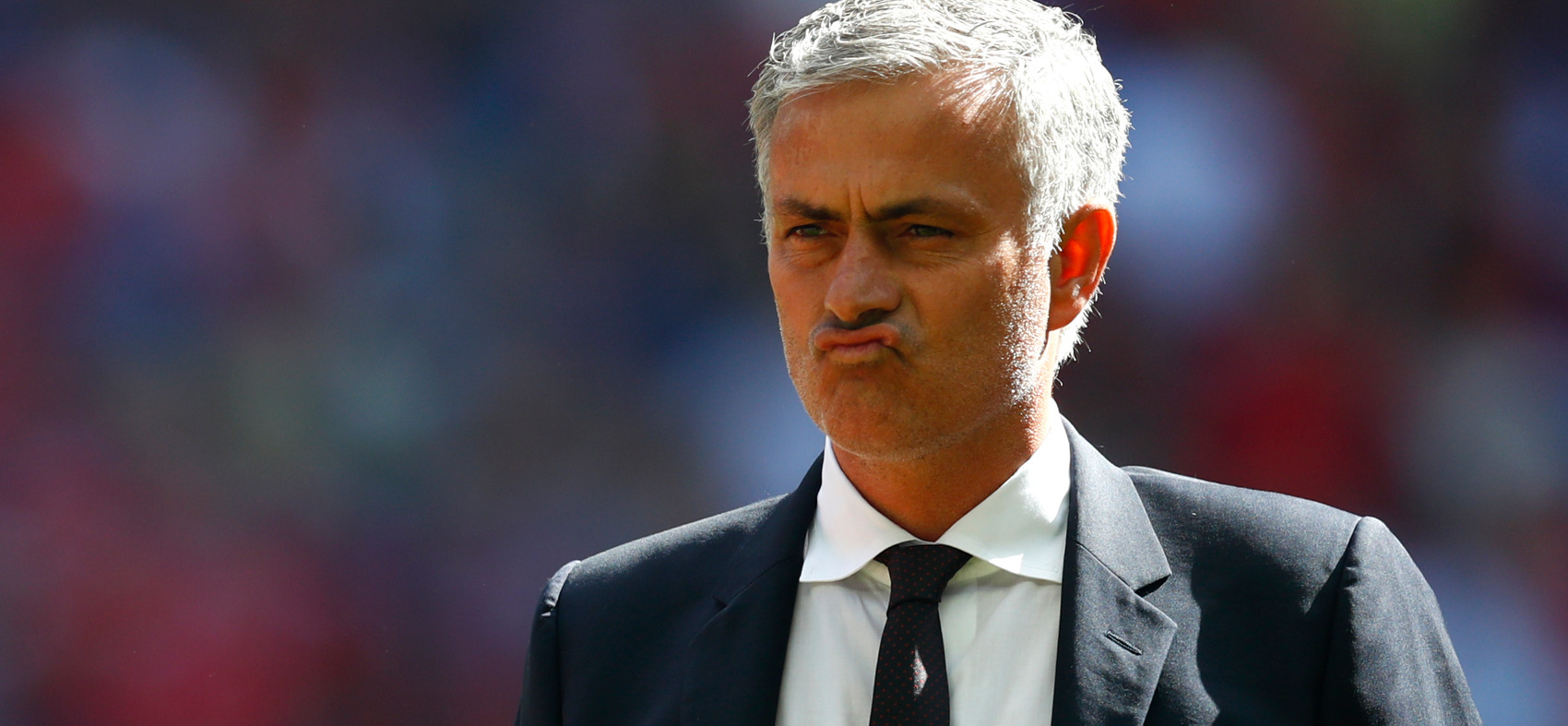 #11

→ Why did Chelsea and Aston Villa have a Double Gameweek 1 and a Blank Gameweek 3?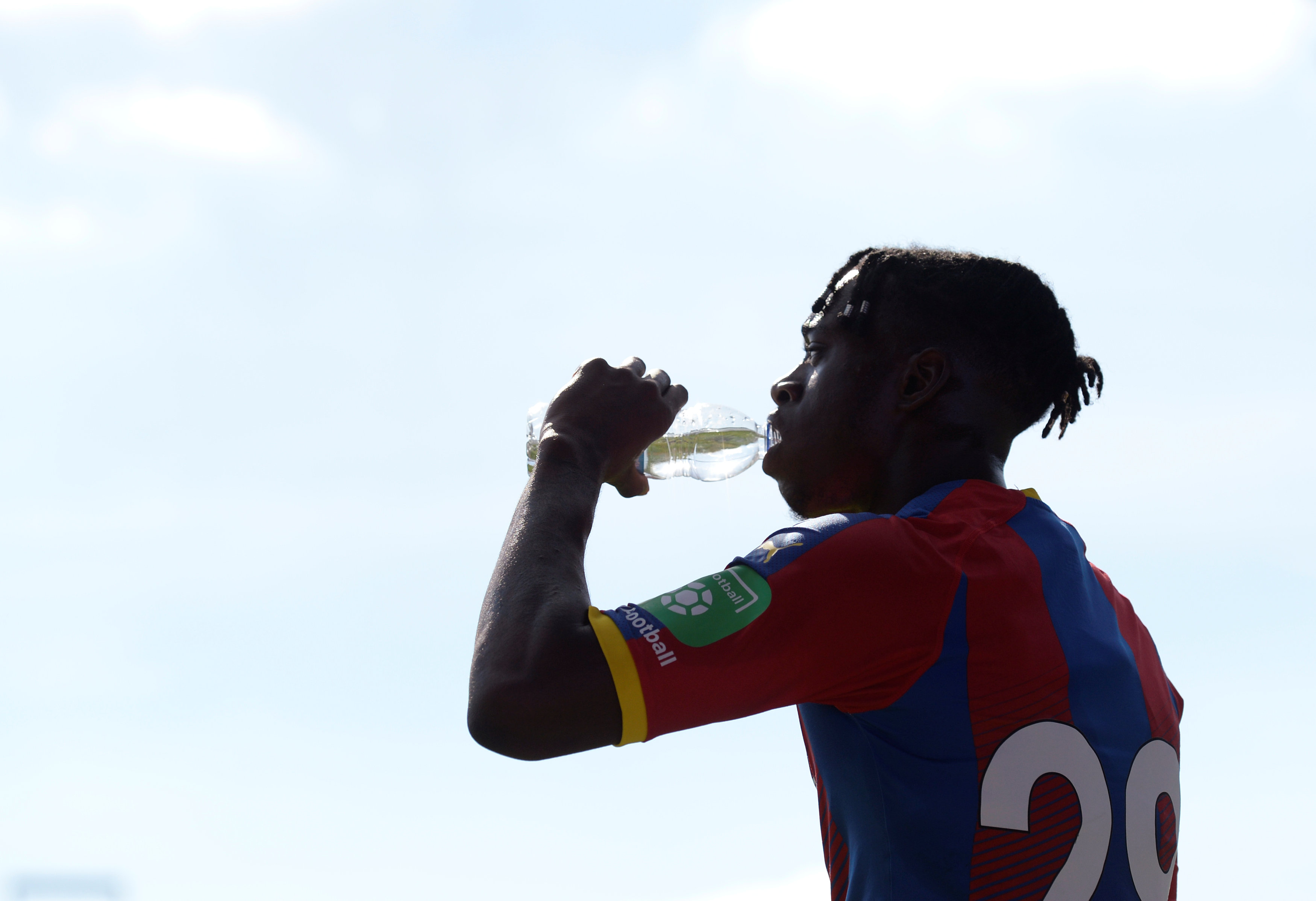 #12

→ Which defender was the 'Aaron Wan-Bissaka' of the 2013/14 season, starting 36 games and racking up 123 points from a starting price of £4.0m?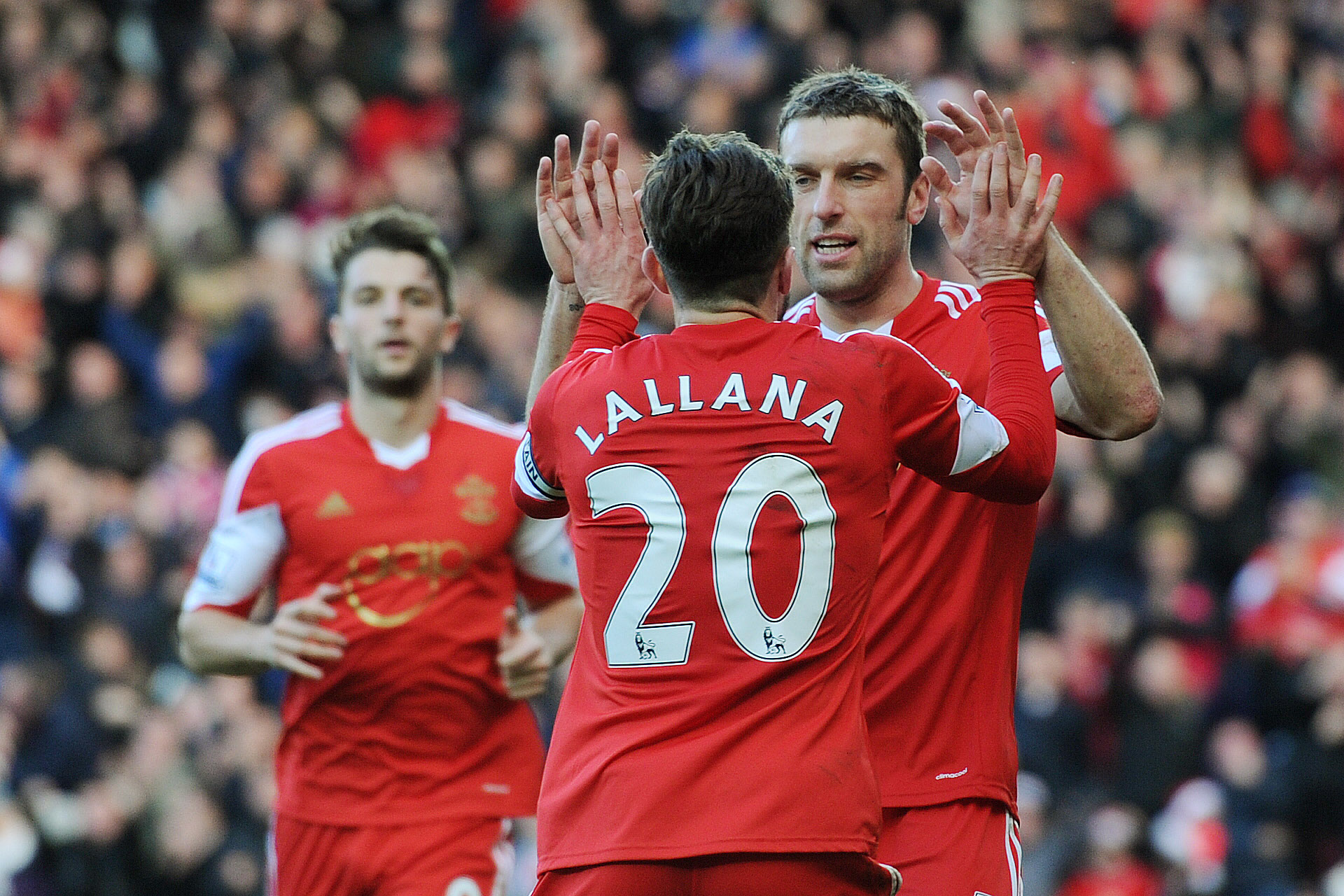 #13

→ Which Southampton asset registered 18 attacking returns and 178 points in 2013/14, becoming the first and only Saints player since James Beattie in 2002/03 to make FPL's end-of-season Dream Team?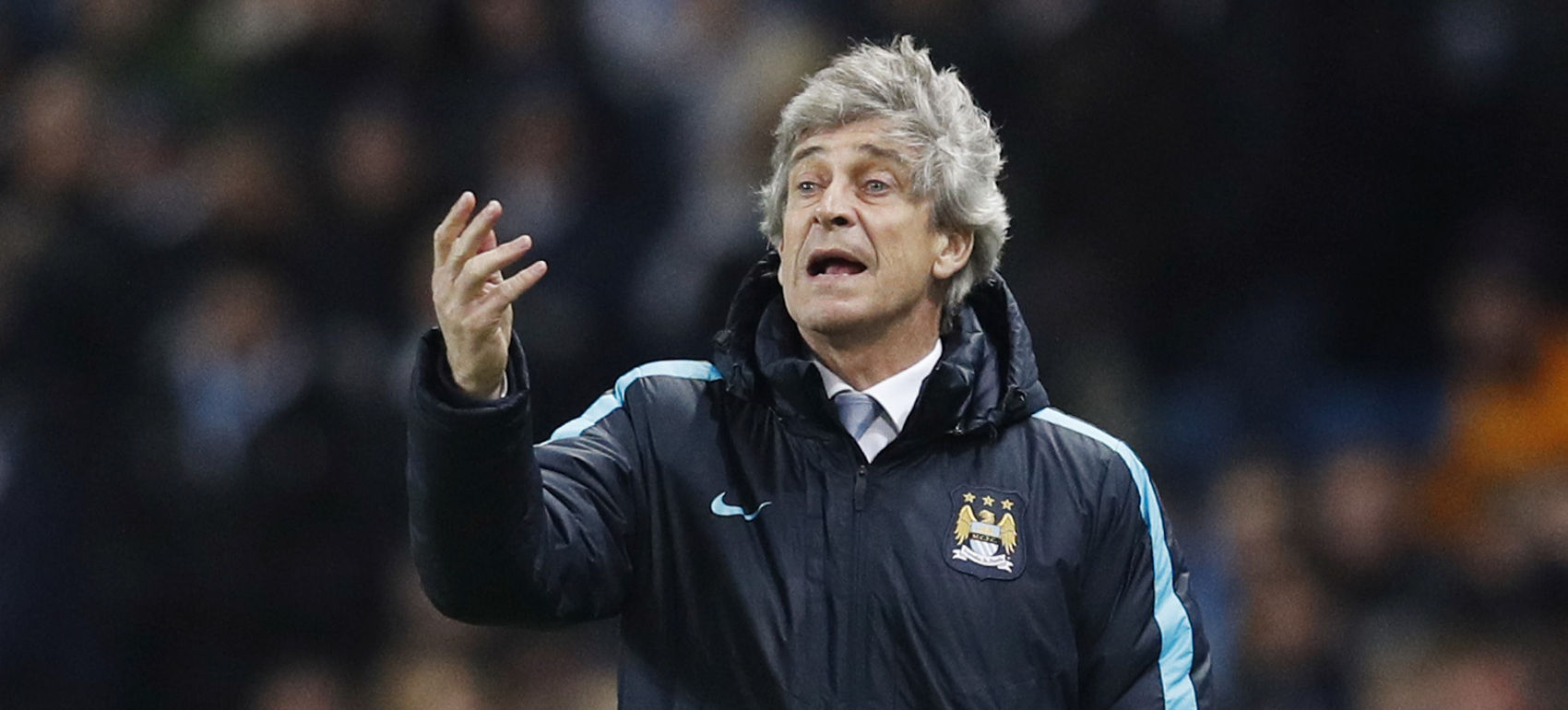 #14

→ Only one of these players didn't start at least one league match in Manchester City's title-winning campaign. Who was the odd man out?

Wright was part of the City squad from 2012-16 but didn't make one first-team appearance
#15

→ Who was the highest-scoring Fantasy asset who didn't play for a 'big six' side in 2013/14, racking up 180 FPL points?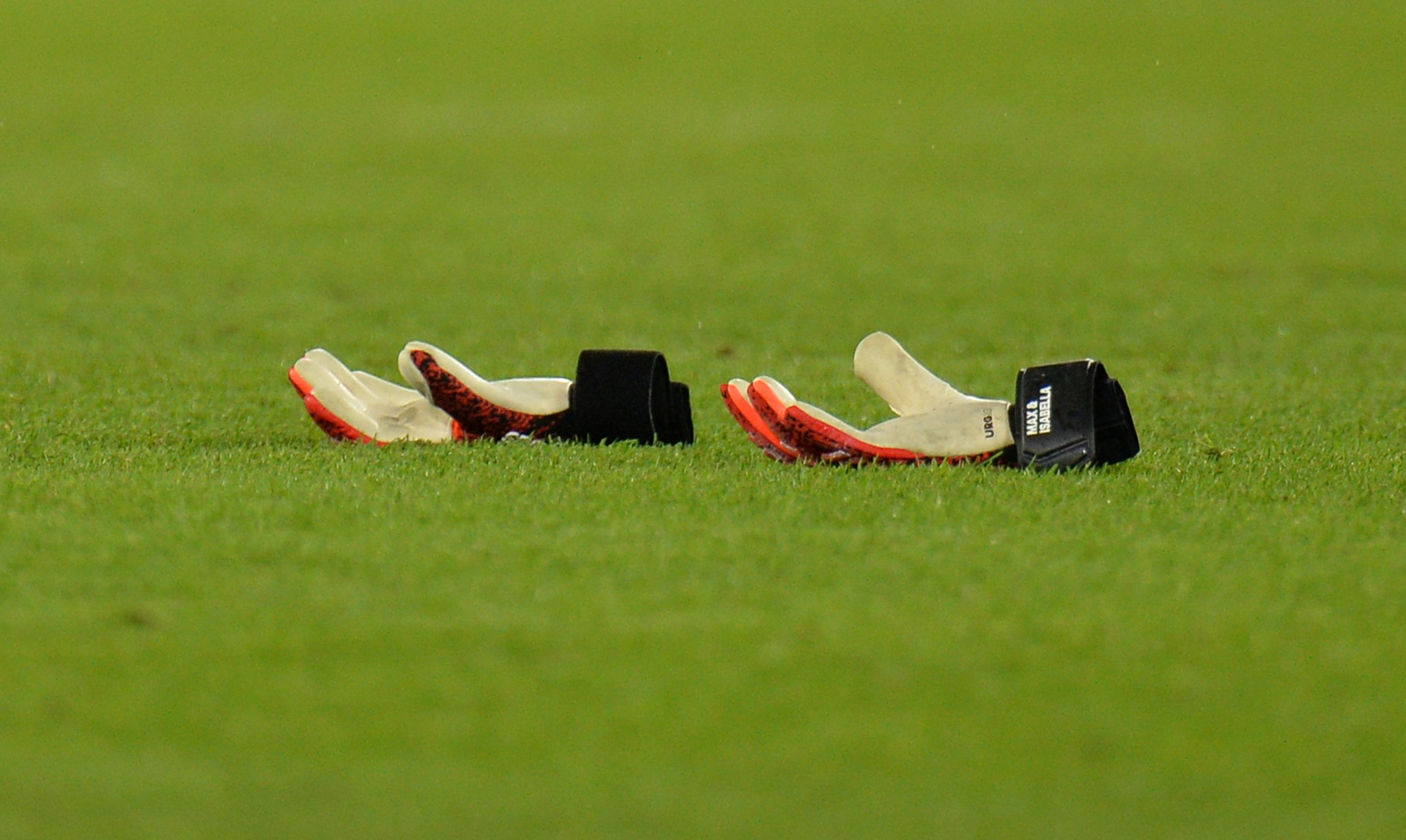 #16

→ Who ended up as the top-scoring FPL goalkeeper after an eventful season that included 15 clean sheets, two penalty saves, an assist, an own-goal and a red card?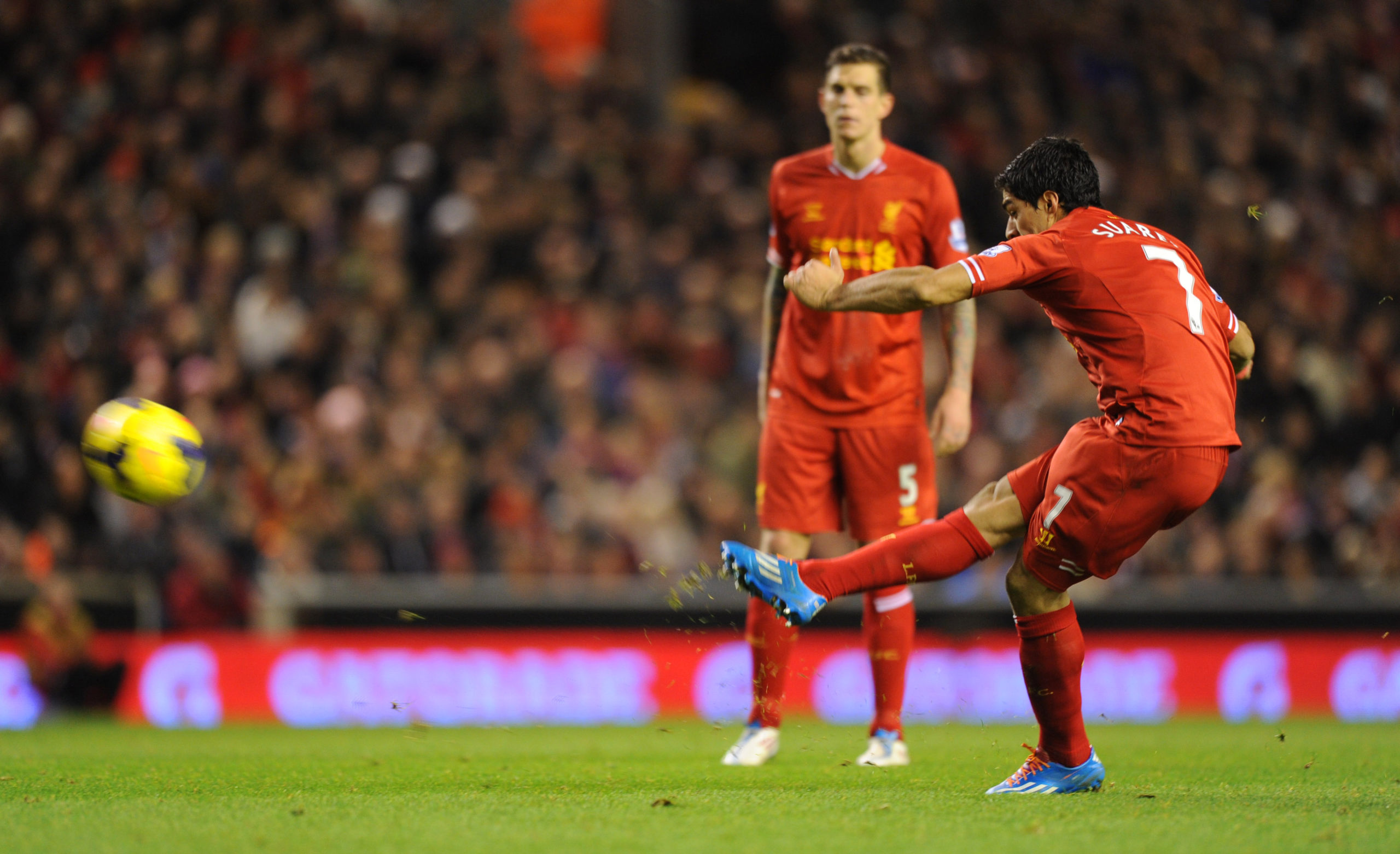 #17

→ How many FPL points did Luis Suárez accrue in the first five Gameweeks of his record-setting 2013/14 campaign?

Suarez was banned for Liverpool's first five league matches of the season after biting Branislav Ivanovic in the previous season
#18

→ Which £4.5m asset proved to be the best-value midfielder (based on points per million) in 2013/14, registering seven goals and six assists?
#19

→ 2013/14 was the last season in which we saw a defender handed a starting price of more than £7.0m. Who was the player in question (he initially cost £7.5m)?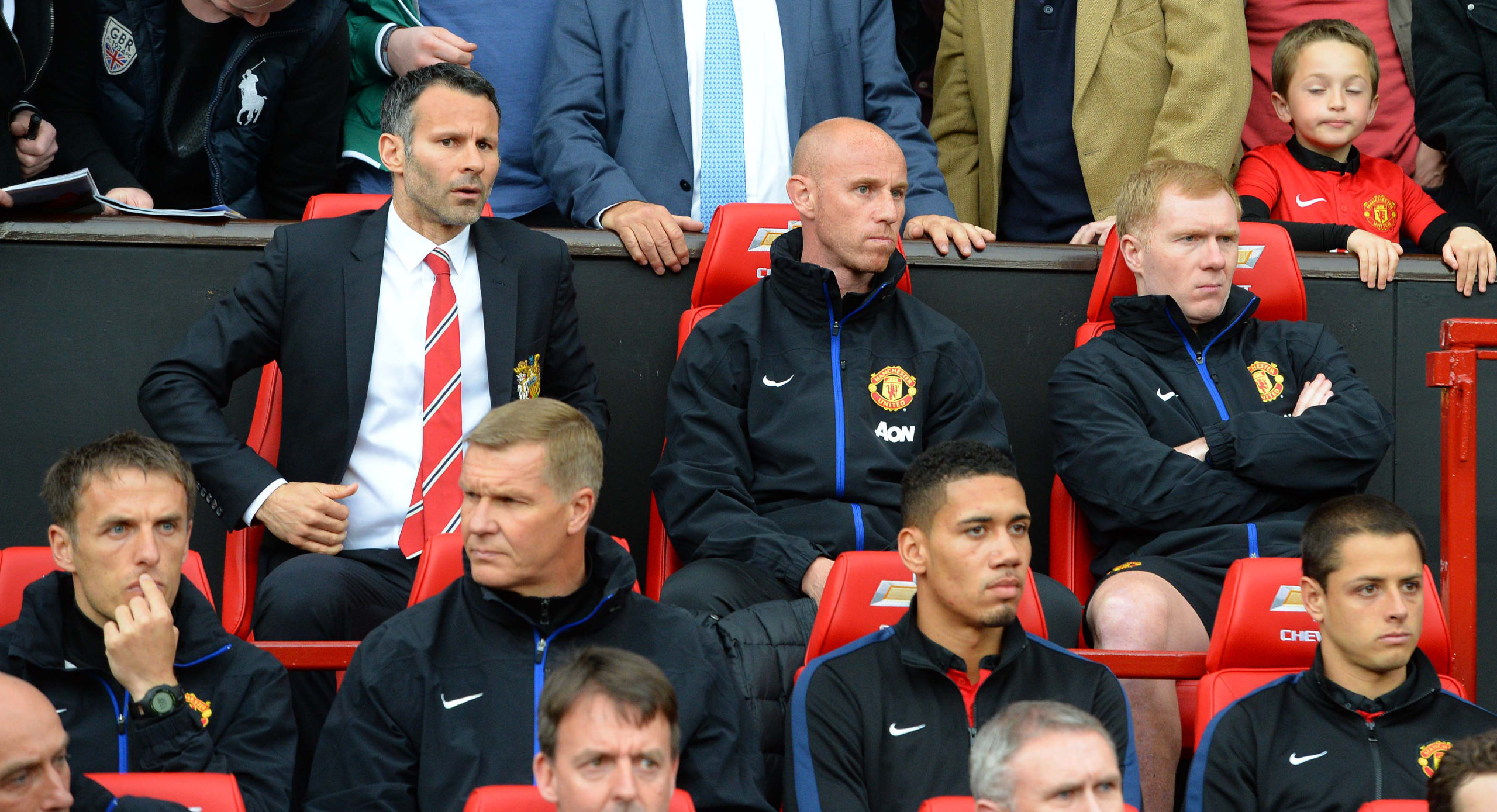 #20

→ At the tail-end of a career that spanned three decades, whose Gameweek 1 assist was his final ever attacking return in the Premier League?