Celebrating the best FPL players in the world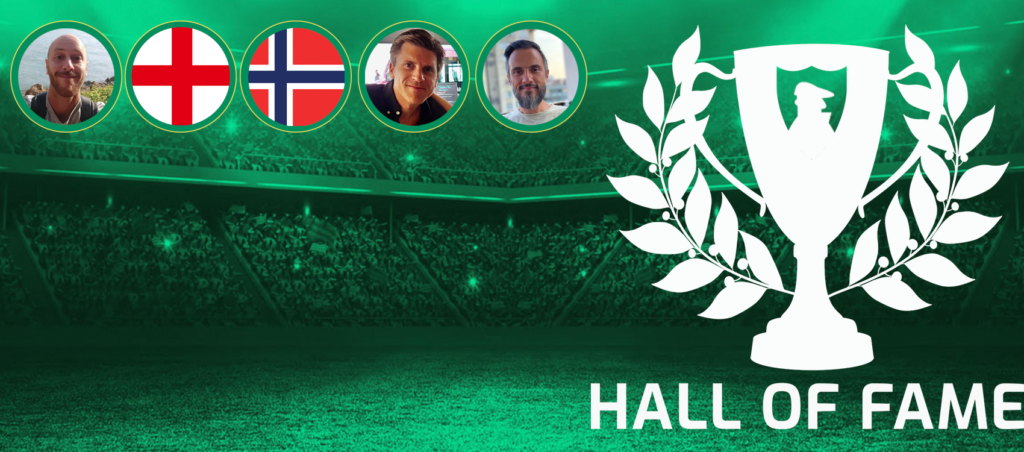 Here at Fantasy Football Scout, we believe it is important to acknowledge the best of the best when it comes to FPL.
This means that every year, we will acknowledge the top five managers in our prestigious Hall of Fame with a listing in these very pages to celebrate their achievement, as well as running a separate interview with each so we can all share a little of their table-topping knowledge.
The inaugural Top 5 for 2021 (based on rankings up to and including the end of the 20-21 season) can be found below, although to be honest anyone who even makes the top 1K, let alone the top 10 is worthy of merit for their sustained fantasy achievements.
Want to know how you compare? You can check your own position in the Hall of Fame by becoming a Fantasy Football Scout Member and joining one of our two FPL mini-leagues, there's also a 'live' version that's updated throughout the season.
HOF: Best Managers 2021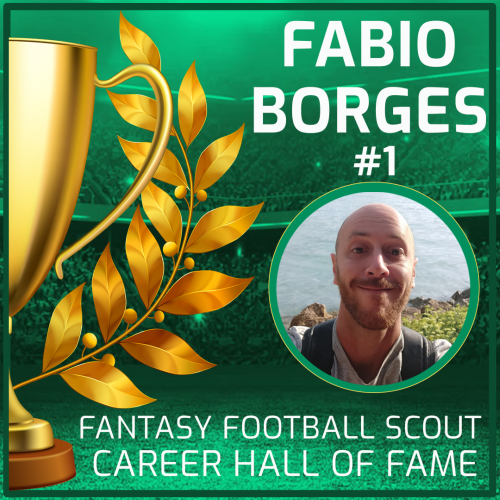 No.1 : Fabio Borges
In seven seasons of playing FPL, Fabio has never finished outside of the top 20,000. His record in the last six years is even more remarkable, with half a dozen overall ranks in the top 5k and a best-ever finish of 95th in 2018/19.
>> Read his interview here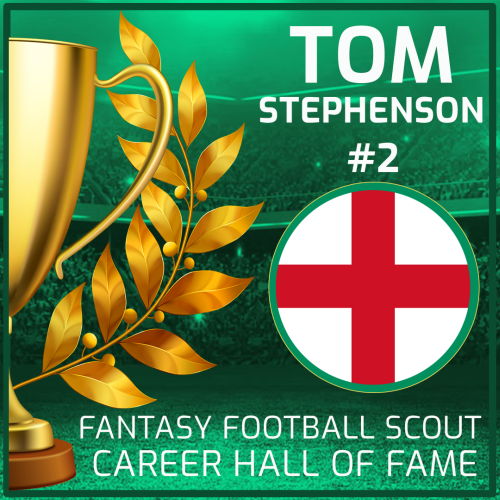 No.2 Tom Stephenson

Tom has never finished outside of the top 40,000 in any of the last 13 seasons, with six of those finishes coming within the top 10k. The Hall of Fame number two's best-ever overall rank was 375th in 2019/20.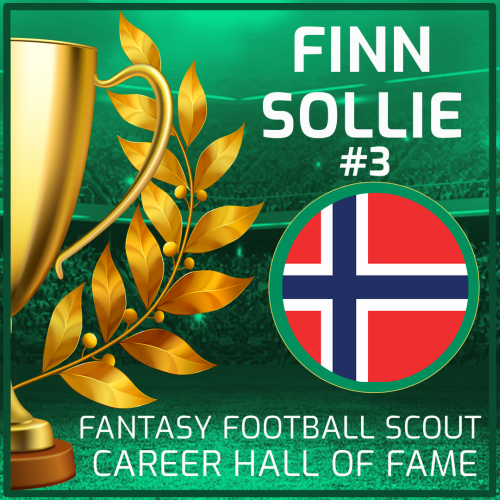 No.3 Finn Sollie

Finn produced his best-ever FPL season last year, ending up 39th in the world. That was the Norwegian's second top 1k finish and ninth within the top 10,000.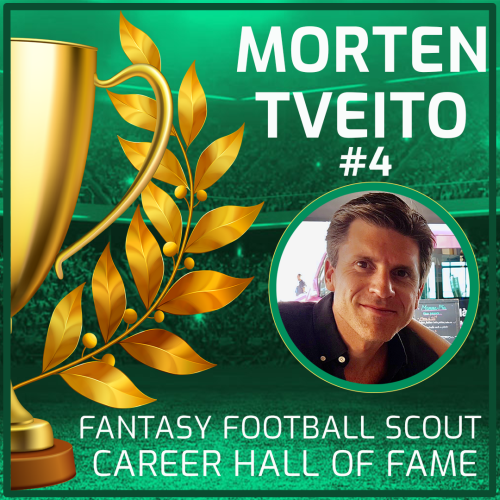 No. 4 Morten Tveito

Seven of Morten's eight FPL finishes have been within the top 21,000, the best of them coming in 2018/19 when he finished 421st. A second top 1k rank last season was also Morten's fourth successive finish in the top 10,000.
No.5 Yavuz Kabuk

Yavuz is on an excellent run of seven consecutive top 10k finishes, the best of which came in 2020/21 when he posted an overall rank of 123rd. The Hall of Fame number five also finished 693rd in 2012/13.
---
How did they do?
As you can see from the scores below, consistency is key to competing at the very highest fantasy levels. Incredibly, across all five managers in the last last 5 seasons, there are only three finishes outside the top 10,000 – and all three of these were below 30,000.
Whilst Finn had the highest overall finish of the quintet (an incredible 39 from c.8.5M teams last year) and Fabio was actually the lowest finisher in this top 5 in 20-21, his run of 5 x top 2K finishes ensure he retains the FFS Fantasy crown.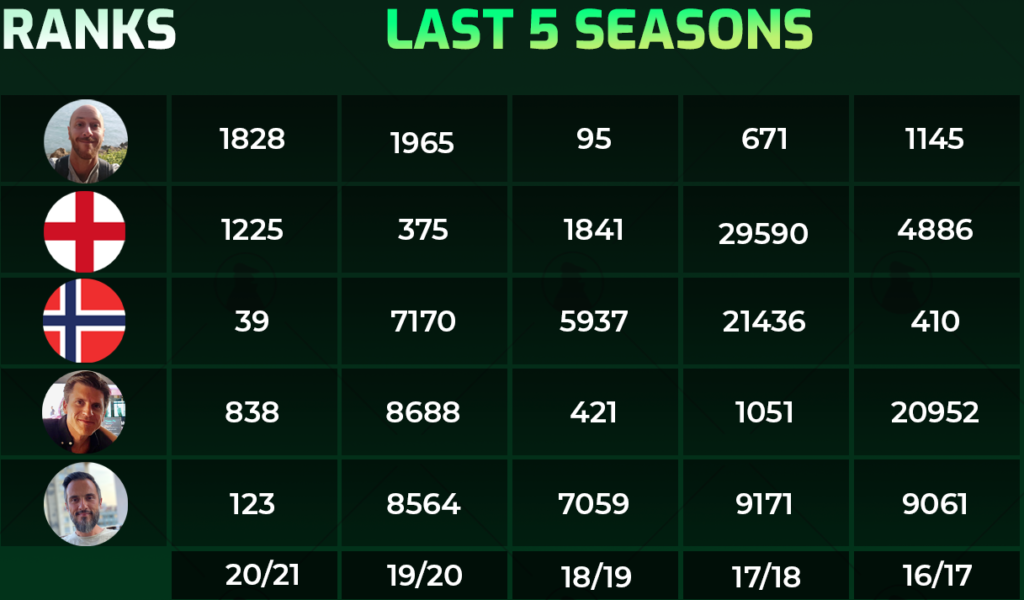 FFS Members can check their own Hall of Fame position at any time (and see historic ranks of the best players in the FFS Members Area.