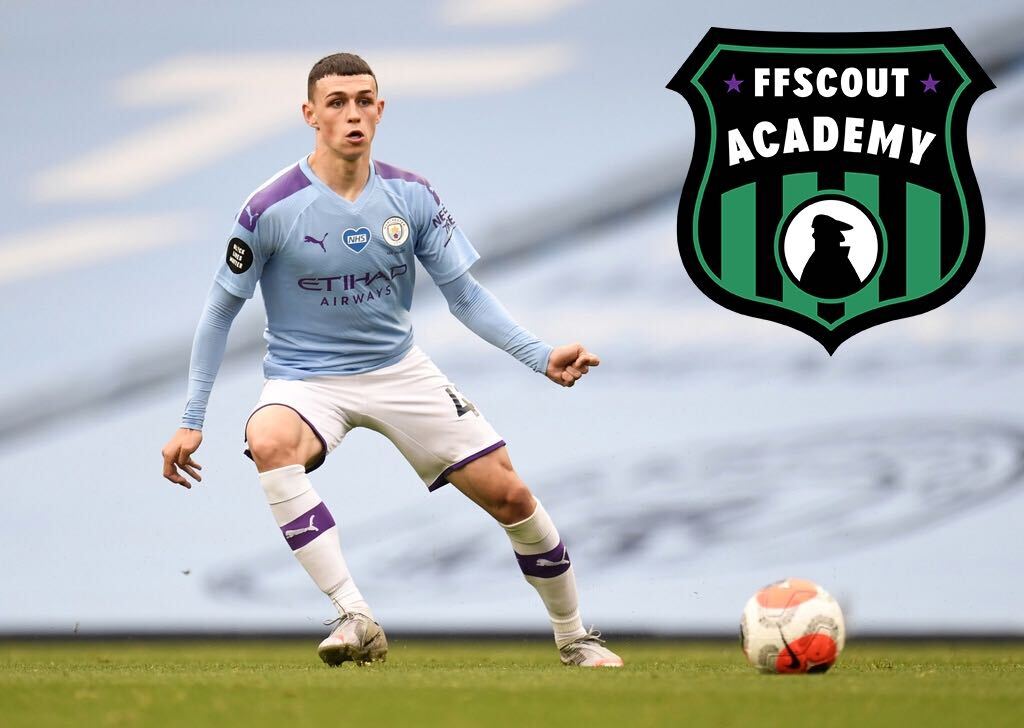 ---
The Scout Academy is a brand new initiative from Fantasy Football Scout designed to support, encourage and foster the next wave of Fantasy talent.
If you're serious about content creating, toolmaking or becoming an influencer in the Fantasy arena, this is the place for you.
The Academy will be a place that the next generation of talent can hone their skills as well as get the support and guidance on the specific areas they need to achieve their goals and broaden their reach.
There'll be advice and interviews with leading Tweeters, toolmakers and YouTubers along the way to help creators get started and improve their output, along with links to useful resources.
If any of the above applies to you, we want to hear from you.
Here are some of the names already involved: go ahead and click the links, like, subscribe and enjoy!
TOP TUTORIALS AND HELPFUL HOW-TO GUIDES
BUDDING CONTENT CREATORS
---
---
WANT TO GET INVOLVED?
If you have a cool tool that you'd like to share with the world, a social or video channel that you'd like to work with us to grow and monetise, some amazing tech skills you'd like to contribute, or just some great insight that you need to share, we want to hear from you!