Last week we alerted you to the relaunch of Fantasy League for the 2019/20 season, with a Q&A with founder Andrew Wainstein and an introduction to the long-running auction-based game.
For those looking to master Fantasy League, we're lucky enough to have an in-house expert – Fantasy Football Scout site user Clouseau – to help us out.
Clouseau's previous article looked at the merits and basics of auction-based Fantasy Football based on his two decades of experience playing the Fantasy League game.
This latest feature is the first of a two-part piece which will look in more detail at how to have an effective auction – from prepping in advance through to the big night itself.
Take it away, Clouseau…
The Scene-Setter…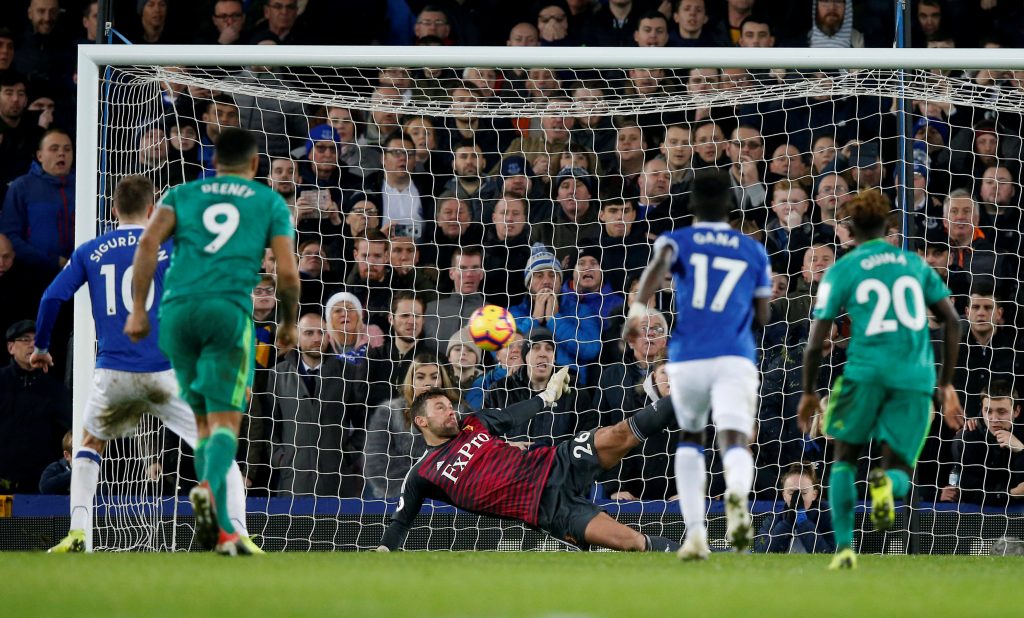 First of all, let me give you the context of this article. For a lot of what you're about to read, you should put FPL from your mind. Although the advice in this piece should translate to any auction-based fantasy game, I'm looking at it from the perspective of playing Fantasy League (FL), using their traditional scoring system.
Where I talk about FL points, this is based upon three points for a goal and two points for an assist, both irrespective of the scorer's position, and, for goalkeepers and defenders, one point for an appearance, two points for a clean sheet with -1 point for every goal conceded.
There are no bonus points and, for goalkeepers, no points for saves/penalty saves. Fortunately, there are also no minus points for cards or penalty misses. Furthermore, whilst your league can select any number of permitted transfers, I am assuming that just 20 are allowed for the course of the season, with a starting squad of 15. This puts the focus very much upon the auction rather than your ability to constantly swap players in and out.
Think Long Term!
The principal thing you need to understand if you are a veteran of FPL, but have never played the auction-style before, is that you are looking to select a squad for the full season. As a result of this, you should try to forget about fixtures and Season Tickers because, ideally, all your players will play every team home and away.
Understanding the Player List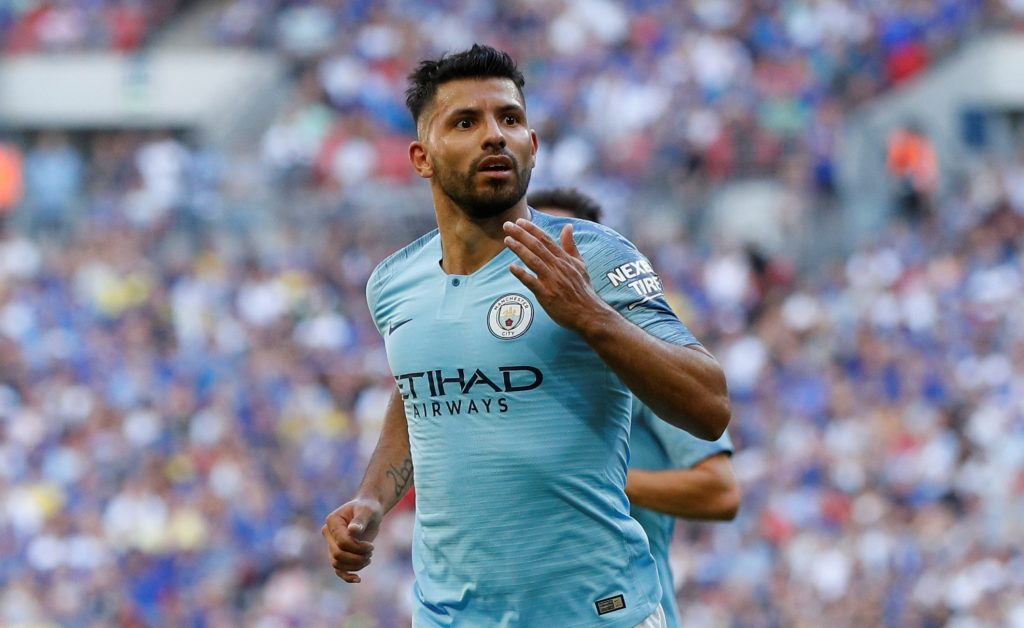 Most of the things which make good outfield players good FPL players also make them good Fantasy League players. That's the good news. What's slightly less good news is that I tried to do some rudimentary comparisons and analysis to see if there was a common margin/denominator by which FPL points convert readily to FL points; there isn't. I also specifically said outfield players because goalkeepers throw up a lot of anomalies which I will discuss a little further down.
What I've managed to do is break it down by category (and for the purposes of this I have amalgamated full-backs and centre-backs, which are separate categories in Fantasy League, into an amorphous group) and, based mostly on FPL's 'premium' and upper-mid-range players (I may have swapped a few players in and out of the list based on expectations for the coming season), I came up with the following average margins by which FPL points convert to FL points:
Strikers (priced 8.0 and up): 2.7
Midfielders (priced 7.0 and up): 3.6
Defenders (priced 5.5 and up): 4.3
Goalkeepers (priced 5.5 and up): 5.2
Put simply, if your striker scores you 200 FPL points, you can expect them to get you around 74 FL points. However, remember that these are based on averages and the very best players will have margins lower than the average due to their scoring the majority of their points through goals, assists and clean sheets; as an example, both Sergio Aguero and Trent Alexander-Arnold had margins of 2.5. Salah and Sterling had margins of 2.9 and 3.0 respectively, due to their playing in teams which kept a lot of clean sheets and, therefore, got additional points for them in FPL, but still much lower than the mean for midfielders.
Goalkeepers are the real outliers and, with them, it's doubly important that you understand the difference between a good FPL goalie and a good Fantasy League stopper; remember, there are no points for saves/penalty saves or bonus.
Let me use two examples from last season: Lukasz Fabianski and David de Gea. Fabianski was the fifth-highest-scoring goalkeeper in FPL with 143 points. In Fantasy League he was the 21st 'best' goalkeeper with a massive score of -3 points; you'd have been better off picking a non-playing goalkeeper for the season. De Gea similarly scored 120 points in FPL, making him equal-ninth best, but got -2 in FL.
With goalkeepers, notwithstanding De Gea's horror show last season, you are best sticking to those from the top six clubs and, after that, looking to clubs you hope will keep things tight at the back, not ship a cricket score too frequently and pick up the occasional clean sheet. Don't be tempted by keepers in sides you know will have shots rained in on them like it's the Alamo, but where you expect them to make 25 saves a game. That will just end in tears.
Sensible Prices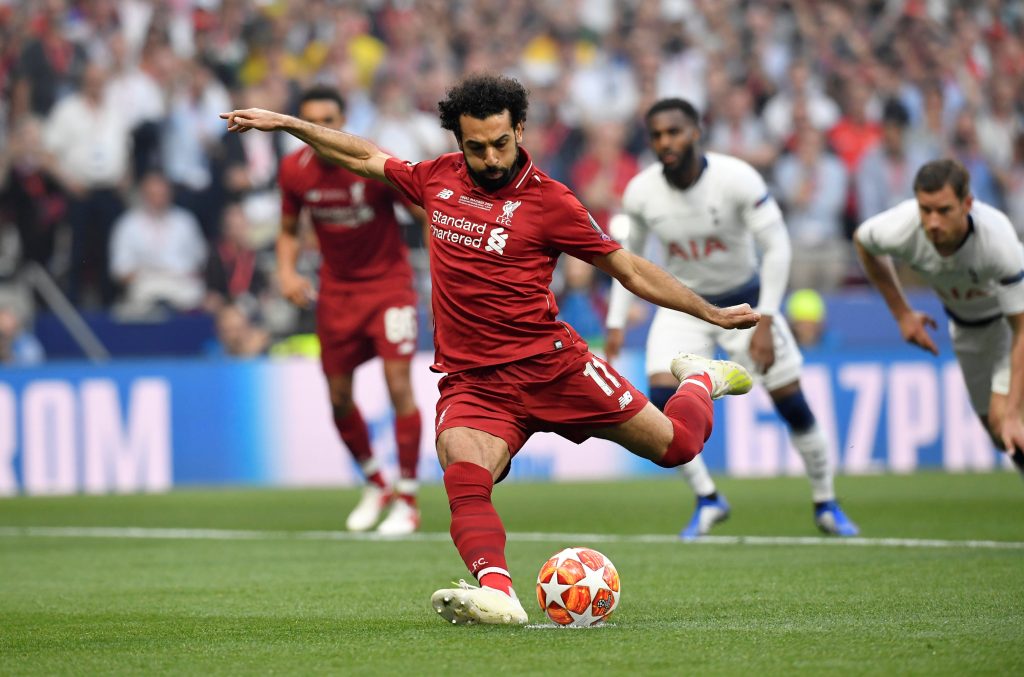 My first piece talked about setting yourself reasonable maxima for players so that you don't end up in a bidding war with someone over a player that you both 'must have', where you go way beyond what represents good value for money (VFM).
I'm not saying that you should always stick rigidly to your pre-auction plans, and sometimes you'll have to sacrifice a player you really wanted in order to secure four of the other five upon which you'd set your heart, but remember, your pot of money has to get you the whole squad, not just a couple of players, and whilst there will be those you can pick up for free or for not a great deal, it's a brave manager who goes all-in on only a handful of players and has 14+ slots to fill with the dregs.
When doing your auction prep, it's worth thinking about how much players may go for in order that you can sketch out a potential squad for yourself. In my experience, the table below sets out the approximate costs for players by position and 'quality', based on % of auction budget (I've gone with this rather than absolute prices as different leagues will set different starting budgets):

The VFM point above is one I consider to be imperative in having a successful auction and you should always be conscious of the point at which no player is worth the amount you'll have to spend. No player is guaranteed to score you a certain number of points and whilst certain players increase the likelihood of big scores, these have to be looked at relative to prices and points for other players.
Consider the top three Liverpool scorers from last season: Mohamed Salah, Andrew Robertson and Alexander-Arnold who scored 90, 82 and 75 points respectively in Fantasy League. Salah went for 28% of someone's pot at my auction, whereas Robertson and Alexander-Arnold went for 10% and 4% respectively. Clearly that won't happen again but I would expect Salah to be around 32% and the full-backs to be a maximum of 16% each. Based on last season's scores, the two defenders would get you 157 points to Salah's 90. Now, of course, this vastly oversimplifies the argument. For starters, it overlooks the fact that you'd have another player, picked up for free, to sit alongside Salah when working out how many points your 32% of budget had bought you. However, the chances of your picking up a freebie who will score you at least 67 points are very, very low. I'm not saying it can't happen (I remain smug to this day that I picked up an unknown Michael Owen for free at the 1997/98 auction) but just bear in mind when you set yourself an eye-watering budget for a big player that you may be better off spreading the money around.
Starters vs Substitutes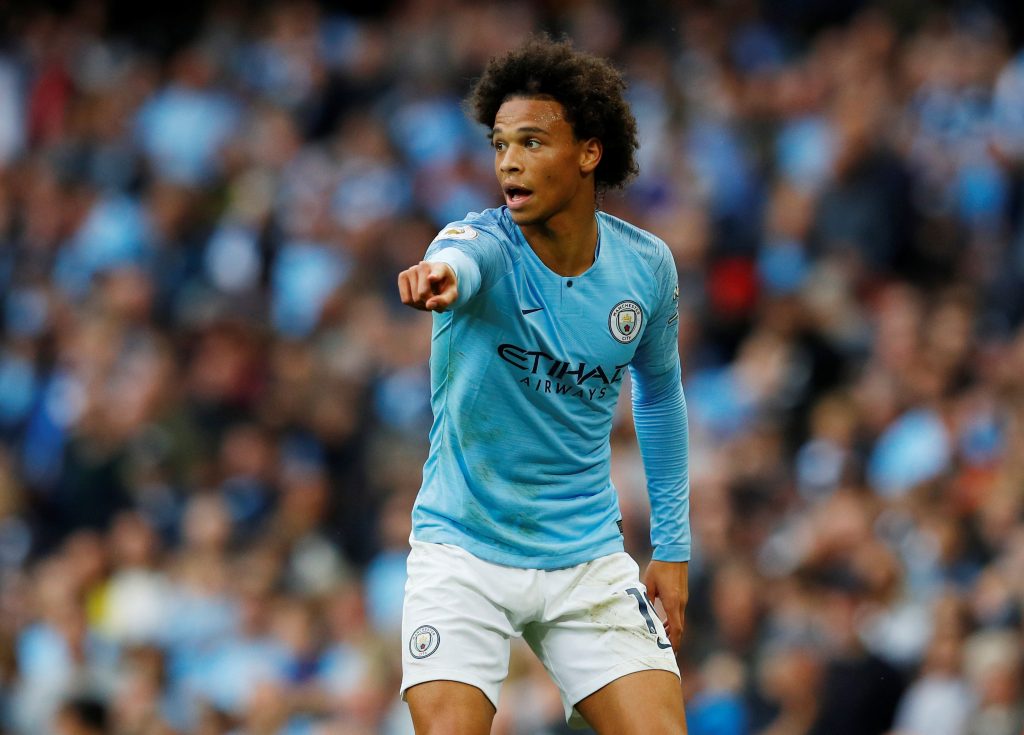 Although picking players you expect to start matches is a good starting point, appreciate that it matters less in Fantasy League where there are, for example, no appearance points for midfielders and forwards. Impact subs at good clubs can easily outscore regular starters in lesser teams.
Leroy Sane is a great example of this. He currently sits in just 3% of FPL squads, reflecting his lack of certainty of starts, even though he was the 10th-highest scoring FPL midfielder. Last season in Fantasy League, he was the fifth-highest-scoring midfielder (and 18th highest in any position) and rightly went for 16% at the auction. Good players playing only 15 minutes per match can easily outscore 90 minutes per match from lesser players or those at lower-placed clubs.
Squad Structure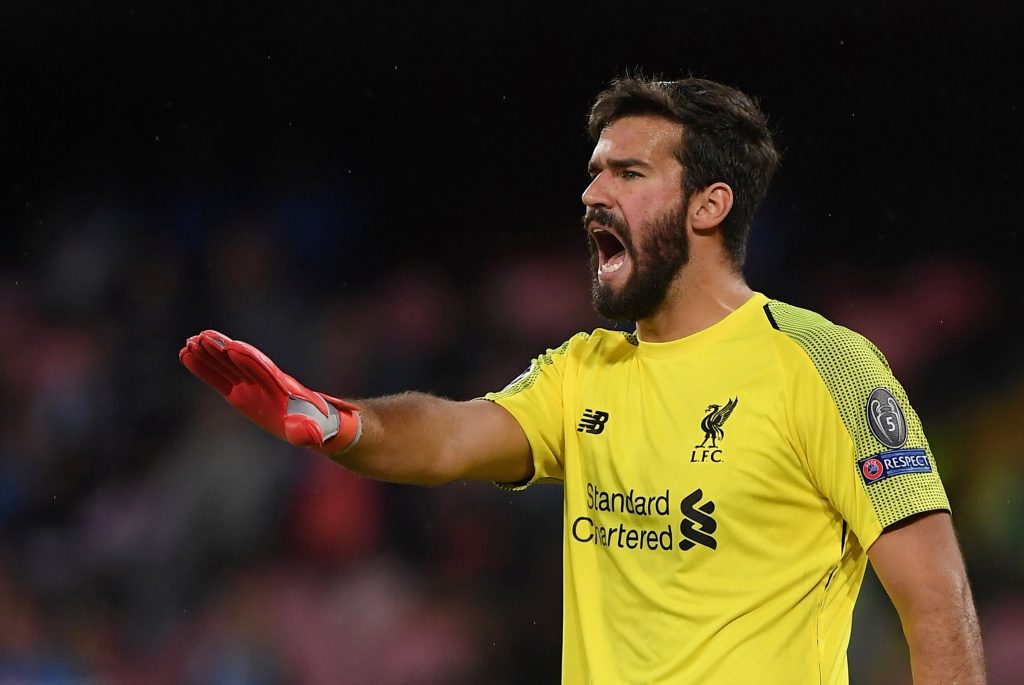 With Fantasy League giving you up to seven substitute berths (on the Legend package; the squad is fixed at 15 players for Novice and Pro), over which there are no positional restrictions, it can be very tempting to load up on strikers; you can, in principle, have up to ten of them with the Legend package.
A wiser move is to spread your substitutes around: for example, assuming that your starting XI is a 4-3-3 formation, having three strikers, three midfielders and a defender on your bench. There's no perfect structure until your squad is forming but this is the sort of ballpark for which I aim in my pre-auction prep. Of course, you should keep an open mind and you should never limit yourself by enforcing a certain structure; to use an extreme example, you would never turn down the chance to get Aguero for a good price because you already had your ideal number of strikers, particularly if you were only missing a midfielder from your subs and the only options left in that category were players who only their mothers had heard of.
The caveat I give to this advice is that Fantasy Football is a game loaded with schadenfreude and, in the case of auction-based Fantasy Football, spoiling tactics. Every player you own is a player denied to everyone else. If the average number of strikers per manager is six, your taking ten means that you've removed four [presumably] desirable strikers from the pool who are now not available to your fellow managers.
The same can apply to goalkeepers. As you'll see from my analysis of points by position in Fantasy League vs FPL, good goalkeepers are more of a rarity in the former than they are in the latter. Whilst a second goalkeeper (I would never advise getting a third keeper!) is rarely a boon from a points-scoring perspective, it can leave one of your opposition managers with the unpalatable choice of a goalie who will likely leak goals like a rusty bucket or one who will only ever be played by his club in League Cup games.
Caveat Emptor…..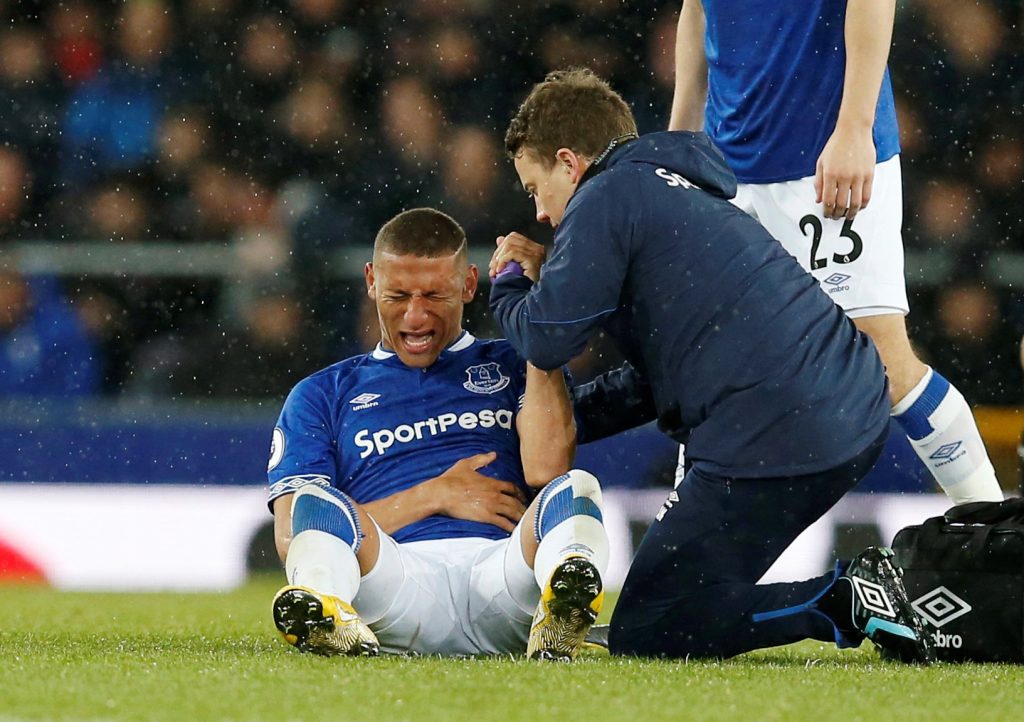 ….. or 'buyer beware' for those of you who aren't lawyers and/or versed in Latin. If you spend your precious money on a player who is crocked or is halfway out of the door, you kiss that money goodbye. Therefore, even if you do very little prep in the run-up to the auction, five minutes of last-minute cramming may well save your season. Check the latest injury situation.
I'm not saying don't aim to buy players who are currently injured for the short term (see above for 'think long term' with your acquisitions), but be aware with your VFM calculations that being out until the end of September means seven games will be missed, almost 20% of the total season.
Similarly, check the gossip columns. The BBC does a handy daily round-up of all the stories from the main papers and outlets, and whilst if every transfer 'story' came true half the players around the world would be playing for three clubs simultaneously, you should still bear them in mind.
I learned the painful way 20 years ago when I spent one-third of my auction pot on Jimmy-Floyd Hasselbaink after he'd had that stellar season with Leeds, only for him to run off to Atletico, leaving me with a gaping hole in my squad and not a penny of my huge investment returned. Back then, I'd have had to buy a paper every day to know this; nowadays, with the proliferation of news and gossip through multiple, free outlets, there's no excuse for not knowing the latest.
Finally….. Make Lists, Lots of Lists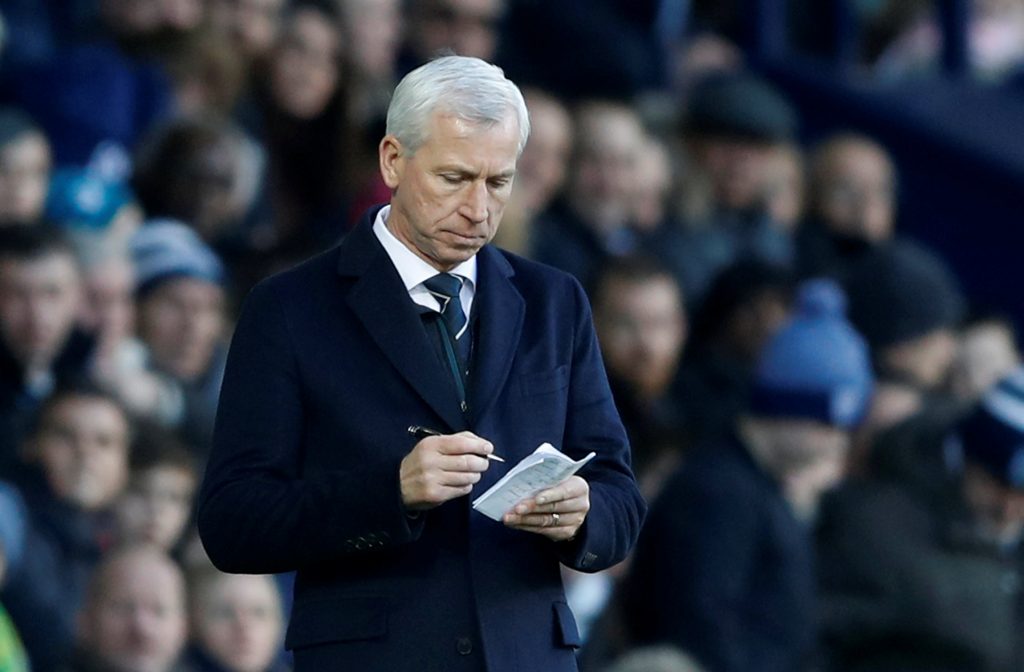 Lists will smooth and caress your passage to the successful end of your auction. Ok, that may be a slight exaggeration, but lists help with focus in preparation and can act as a vital crutch during the auction, particularly towards the end when your player list, printed from the Fantasy League website, is getting harder and harder to read.
Break down by position the players you really want and maybe break them down again by premium, mid and low; you'll probably want to ensure that you get at least one from the premium column and avoid delving into the low column as much as possible.
Print out at least two copies of the player list to take with you: one to keep on top where you'll cross off players as they are bought, and one hidden underneath (away from prying eyes) where you'll highlight the players you want, preferably using different highlighter pens to denote must-haves, highly desirables and 'have at a push'.
I will be looking at how to tackle the auction night itself in the not-too-distant future so watch this space.
Become a Member and get unrestricted access to our data and articles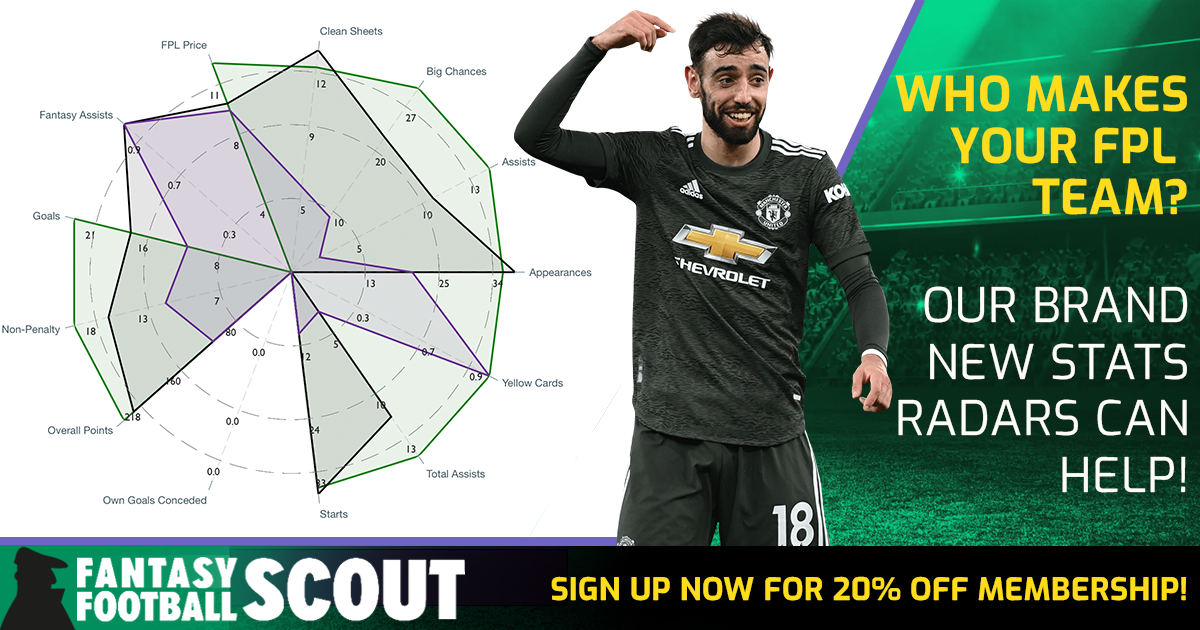 Full-year memberships and monthly subscriptions are now available.
Join now to get the following:
Plot your transfer strategies using the fully interactive Season Ticker.
Get projections for every Premier League player provided by the Rate My Team statistical model.
Use Rate My Team throughout the season to guide your selections and transfers.
Get access to over 150+ exclusive members articles over the season.
Analyse our OPTA-powered statistic tables specifically tailored for Fantasy Football Managers.
Use our exclusive tool to build custom stats tables from over 100 OPTA player and team stats.
Enjoy our brand NEW Flat-Track Bully feature which introduces an opposition filter to your tables.
View heatmaps and expected goals data for every player.
Use our powerful comparison tool to analyse players head-to-head.
ALREADY A USER? CLICK HERE TO UPGRADE YOUR FREE ACCOUNT
NEW TO SCOUT? CLICK HERE TO START A MEMBERSHIP ACCOUNT