Fantasy Premier League winner and Fantasy Football Scout member Adam Levy has been chatting to us about his phenomenal 2018/19.
In the first part of our interview, Adam discussed his changing approach, pre-season preparations and reaction to winning – as well as how his Fantasy Football Scout membership helped him throughout the year.
In this second instalment, Adam talks about everything from Double Gameweeks and chip strategy to his captaincy decisions.
Transfer Policy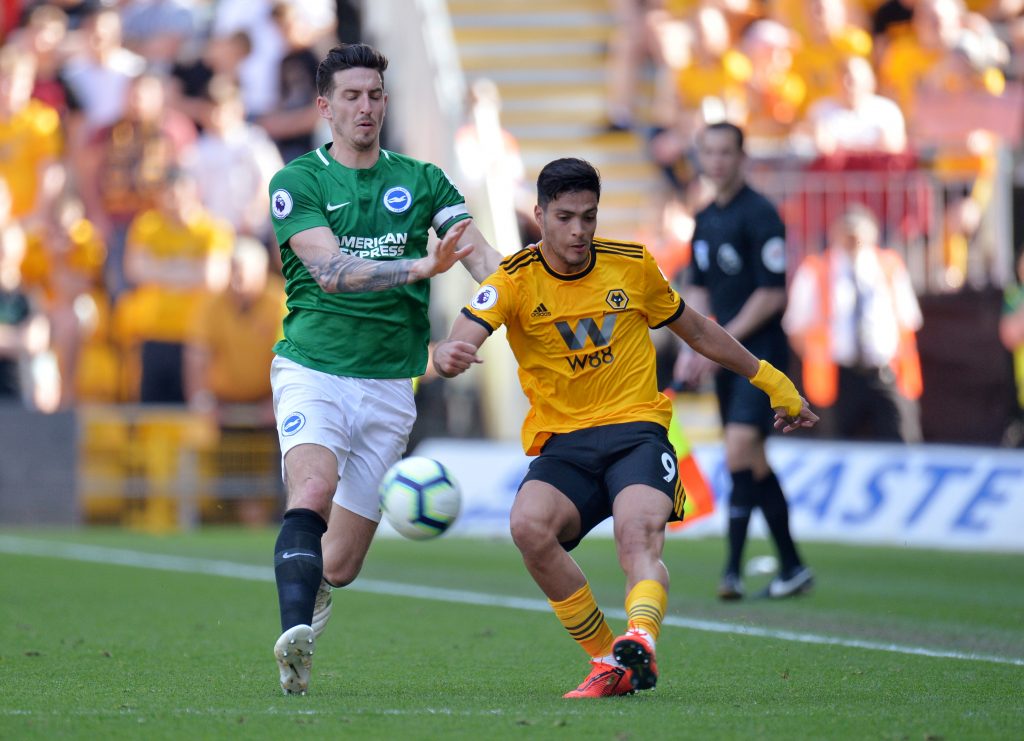 When it comes transfer activity, managing an FPL team can be a stern test of resolve when the wider Fantasy community are moving en masse for an in-form player.
One characteristic of Adam's season was his resistance to blindly hopping onto a Fantasy bandwagon, particularly when the player in question doesn't have a proven track record.
"This year I decided I would try to favour proven FPL performers, players who had experience in the Premier League and had shown they could provide returns," Adam said.
"I was much slower to jump on 'bandwagons' for unproven players. I let Doherty rise from £4.4m to £4.9m before I bought him. My feeling was that if he kept up his level of performance, he would be good value at any price under £5.0m.
"I took a while to get in Jiménez for the same reason. I don't think this is necessarily the 'right way' to play – but it's a consistent approach I took this season."
Be Wary of Form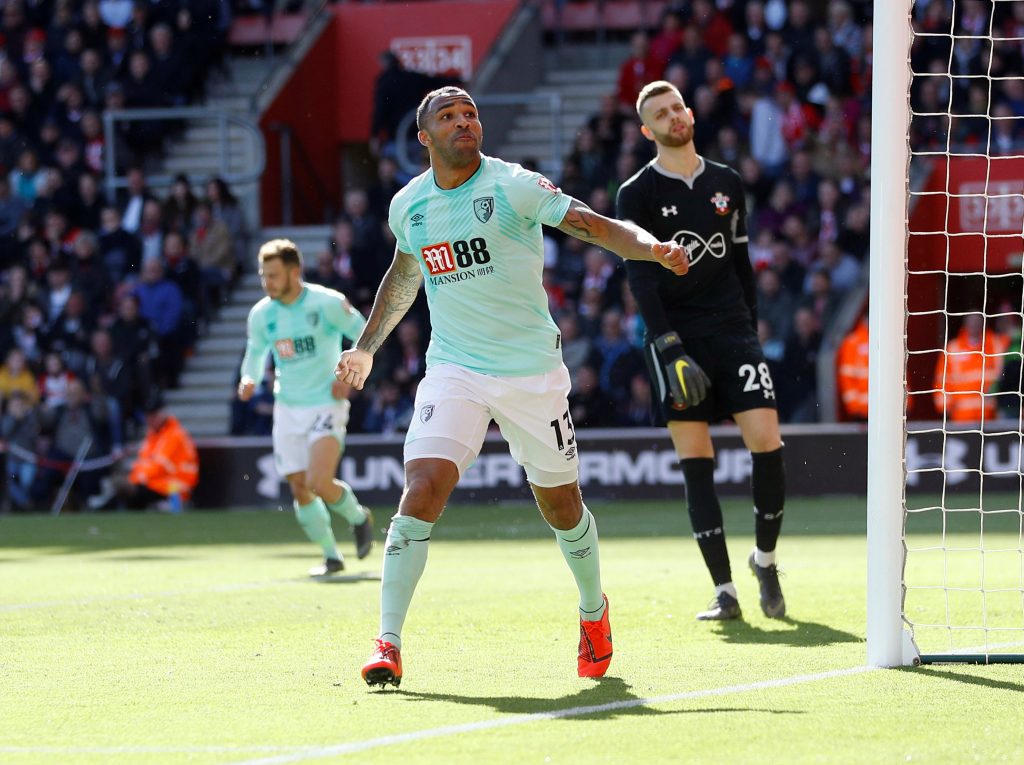 The New Zealander added that short-term form didn't really enter into his thinking as he scoured for the right players to buy.
"I was far less concerned about recent form, either for players I was transferring in or who were already in my team," Adam explained.
"I was happy as long as they were proven FPL assets at their price point, with good fixtures ahead, and the 'eye test' suggested that their FPL potential was not diminished in some way (because of a positional change or some other observable change, other than simply 'hasn't scored lately')."
That policy paid dividends in the season run-in, with Callum Wilson (£6.9m) rewarding Adam's faith.
"I also decided not to worry at all about a couple of factors," the New Zealander said. "One of those was home and away form.
"I admit I have no measured basis for this but it appears to me that, just as soon as it is the accepted wisdom that a given player is likely to blank at home or away, they go on a run of returns in their supposed 'weaker' fixture.
"An example of all the above was Callum Wilson. Bournemouth had a couple of poor results in Gameweeks 32 and 33. Following the 3-1 loss at home to Burnley, the mantra 'Bournemouth are at the beach' started appearing everywhere. Bournemouth had also had a run of poor results away.
"My view was that Callum Wilson was a proven FPL asset, Bournemouth had good fixtures coming up, they weren't yet completely safe from relegation and there was no particular reason to think they were 'at the beach' as opposed to just having a couple of bad games.
"Wilson got three goals and three assists in Gameweeks 34 to 36 and that really helped me close out the season."
Buys of the Season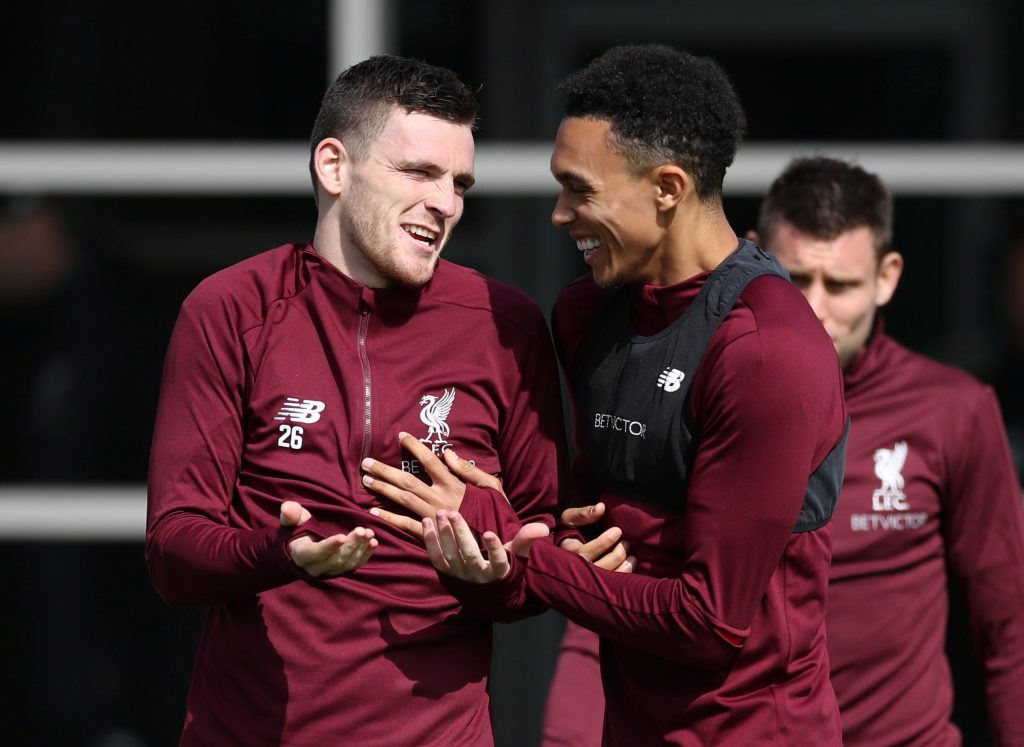 Wilson was one of a handful of players Adam singled out as key buys.
Adam also hailed his Liverpool defensive double-up and the FPL winner was ahead of the game in that he owned Trent Alexander-Arnold (£5.8m) and Andrew Robertson (£6.7m) for much of 2018/19.
"Alexander-Arnold is a legend, he has been amazing value this season and last," Adam said.
"Having double Liverpool defence for most of the season, with the equally sensational Andy Robertson, was an important part of my successful season."
Adam's season was littered with success stories but his buys were not all instant triumphs and he sometimes had to wait for the transfers to pay dividends.
Patience, a conviction of strategy and trust in proven Premier League players were again the maxims behind Adam's move for Gerard Deulofeu (£5.7m), who blanked in seven of the first eight Gameweeks in our winner's team but who eventually came good in Watford's 5-1 win over Cardiff.
Adam didn't consider shipping the former Barcelona and Everton midfielder out despite his initial returns and our champion reiterated his stance towards experienced players when outlining his reasons for keeping the faith.
"Shout out to Gerard Deulofeu. He took a long time to provide returns. However, I never considered getting rid of him before he came good in a single blast.
"At £5.5m, I was getting a Barcelona graduated, Premier League experienced, 'OOP' midfielder in a successful attacking team, who had good fixtures ahead and who is coming into his prime football playing years.
"I watched his Cardiff away match on replay without knowing the score. Sitting there watching a little-held £5.5m player in your FPL team racking up three goals and an assist – that stands out as a highlight of the season."
Double Gameweeks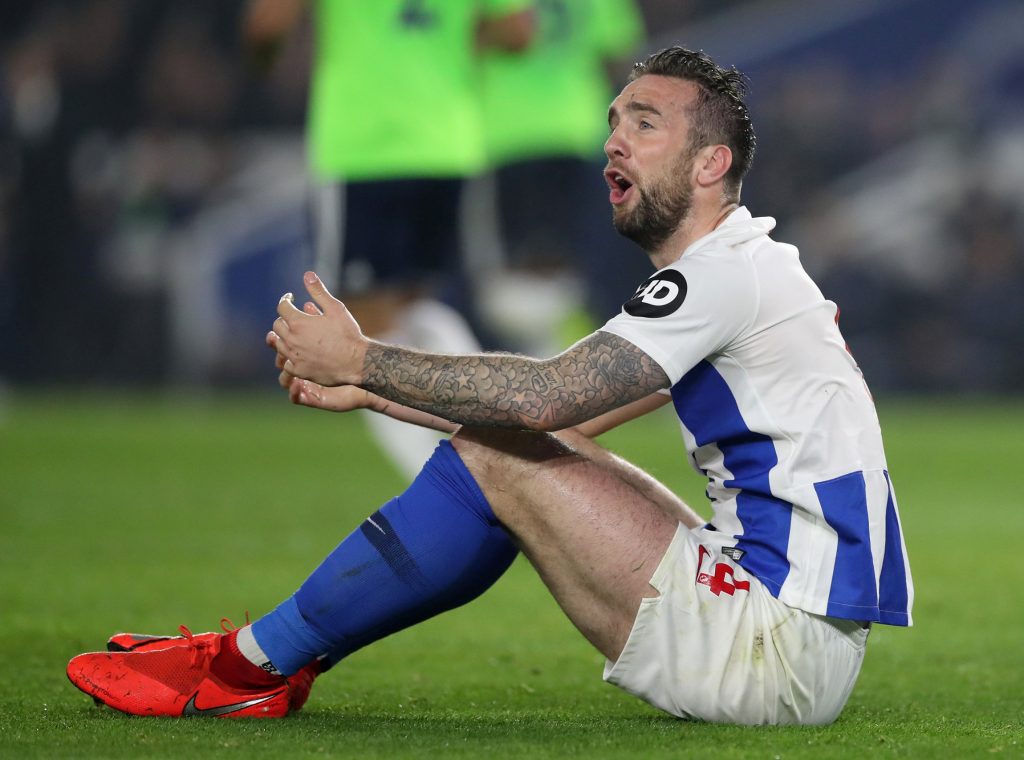 Fantasy managers often find it difficult to resist a player with a Double Gameweek, even when the form or fixtures suggest a move isn't wise.
The mass-Double Gameweek 34 captaincy of Shane Duffy (£4.7m) was a prime example of that, with out-of-sorts Brighton subsequently slumping to two home defeats to Bournemouth and Cardiff.
Whilst he did draft in Duffy on his second Wildcard ahead of Double Gameweek 34, Adam resisted the urge to hand the armband to the Irish centre-half and there was no tripling up on Brighton assets despite the back-to-back doubles.
Indeed, Adam opted against stockpiling Double Gameweek assets just for the sake of it and looked at the quality of the fixtures rather than the quantity.
"Like a lot of us, I'm moving away from the approach of trying to bench boost 15 Double Gameweek players," said Adam.
"Of course, I like having Double Gameweek players but we've all learned to keep an eye out for single Gameweek players with good fixtures in the Double Gameweek or with good fixtures coming up after it."
Adam's Gameweek 35 squad featured five players who didn't enjoy a "double" (three Liverpool assets and two from Bournemouth) but a Gameweek score of 117 vindicated the policy and helped consolidate his overall lead.
Chip Strategy and Triple Captaincy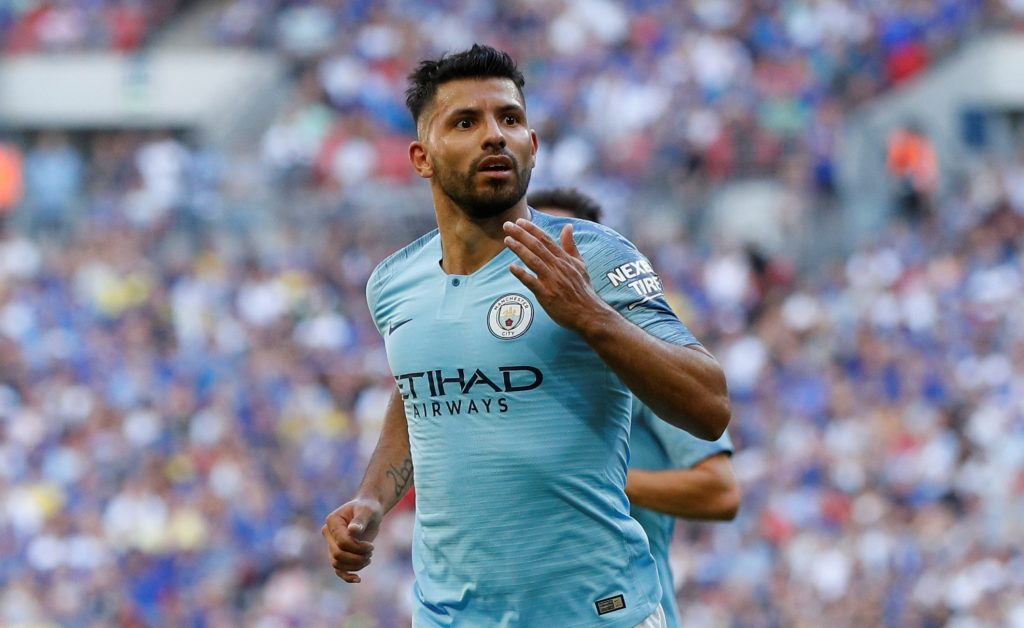 Adam's 'Free Hit in Gameweek 32, Wildcard in Gameweek 34 and Bench Boost in Gameweek 35' approach was a common strategy in the Fantasy community in 2018/19 but there was no late-season use of the Triple Captain chip for our winner, who instead deployed it in Double Gameweek 25.
That turned out to be a sage move, with Adam's Gameweek rank of 6,405 proving to be his best of the season.
Sergio Aguero (£12.0m) duly delivered with a hat-trick against Arsenal and a 19-point haul – a tally Mohamed Salah (£13.2m) later matched in Gameweek 36, of course.
Adam explained his Triple Captain chip policy in depth and again highlighted his preference for proven performers – and one Argentinean striker in particular – when making his decision.
"I really tried to identify this season: 'What is it that I want from the Triple Captain chip?' Like most of us, I've been through the misery of a Triple Captain chip fail. Didn't Kane get three points in his Double Gameweek last season? And I think I used the chip on Lukaku one season for a similar disaster.
"This season I thought: bottom line, my priority is to avoid a Triple Captain fail. We'll usually accept even just an assist from our 'ordinary' captain to not call it a 'fail'.
"So I thought: 'If there's a chip I can play on only one player once in a season, who is the player most likely to give me something, even just an assist?'
"On that basis, Sergio Agüero stands out above all players for his consistent productivity in the Premier League across an extended period of time. While he's good to get you at least an assist, he's also got a proven high 'ceiling'. To me, particularly if he has a Double Gameweek, he's your unparalleled 'single roll of the dice' player.
"While I would have taken an assist, I got a hat-trick. That got me into the top 20 overall and left me with a part of my brain going 'this cannot be happening' for the rest of the season."
Captain Sensible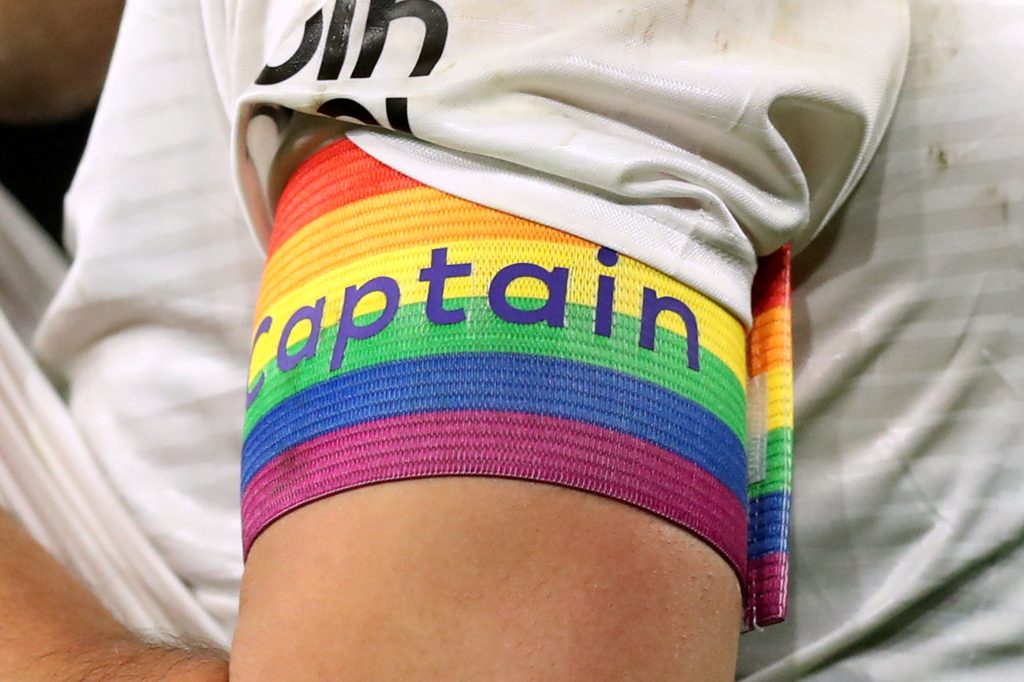 While there was a lot of thought put into Adam's approach for the Triple Captain chip, the new FPL champion says that overthinking can be a hindrance when it comes to week-to-week decisions over who gets the armband.
"Rightly or wrongly, I've come to the conclusion that captaincy is the most overthought aspect of FPL," Adam said.
"This season, the first time I looked at my team for the new Gameweek after the update, I would try to not think at all and just click on my instinctive captain choice. I only ever once changed the captain after doing that, other than a few times when I transferred a player in and captained them.
"Again, I'm not saying this is the right way to choose your captain. But I did it consistently and I didn't change it no matter what."
The approach certainly paid off more than not this season, with Adam scoring 304 base points from his captaincy picks and his chosen player blanking on just seven occasions in 38 Gameweeks.
Next Season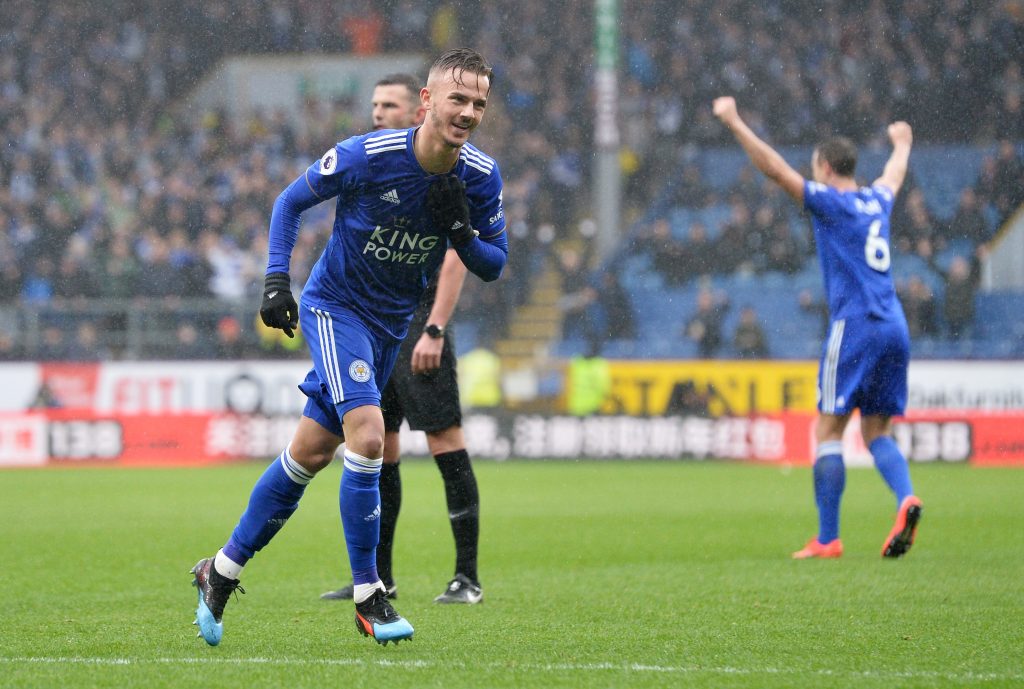 Adam says that Leicester City could be ones to watch next year should they keep their midfield together but adds that there is little to be gained on speculating who the sage buys of 2019/20 will be until the FPL price list is released.
Our reigning champion is also modest about his own chances next season.
"I'm perfectly happy to be a one-season wonder!" Adam said. "I would be absolutely delighted to make the top 10k next season, but I suspect I'll end out being happy if I can just make the top 100k."