Fantasy Football Scout member Adam Levy was the runaway winner of Fantasy Premier League in 2018/19.
Adam follows in the footsteps of Simon March and Tom Fenley in finishing as the world number one in FPL while being a paid-up subscriber of our site, while member Paul Gee was the overall runner-up last season.
New Zealander Adam, who has been a member of Fantasy Football Scout for three years, says that creating his own customised stats tables and using the Season Ticker were helpful in his route to success.
"I regularly use the full capabilities of the fixture ticker," Adam said.
"I have my own stats table I like to check back on now and then, and it's always good to be able to read any article on the site.
"I'm probably closer to an 'eye test' manager but I have a stats table on FFS and I like keeping an eye on team xG/xGA, rather than single player xG.
"I always sign up pre-season for £12.50 as I think that's good value for the members' content."
On a High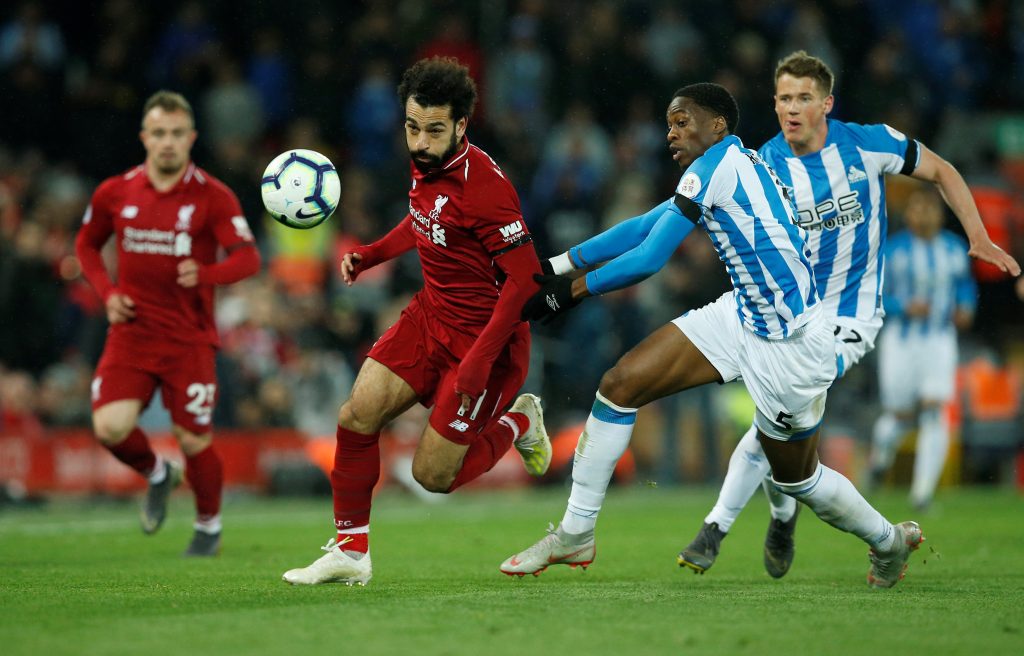 Many an FPL title race has gone down to the wire but there was little danger of anyone catching Adam going into Gameweek 38.
The new champion – who won both of our FPL leagues – romped away in the overall standings, finishing 57 points clear of runner-up James Sutton having been at the top of the pile since Gameweek 29.
Adam said it was only with two Gameweeks to go did he start to feel like victory was a real possibility.
"I think it was only after I got safely through Gameweek 36, when I knew there would be a lot of Triple Captain chips played on Liverpool players – I'd played mine earlier – that I thought: 'OK, this could actually happen'.
"It still feels literally unbelievable. So many people play the game, it's so statistically unlikely that you'll win. I can see 'Overall Rank: 1' under my name but a part of me still thinks there must have been a mistake."
Pre-Season Planning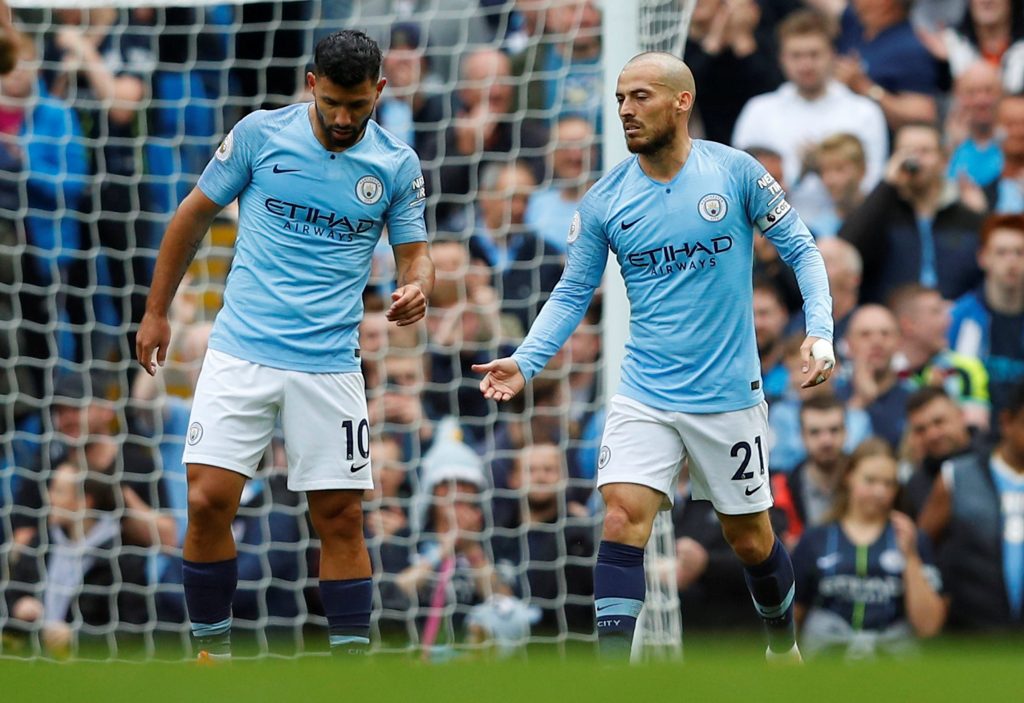 A solid start always helps in FPL and Adam found himself in the top 5,000 by Gameweek 5 before initially cracking the top 1k in Gameweek 8.
The West Ham United fan said exhaustive pre-season preparation, however, can sometimes be more of a hindrance than a help.
"I'm pretty sure I spent less preparation time on Gameweek 1 than in previous seasons.
"It's an increasing feeling there's not much to be gained by putting together a team before the last day or so before the Gameweek 1 deadline, and probably something to be lost by constant tinkering.
"I do remember spending a lot of time trying to find information about David Silva. He had been away with his family because his son was born prematurely.
"But the previous season he had played a lot of minutes and I felt he was being overlooked as a proven FPL asset. His family situation had been uncertain but it appeared his return was imminent.
"I had him in my Gameweek 1 team and he didn't play but then Kevin De Bruyne got injured and I thought: 'When Silva's back, he's nailed!' As far as Manchester City players go, he was, and he got five goals and two assists in his next 11 matches."
Adam had the foresight to recruit Ryan Fraser (£6.4m), Aaron Wan-Bissaka (£4.6m), Sadio Mane (£10.3m), Mohamed Salah (£13.2m), Trent Alexander-Arnold (£5.8m) and Benjamin Mendy (£6.1m) ahead of Gameweek 1 but even the world number one had to endure the pain of seeing his benched assets break the ten-point barrier – something that happened to him on 13 occasions during 2018/19.
"Ouch, just looked at my Gameweek 1 squad," Adam said. "Wan-Bissaka third on my bench with 12 points! I think that happened to a lot of us."
A Change of Approach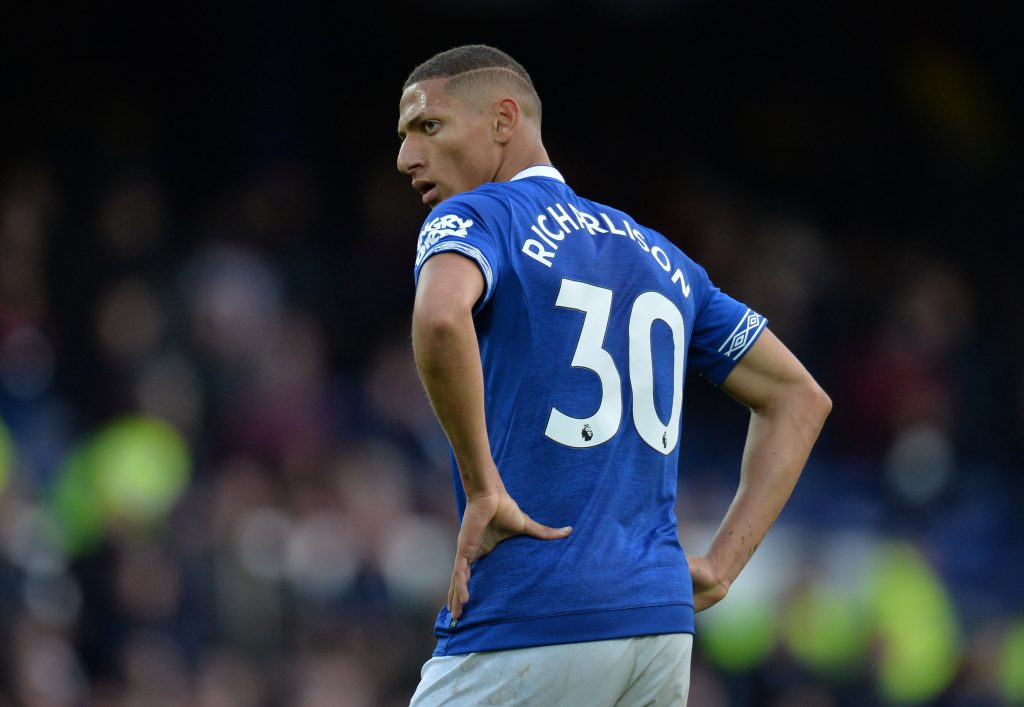 Adam took a leaf out of former winner Simon March's book this season.
The 2018/19 champion said that consistency was the key to his own success – something we have heard in many Meet the Manager videos over the last year.
"My approach has changed over the last two seasons," Adam said. "I have tried to take a consistent approach to decision making – making specific decisions on the same basis right through the whole nine months of the game.
"My suspicion is that consistency is more important than the approach itself. I'm not stating anything new here, as Simon March long ago said: 'Consistency is your differential'."
When asked if anything went wrong in his FPL-winning season, the New Zealander added that deviating from his own steadfast approach, rather than an individual Fantasy asset flopping, represents a misstep.
"For me, something going wrong is doing something against your own system of decision-making without good reason.
"I have never got over the feeling that Richarlison is an FPL 'question mark'. Certainly, at the £7.1m price tag he got to, I felt he was not proven value for that.
"But he got moved up front and everyone was getting him in, and I convinced myself he was 'out of position' value at the £7.0m I bought him for.
"But it always felt like a decision that had been made for me rather than one I'd made, and the moment Calvert-Lewin started a match up front I transferred Richarlison out.
"I'm not saying I'm right about Richarlison, by the way. He'll probably smash it next season. But I guess my point is that to my mind, something 'going wrong' is not a player you got in on the basis of a considered, consistent transfer approach not providing you points. It's doing something against your better judgement, irrespective of the results."
Words of Wisdom
In this age of self-styled experts, Adam's humbleness after winning FPL is refreshing.
The Wellington native even described himself as a "one-season wonder" in our interview, despite a finish of 10,847 in 2017/18 evidence to the contrary.
When asked if he could provide a single bit of advice, Adam says that Fantasy managers ought to first establish their own unwavering approach, rather than take on board every statistic and viewpoint that is offered up on social media and beyond.
"Work out for yourself a consistent approach to dealing with the overwhelming mass of information and opinion that's out there," Adam said.
"There's nothing wrong with that information and opinion, there's just too much of it for one human brain.
"Go out there having decided what it is you're looking for and don't get distracted by every passing stat and tweet."
---
We'll be hearing more from Adam on Monday morning in the second and final part of our interview, with the new FPL champion discussing transfers, chip strategy, Double Gameweeks, captaincies and best buys of 2018/19.
Fantasy Football Scout memberships for the 2019/20 season will be available to buy from Saturday 1 June.