Our team of Hall of Famers and guest writers are writing about all things Fantasy Premier League (FPL) in 2023/24. Next up, seven-time top 10k finisher Zophar takes a step back and looks at what has happened so far.
Our writers will be providing regular articles throughout the new season, with only Premium Members able to access every single one.
You can sign up here for the new campaign and still get the pre-season price – once you're aboard, you've locked in the price of your Premium Membership for good, so long as you don't cancel!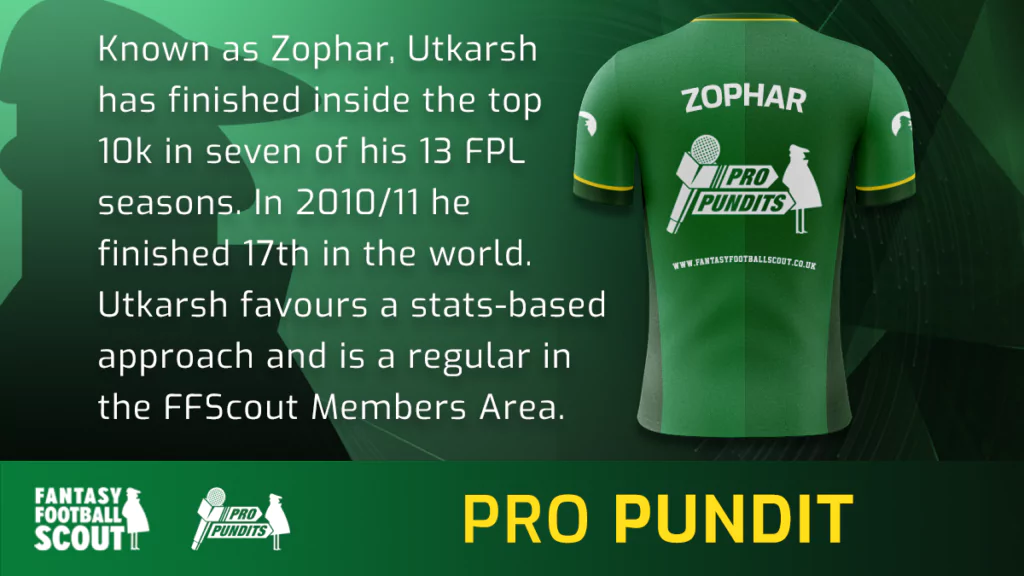 ---
It's the first international break of the season. Instead of the usual Q&A piece which will continue next week, I thought I'd instead present my initial impressions on the season so far.
Fewer clean sheets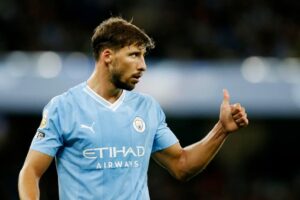 The landscape of the Premier League has changed significantly from the time I started playing FPL about 13 years ago. Back then, we had the likes of Sam Allardyce and Tony Pulis valuing defence over attack, where a 1-0 victory was the stuff of dreams.
Now, I don't think any manager is like that except maybe Roy Hodgson and even his team is posting good attacking numbers. All Premier League sides look very capable of scoring – yes, the promoted teams are finding their feet – so I think there will be even fewer clean sheets than last season, which means that as well as backing good defences, the value of those with attacking potential is now higher than ever.
There is still a balance to be struck, though. A good case in point is Manchester City's defensive assets, which I'm still unsure about. The centre-backs bar Ruben Dias (£5.5m) are rotation risks and none offer the upside that Joao Cancelo used to.
However, they have the best underlying numbers in defence and will probably continue to churn out clean sheets so that's something that managers need to weigh up.
How do we draw the line between being aggressive and knee-jerking?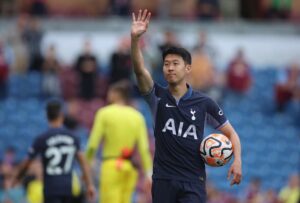 Over the last two Gameweeks, there have been big scores from players previously not on our FPL radars such as Raheem Sterling (£7.2m) and Son Heung-min (£9.1m). With the pricing system as it is, compiling a squad of great FPL assets from top teams is very easy.
Getting to Son doesn't really require sacrifices elsewhere and you can probably get there in one move, especially if you don't own Mohamed Salah (£12.5m). But the question I'm struggling with is: which hauls do you react to – especially in the early weeks – and when do we call it point-chasing?
Opponents like Luton Town and Burnley are unknown quantities. We're not yet sure how much stock to put into high player scores against them.
When reacting like this, managers will have to sell good assets for other good assets and that has a potential for causing pain. I think that is going to be a recurring theme this season.
Once we see players hit form ahead of good fixtures, I think we'll regularly have to make hop-on-hop-off moves. Differentials will not stay that way for long as the template is shifting fast. So moving early is possibly the only way to get ahead of the curve.
For a boring, conservative manager like me, this marks a huge departure from my playing style. I would usually get three or four solid attacking assets – what we call 'glue guys' – from the top six sides and accompany them with a rotation of cheaper players depending on fixtures. Then my free transfers can improve the defence.
For example, my Gameweek 5 dilemma would be over defenders Pervis Estupinan (£5.3m) and William Saliba (£5.2m) having difficult upcoming fixtures. Yet, despite this, I might prioritise getting Son instead of Kieran Trippier (£6.5m) because clean sheets seem unpredictable, whilst the poor quality of these promoted sides makes hauls against them look more predictable.
There is life outside the 'Big Six'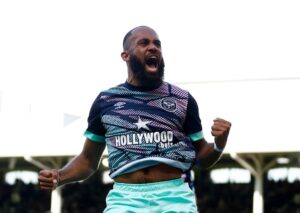 As mentioned before, current pricing makes it quite easy to get a team of 11 players from the top sides and I think it's only natural for managers to collect players from these teams because of their pedigree.
I'm guilty of ignoring Bryan Mbeumo (£6.8m) for Kaoru Mitoma (£6.5m) and Bruno Fernandes (£8.4m) at the start of the season. I felt that Brighton and Hove Albion and Manchester United were much better sides that would generally score lots more goals.
I didn't know how Brentford would function without Ivan Toney (£7.9m) but we've seen Mbeumo score a large percentage of their goals and he is very much the proverbial talisman we look for in FPL.
So it is something I need to keep in mind – pricier players from better teams aren't always better FPL assets. I should still be looking for a talisman from lower down in the table.
We discussed our initial thoughts ahead of Gameweek 5 in this week's episode of the FPL Wire.
Thanks for reading and see you next week!