FanTeam are introducing a new scoring system ahead of this summer's European Championships.
This fresh set-up will be in place across all their football tournaments from Friday, June 11.
What's changing and why?
Currently, FanTeam provides players with one extra point for a win when they're on the pitch, deducting one for a defeat. These will reduce to +0.3 for a win, and -0.3 for a loss.
This will reduce the impact of a team's performance and put more focus on the individual you've selected. Ultimately this change will make more players desirable, especially in formats with only a few fixtures.
Players will now be rewarded for a shot on target. Forwards and midfielders will receive 0.4 points per accurate effort, defenders 0.6 and goalkeepers will get a whole additional point. This additional metric rewards attacking play, while reducing the amount of ties in our tournaments.
A shot on target is simply a shot that's going in, but is stopped by the last line of defence. This could be a goalkeeper, an opposing player 'on the line', or even your own teammate if they're goal-hanging.
However, it is worth noting that points for a shot on target are not awarded when a goal is scored from the effort, either if the player is the scorer or is awarded the assist.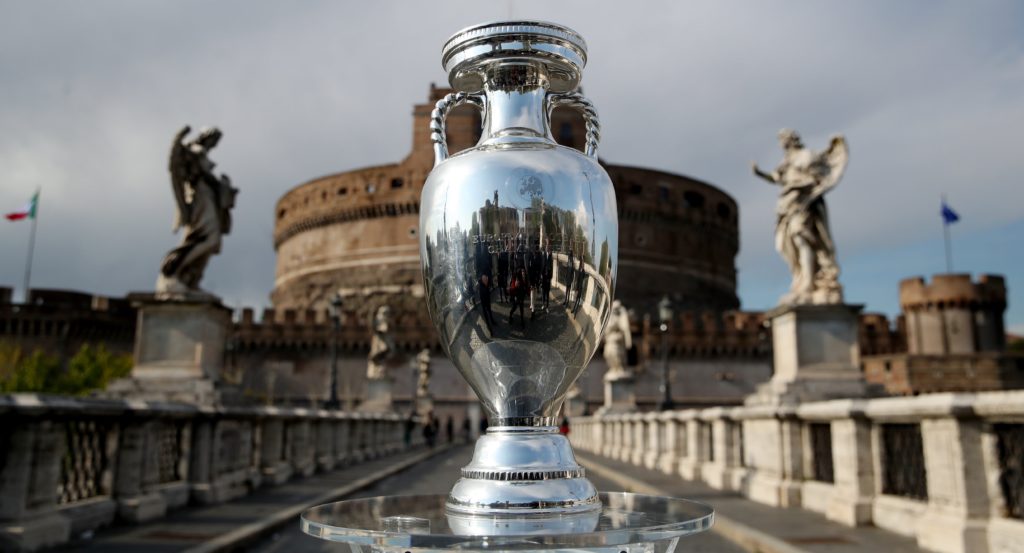 Group A: Turkey | Italy | Wales | Switzerland
Group B: Denmark | Finland | Belgium | Russia
Group C: Netherlands | Ukraine | Austria | North Macedonia
Group D: England | Croatia | Scotland | Czech Republic
Group E: Spain | Sweden | Poland | Slovakia
Group F: Hungary | Portugal | France | Germany
BY POSITION: Goalkeepers | Defenders | Midfielders | Forwards
STRATEGY